say yes | journal with me ✩ 28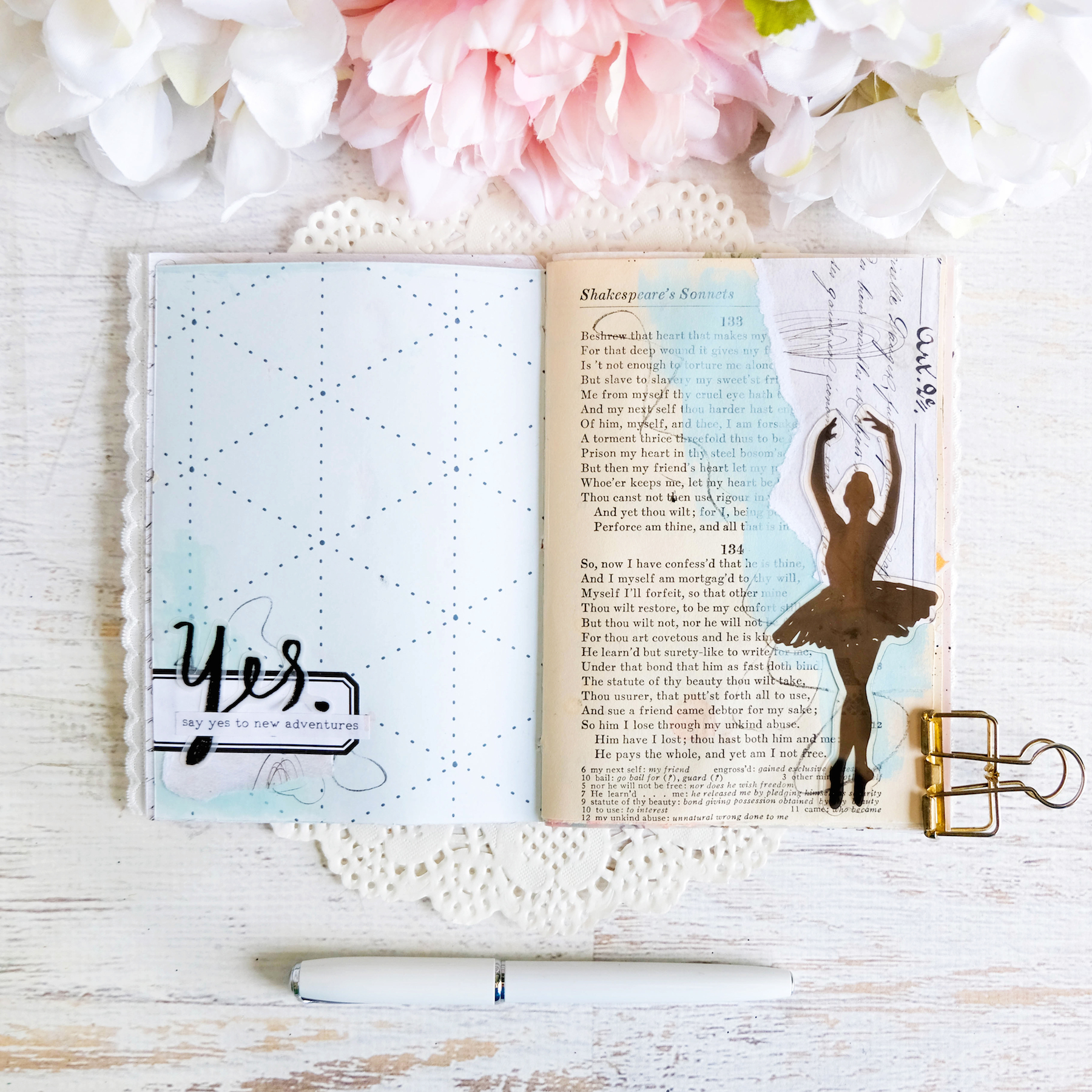 So I recently shared my postcard art journal inspired by the Get Messy Season of Starting. I managed to do a couple of spread in it and just want to share the second spread I created. I was very surprised at how quickly this particular spread came together. It just flowed and I love when that happens. I also really like how it turned out too.
Anyway, I hope you enjoy this quick journal with me video.