scrap with me #3: hello sweet darling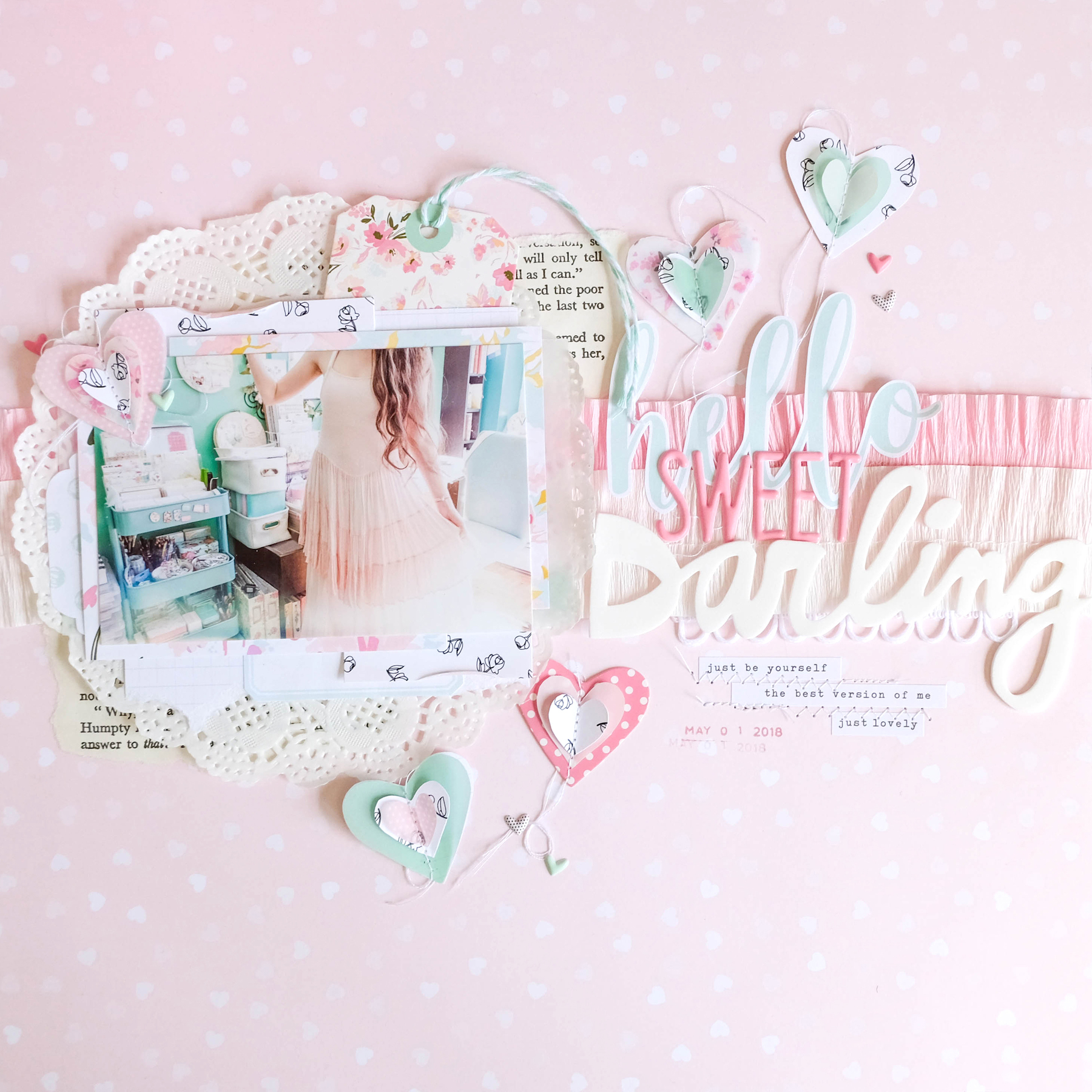 Y'all, I had SO much fun with this particular layout. Like I mentioned in one of my previous posts, I've been on a scrapbooking kick lately and I just find that I just want to play with paper and embellishments and my photos. I've been in an art journaling rut, so I just the memory keeping mojo is compensating for that. I've been hoarding my Felicity Jane Brooke kit that I purchased as a birthday gift to myself, and even though I used a few pieces of it on this layout, most of the papers were from the Alexis kit, which I have also be hoarding! But I'm so glad that I ended up cutting into and using some of my favorite pieces, because this layout just came out SO FREAKIN BEAUTIFUL and I could not be anymore proud of it.
I love this kits Felicity Jane has been coming out with. I absolutely love how they all coordinate with each other. I totally would love to subscribe to them again, but I know me. I tend to hoard more than I use, and soon they will pile up. Best to just buy pieces or kits that I really love every once in a while.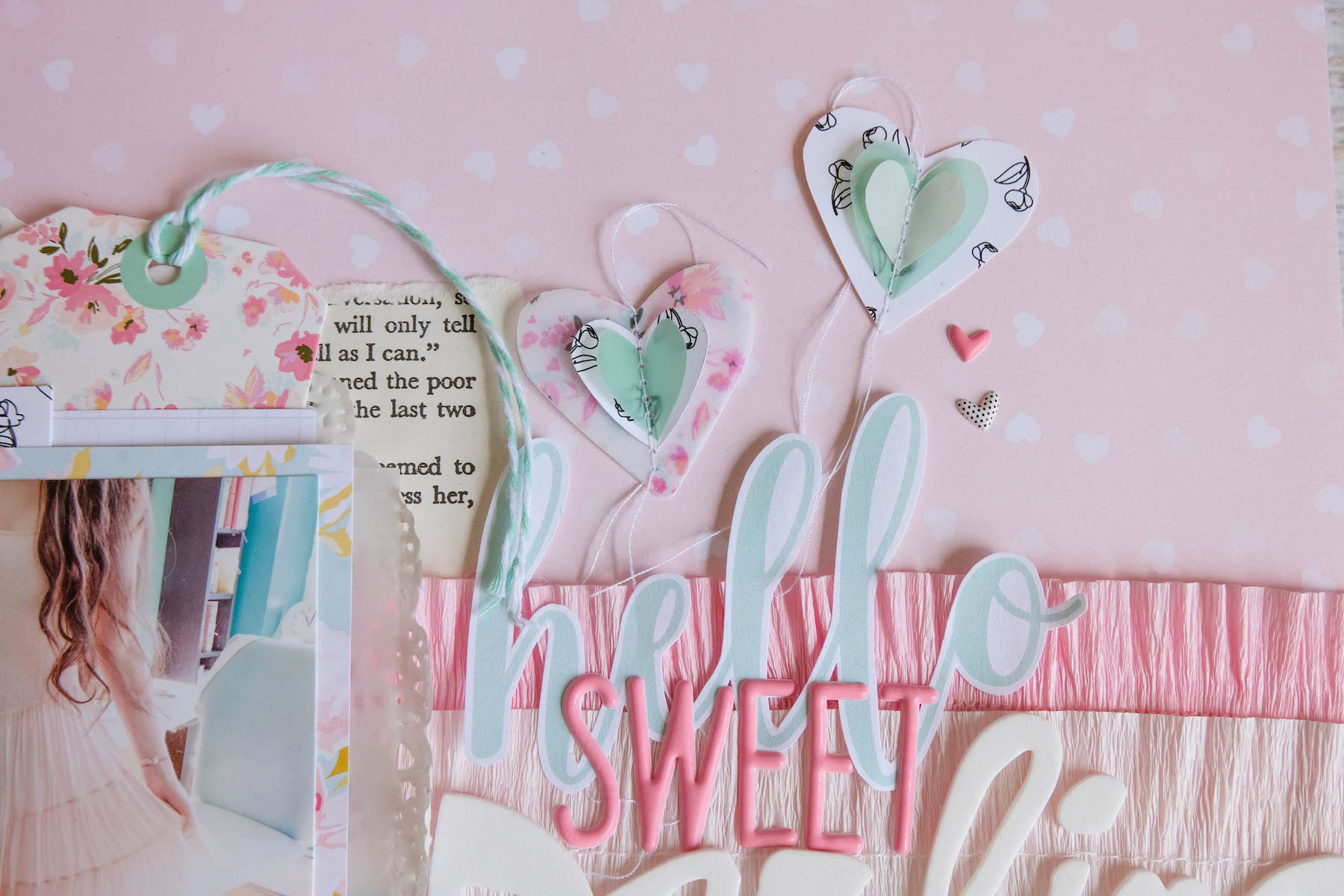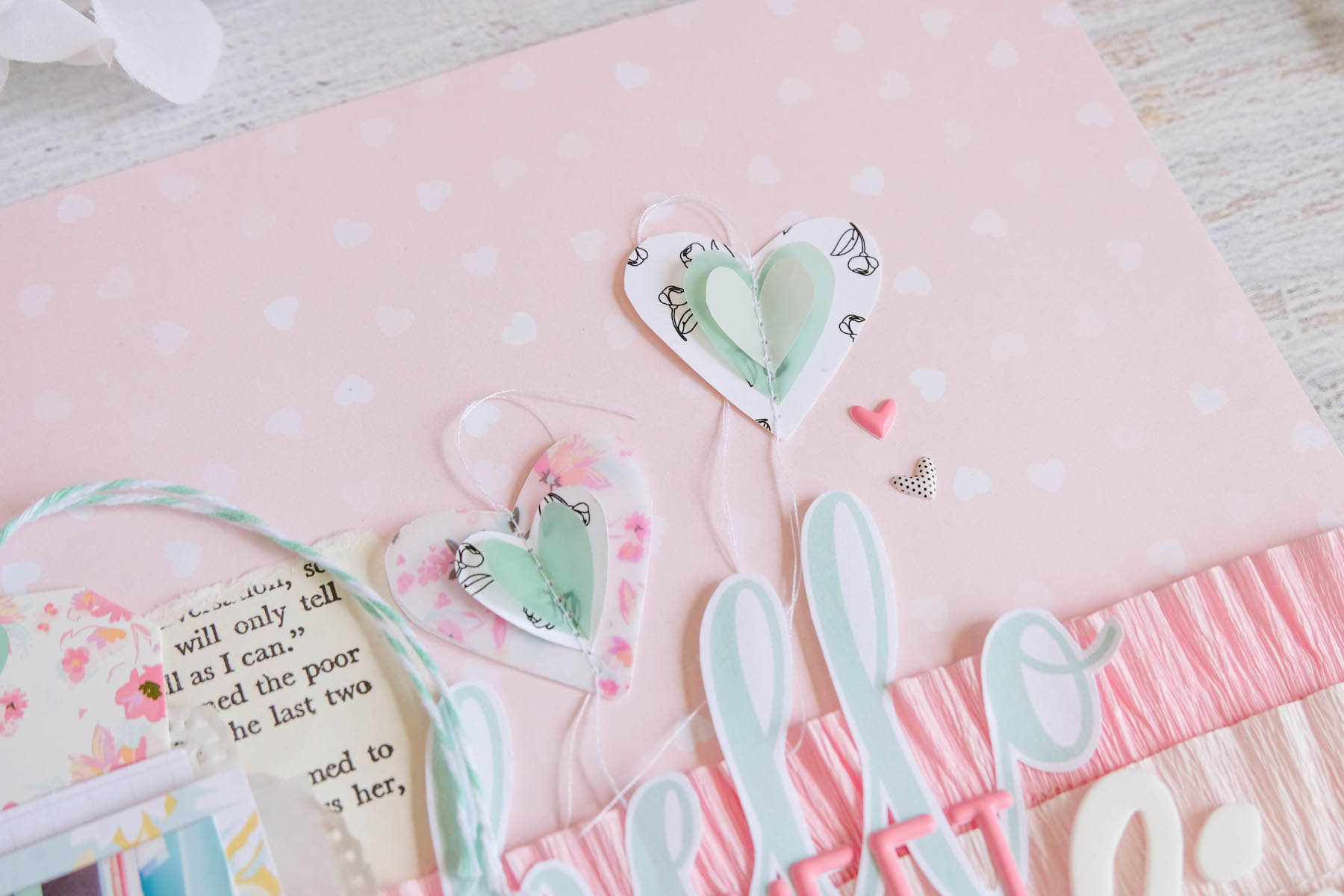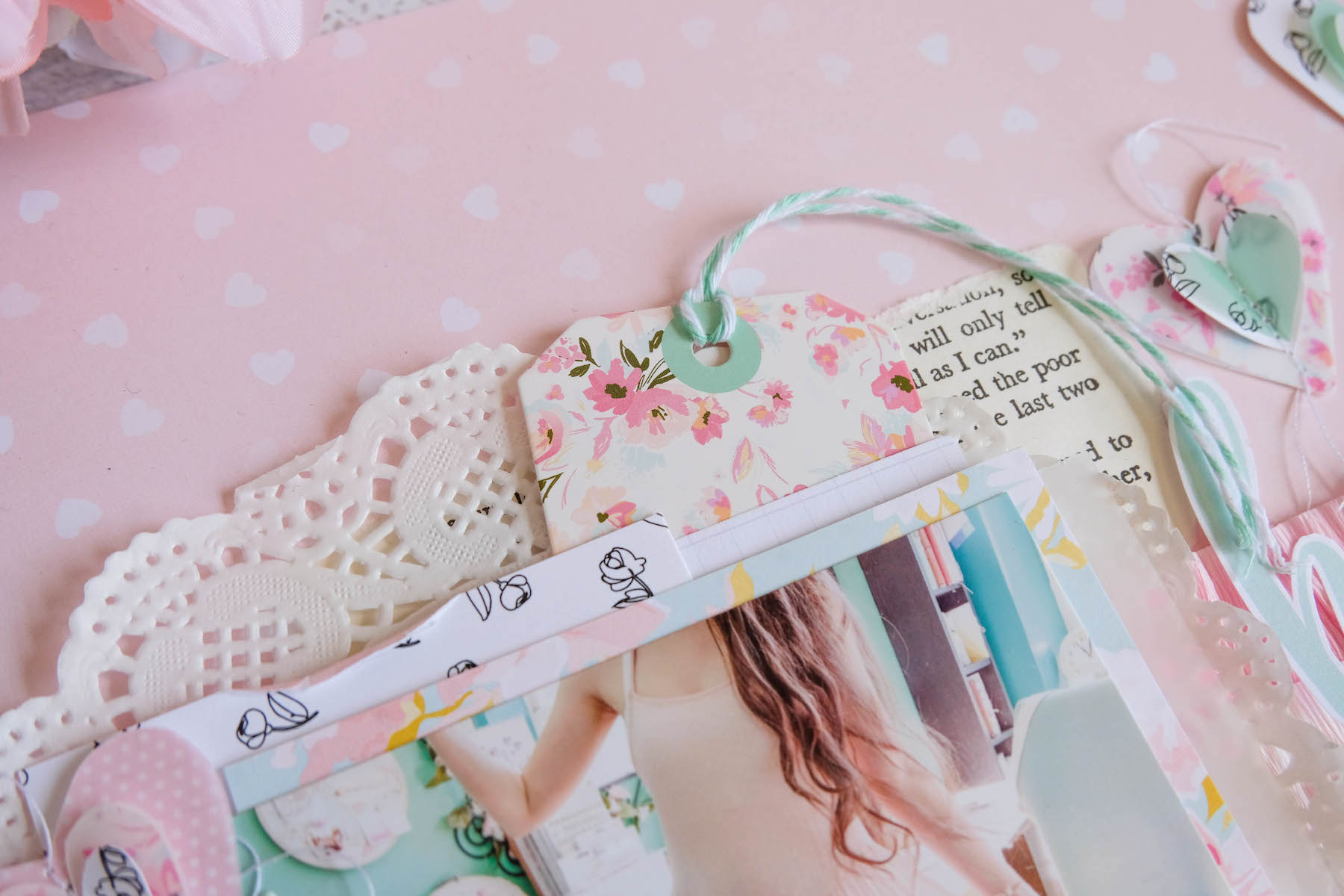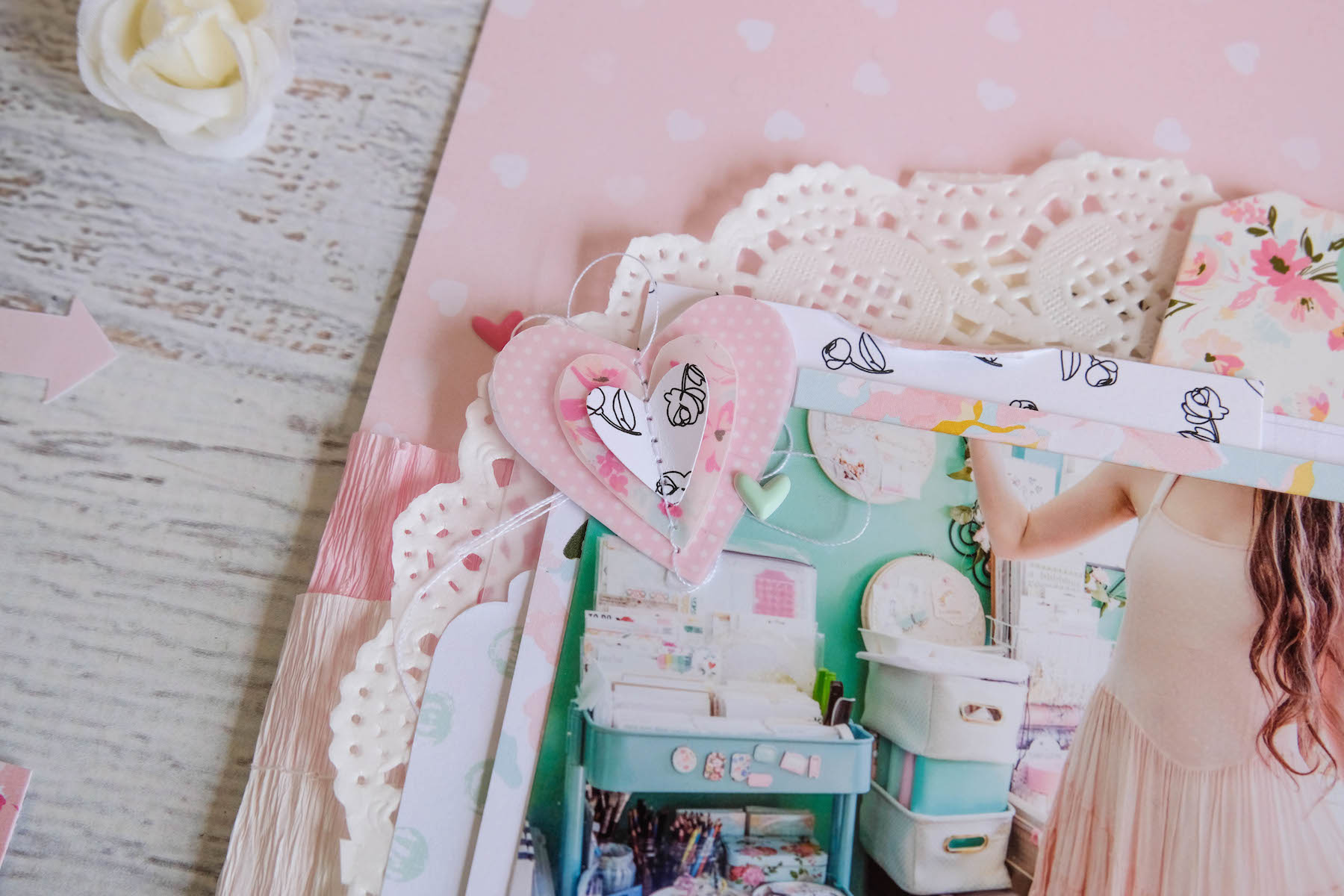 This is probably one of my most busiest layouts I've ever created. But it came together so nicely! You can watch my process down below. I do hope you enjoy.