setting up my 2020 junk journal planner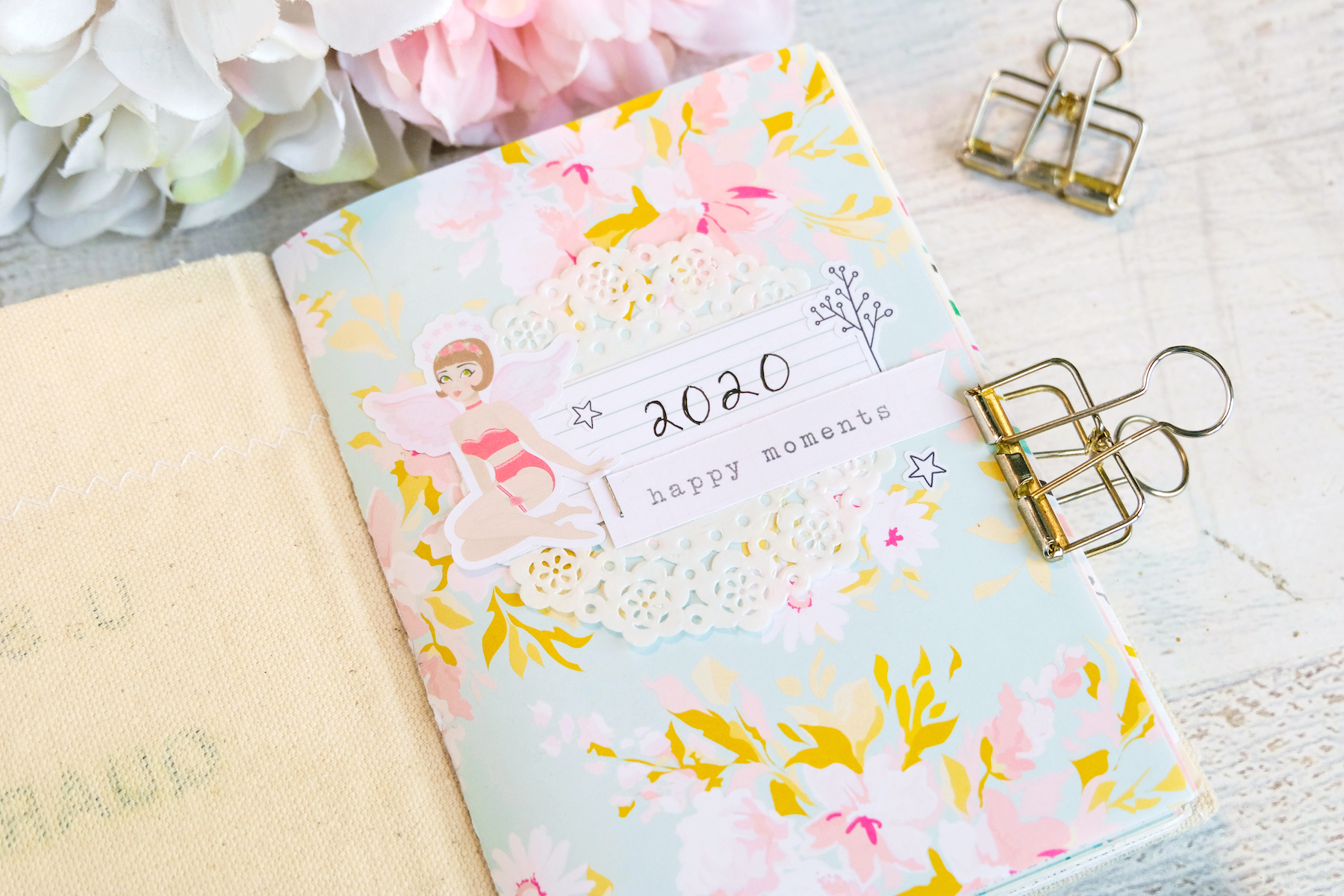 I wanted to share with you a look into my planner for 2020.
If you've seen the journals and planners I'm using in 2020, you'll know that I primarily plan in a monthly calendar. I use a simple Muji notebook that draw in all of my months to plan out my life. I house my little planner in an A6 Foxy Fix traveler's notebook, which goes with me everywhere. My current setup is pretty simple and straightforward. It's functional, and as such, not very pretty to look at.
For next year, I really wanted to try something new. I really wanted to try and see if this will work out for me. While long gone are my days of "pretty planning," I wanted to get back into the habit of making my planner look more like me: fun and scrappy. So I made a little fabric journal to house all of my plans.
I was very inspired by all the lovely junk journalers on Instagram and Youtube for this journal. I repurposed abandoned signatures from other projects, cut them down and created this little A6 junk journal to fit into my TN. On my computer, I made a small monthly calendar, which I printed and cut to size for each month. I then glued them into my journal, making sure to leave some pages in between each month for lists and a monthly dashboard. Essentially, I created my very own junk journal planner.
I really wanted to share with you the process of creating this journal. But since I never got around to filming its creation, I'm going to share with you how I've set it up for January and how I'm hopefully going to continue to set it up for the rest of the year. I hope you enjoy.