spring into action | journal with me ✩ 27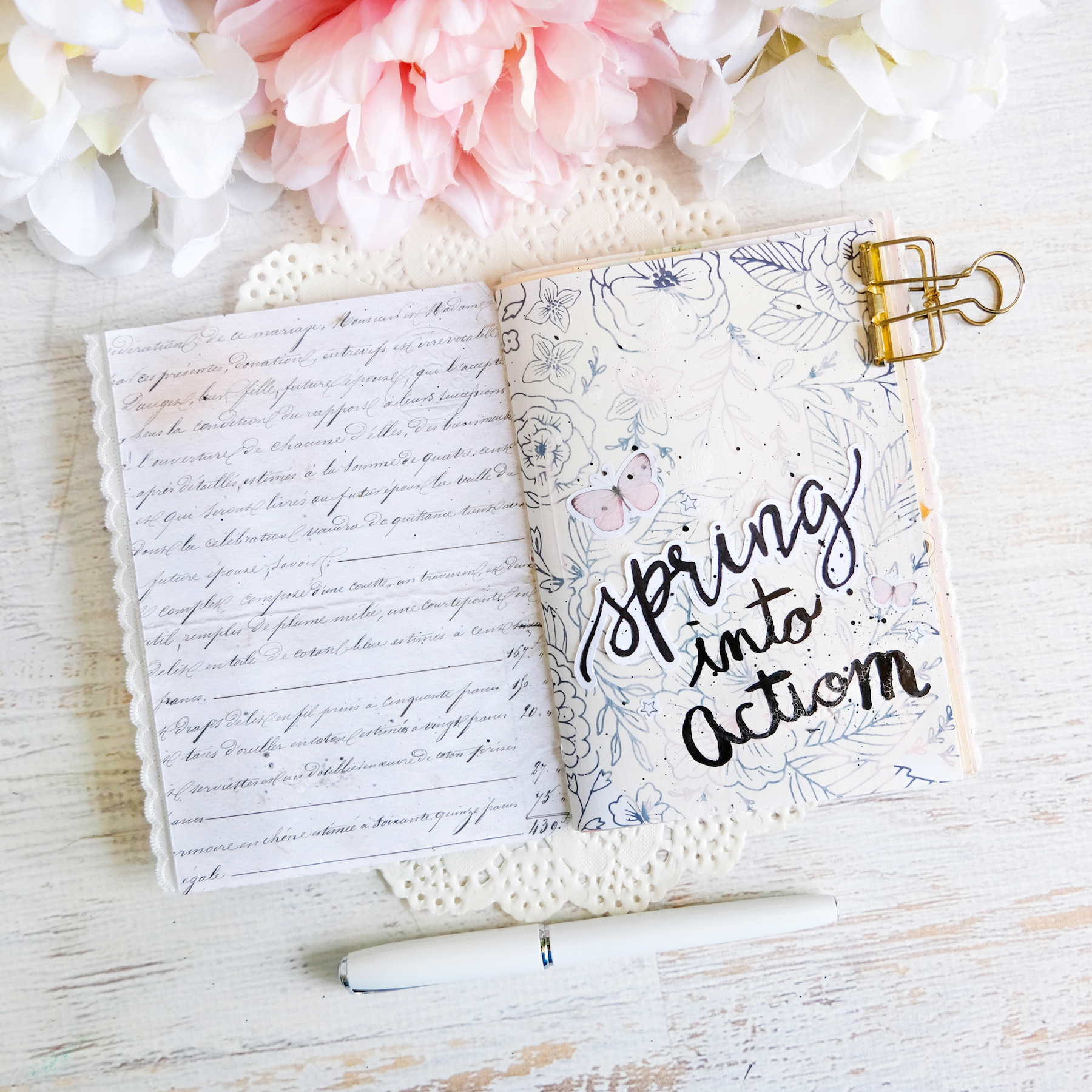 So I recently shared my postcard art journal inspired by the Get Messy Season of Starting. After creating it, I decided to do a couple of spreads in it. I managed to film a few journal with me videos. Here's a very quick one filling up the very first page in my journal. It's not my favorite, but I'm embracing creating the bad art in order to stumble upon the good…hopefully.
Anyway, I hope you enjoy this quick journal with me video.