Sweet FJ Pillow | Felicity Jane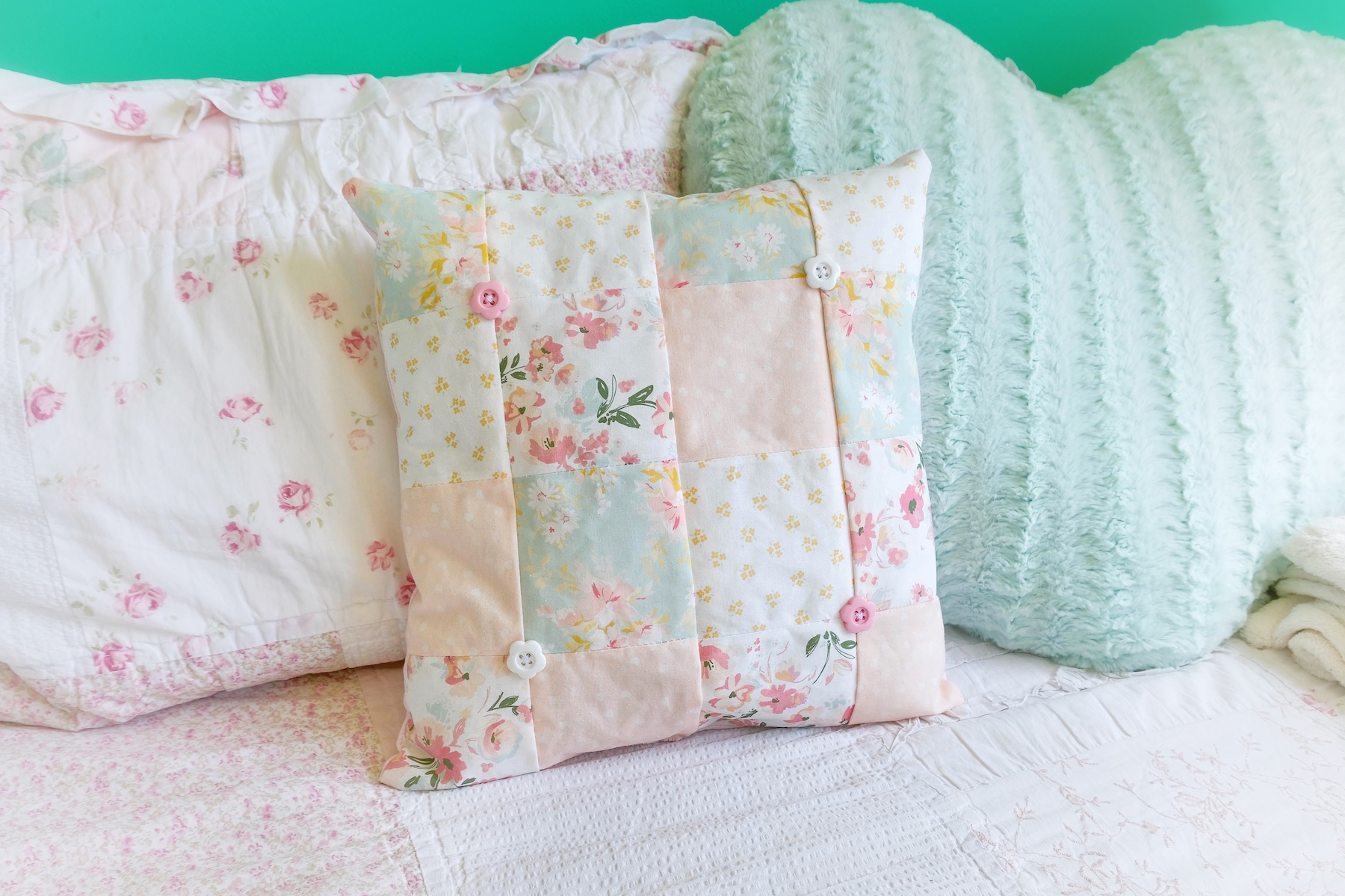 Hey lovelies! I'm up on the Felicity Jane blog today with a sweet off the page project!
I made the sweetest little Felicity Jane throw pillow using a few of the digital kits and the buttons from the Hope kit!
I tried my very best to document the process, so if you're curious as to how this pillow came together, definitely pop on over to the Felicity Jane blog and check it out.