things i'm loving ✩ 10 | june 2020
I don't know about you, but my days have literally been melting into each other. It's insane that this year is already half over. I'm kind of running out to things to do, if I'm honest. Time for some new projects I guess.
Anyway, here are a few things I'm currently enjoying for this month: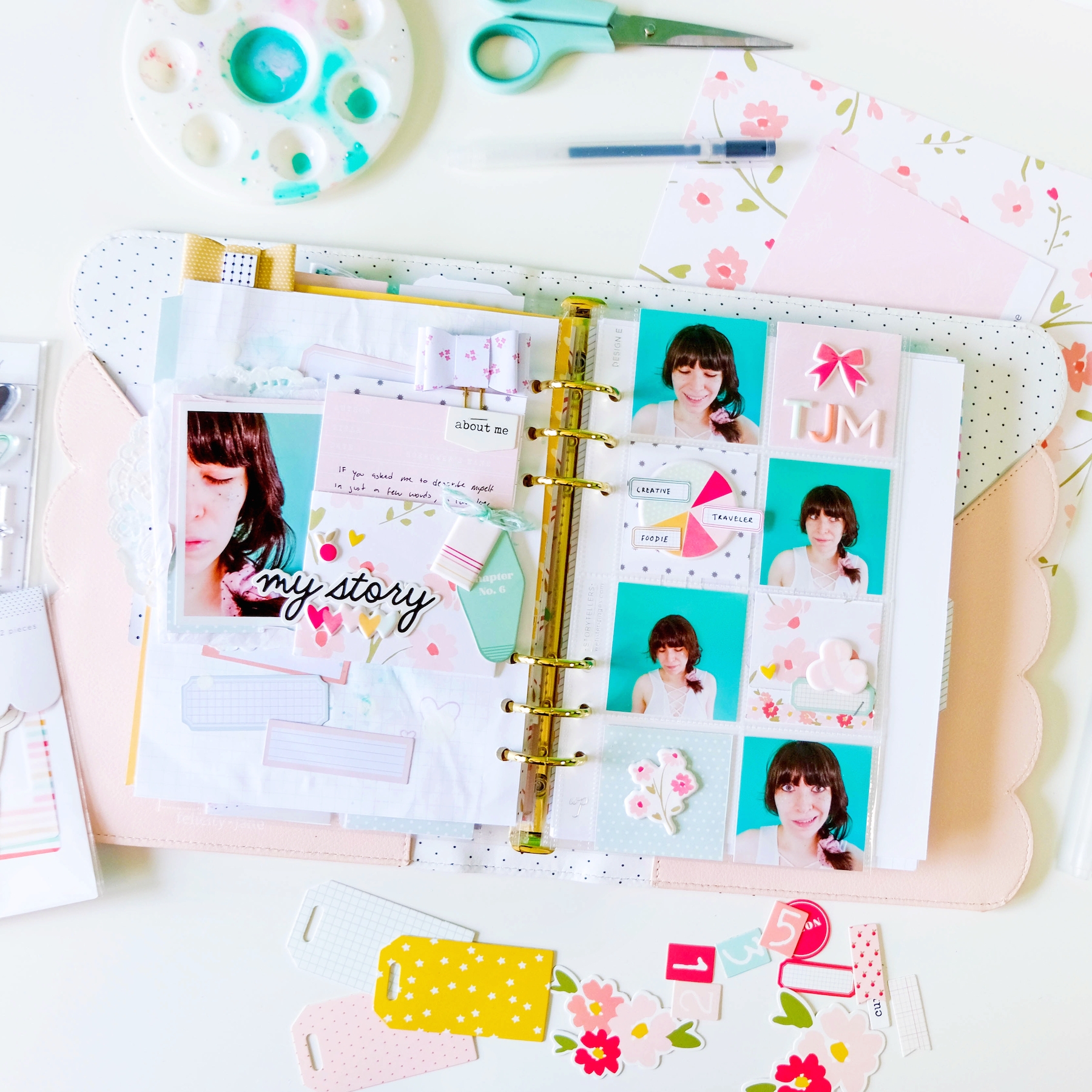 CREATING
in my 2020 scrapbook that I've been keeping in my Felicity Jane scalloped blush Note to Self binder. I honestly haven't been doing much creating lately, and when I do it's always in this scrapbook. I've decided to keep the smaller format this year because there's just not a whole lot going on in my life at the moment and well, it will be nice to have a small scrapbook of the year completed. I was going to keep a 12×12 album, but the way the year's turning out, I'm glad I made the switch to the smaller format!
WATCHING
Studio Ghibli films on HBOMax. There are quite a few of them I haven't seen yet, so I've been watching those for the first time while also rewatching some hard favorites like My Neighbor Totoro, Howl's Moving Castle, and Kiki's Delivery Service.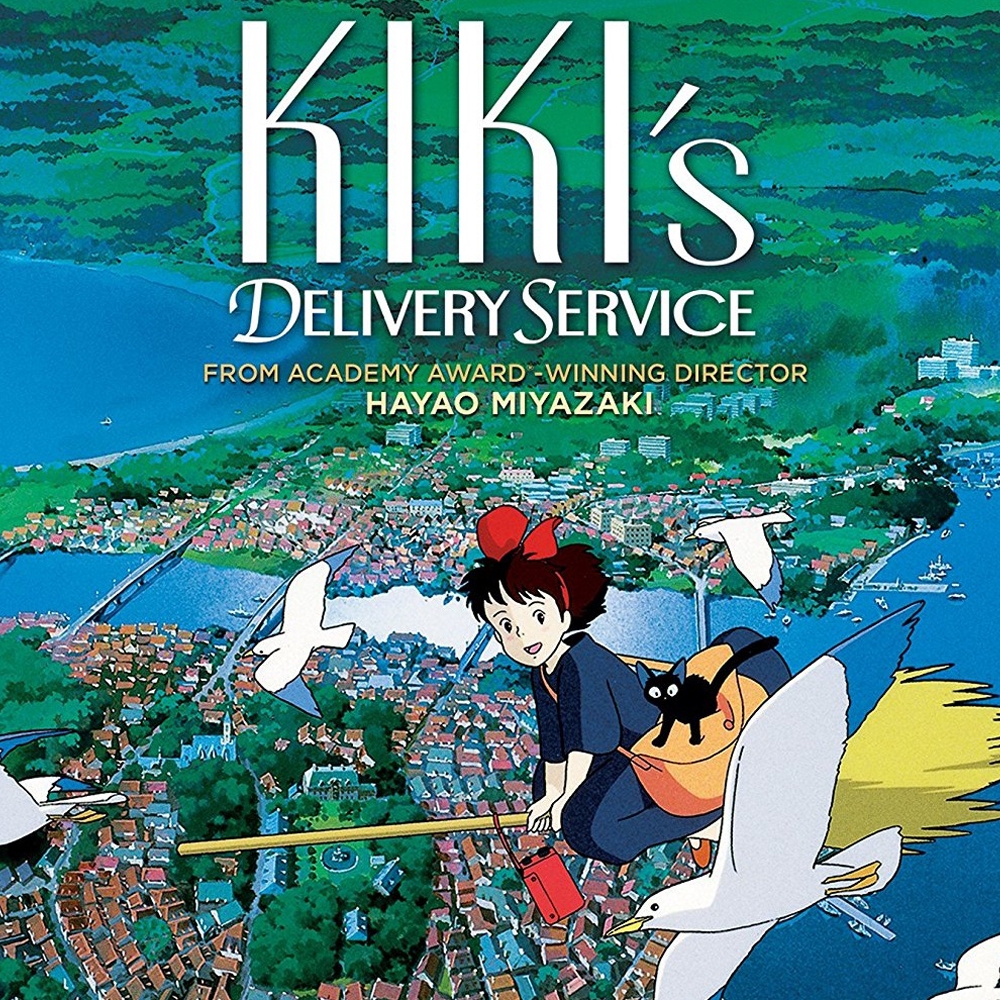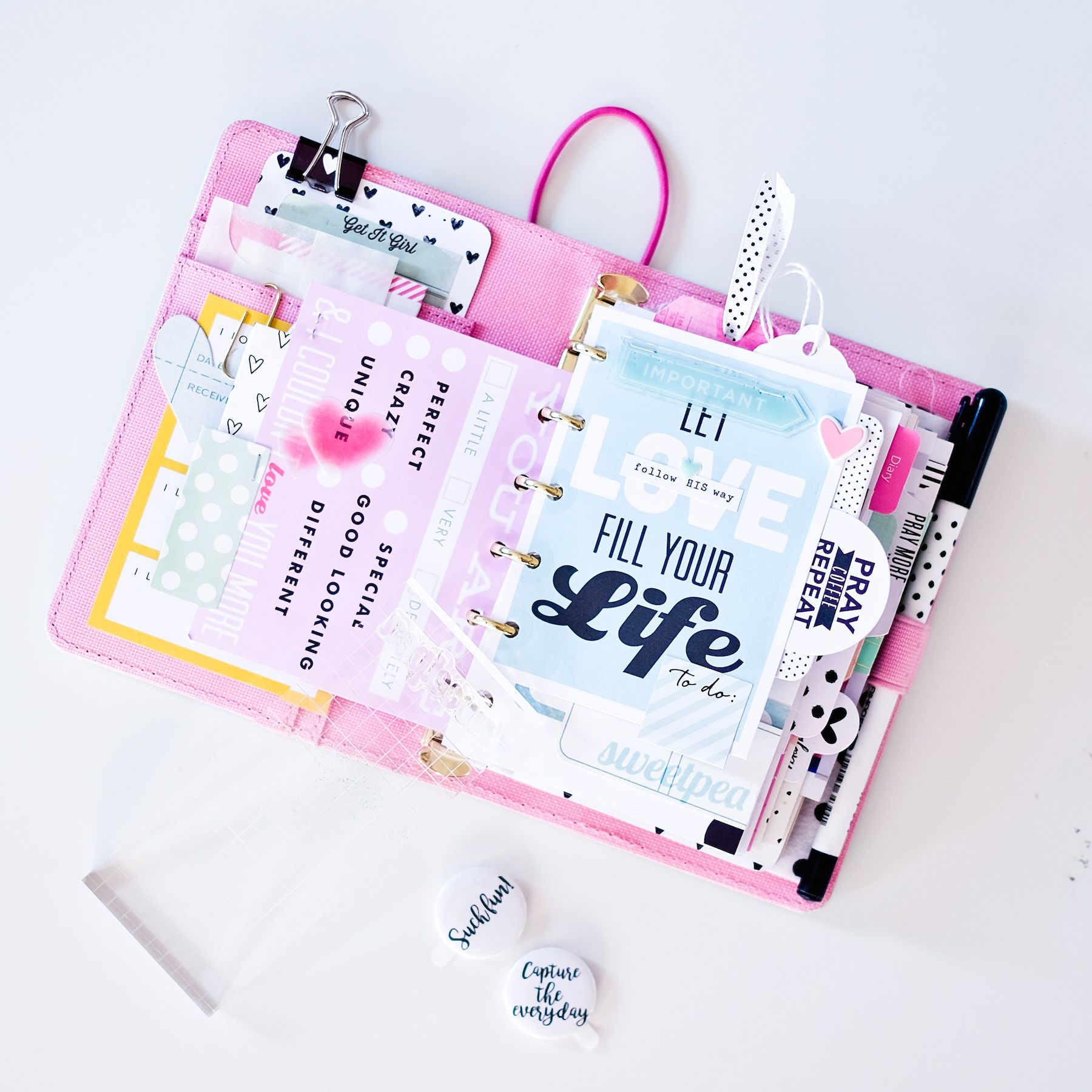 LOVING
Suse Fish's dinky little planners. I may have fallen down a Pinterest rabbit hole and have saved every photo I could find of her cute little pocket planners. I've been wanting to try a pocket planner for a while that I may have recently purchased one I found online for cheap. I'm waiting for it to arrive, but in the meantime, I've been drawing inspiration from Suse's little marvels.