things i'm loving ✩ 12 | august 2020
I'm just a little late sharing my August favorites. To be honest, I'm surprised I got around to anything this month, as I became ill with a very weird allergic reaction/skin infection mid-month. But a few things did inspire me, so I want to share.
Here are a few things I've enjoyed for this month: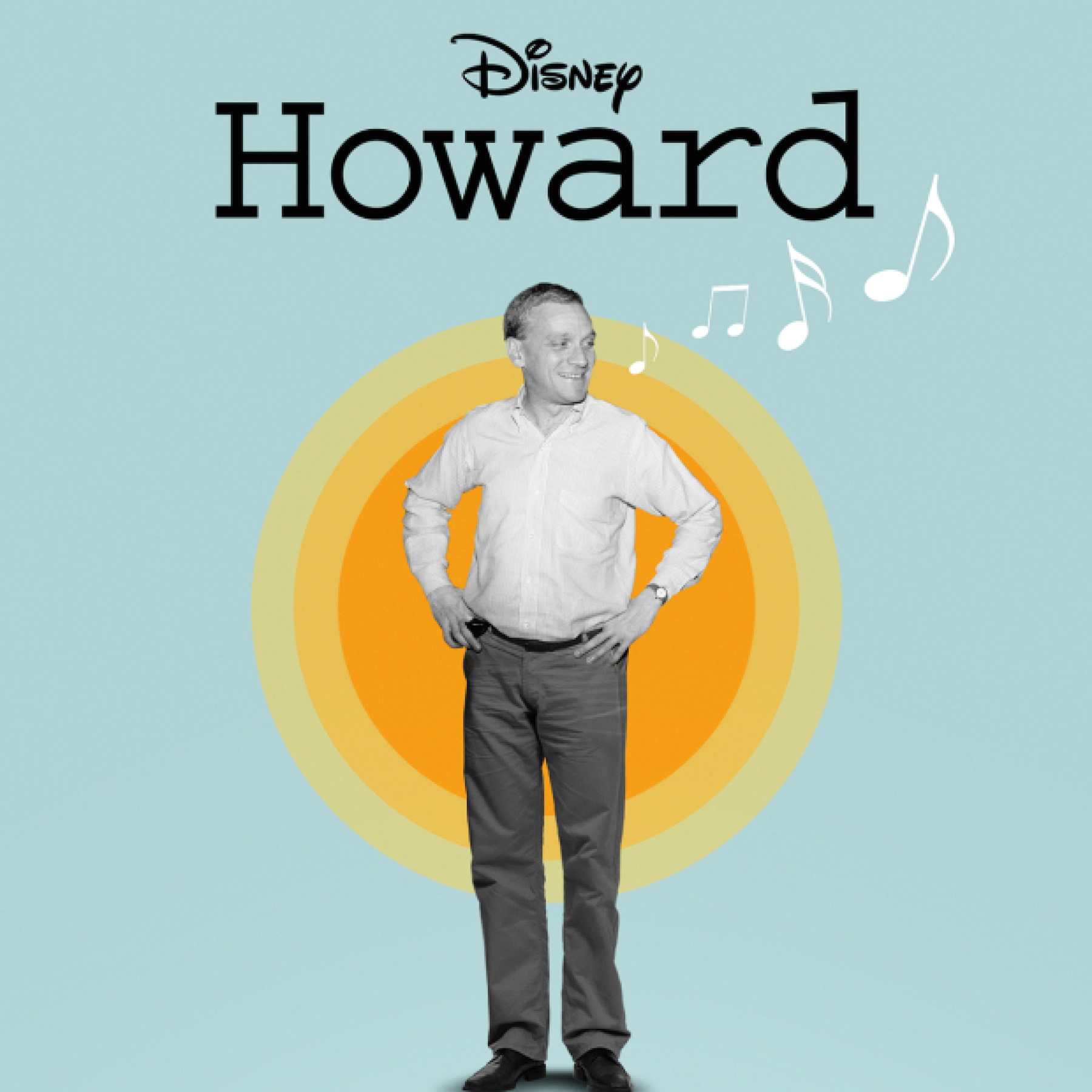 WATCHING
Howard on Disney+. I've been waiting since March for this documentry about Howard Ashman to come to Disney+. It was originally suppose to debut in April, but I'm not sure what happened to delay it. Anyway, I finally got to watch it and as always left feeling super inspired. Howard created such magic in his short time with us. I definitely recommend watching if you love Disney docs about Disney.
LOVING
Lilyloveplanning's take on the Memorydex. I've been debating with beginning my own Memorydex project for awhile now and guess what? I finally bit the bullet and started! I DIYed my own Memorydex tray with some supplies from Michaels and purchased the Heidi Swapp punch, so I'm good to go! I may keep this as my 2021 memory keeping project. Yes, I'm already thinking ahead to 2021. (To be fair, I've been thinking of December Daily since early August!)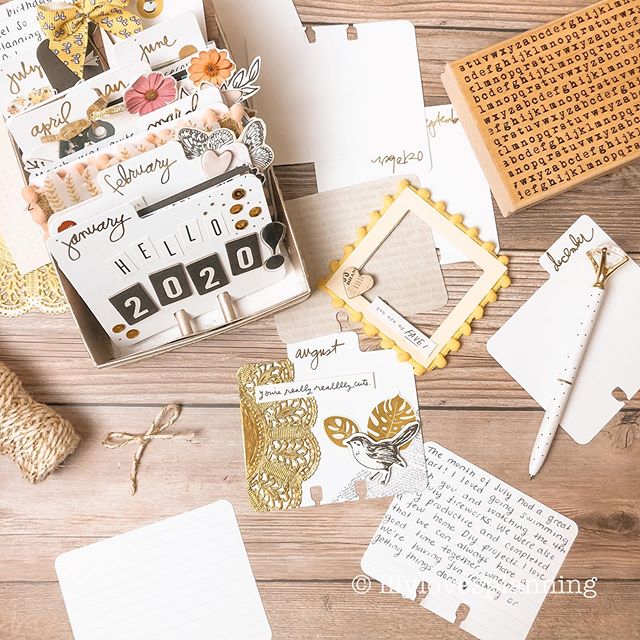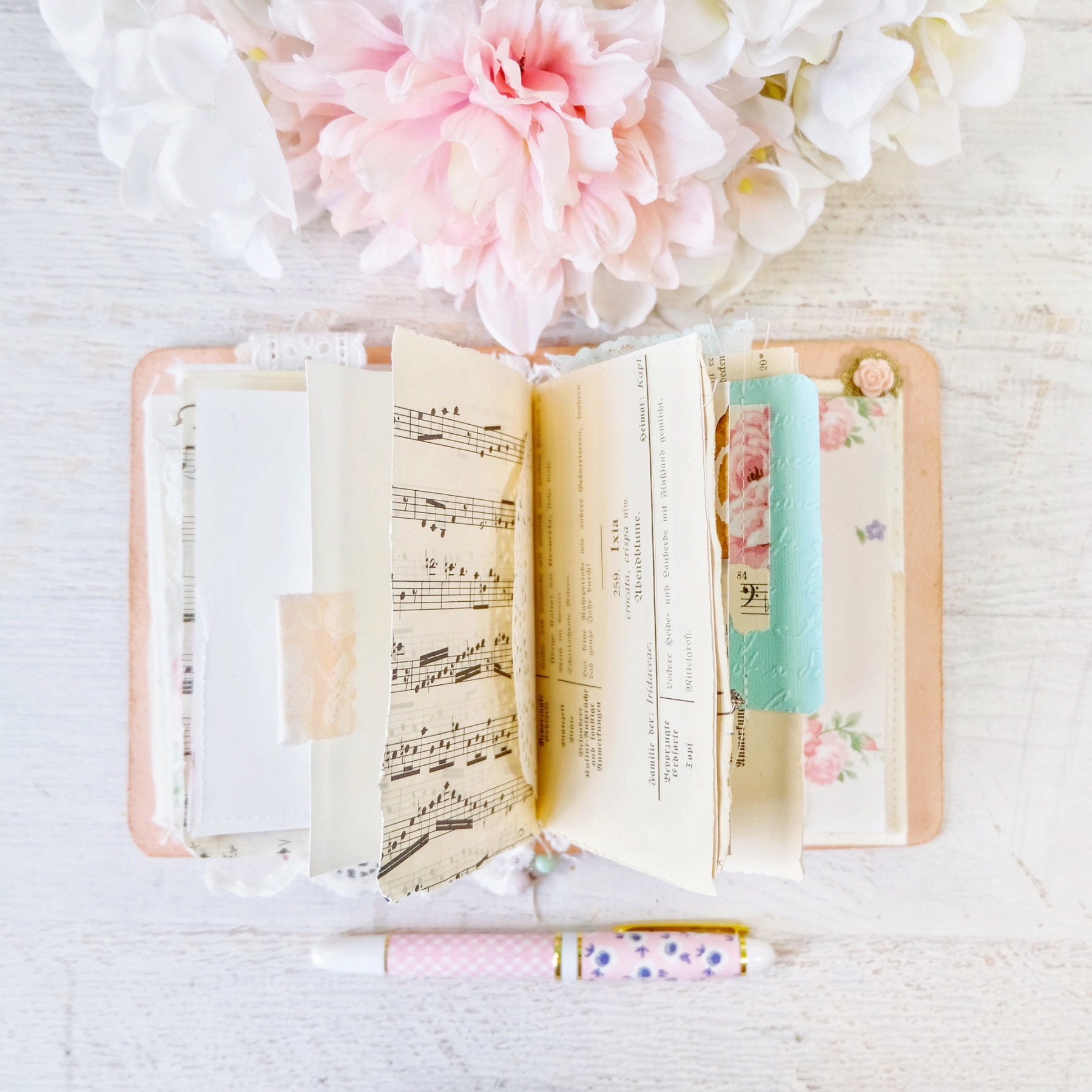 CREATING
in my art journal! I spent most of the month working in my Artist in Bloom journal for Get Messy Season of Bloom. And while the season is over now, I'm still working my way through the journal. I realize a month is nearly not enough time for me anymore per season. I'm looking forward to participating in the next season while still working in my Season of Bloom journal.