things i'm loving ✩ 14 | october 2020
October was a very weird month for me. It was filled with a lot of emotions and bouts of really good cries. But it was also filled with the good type of anxiety, big changed and the excitement of getting to know a new person. I didn't get to indulge in my creativity or my consumption this month, but I do have a few things to share.
So here are a few things I'm currently enjoying for this month: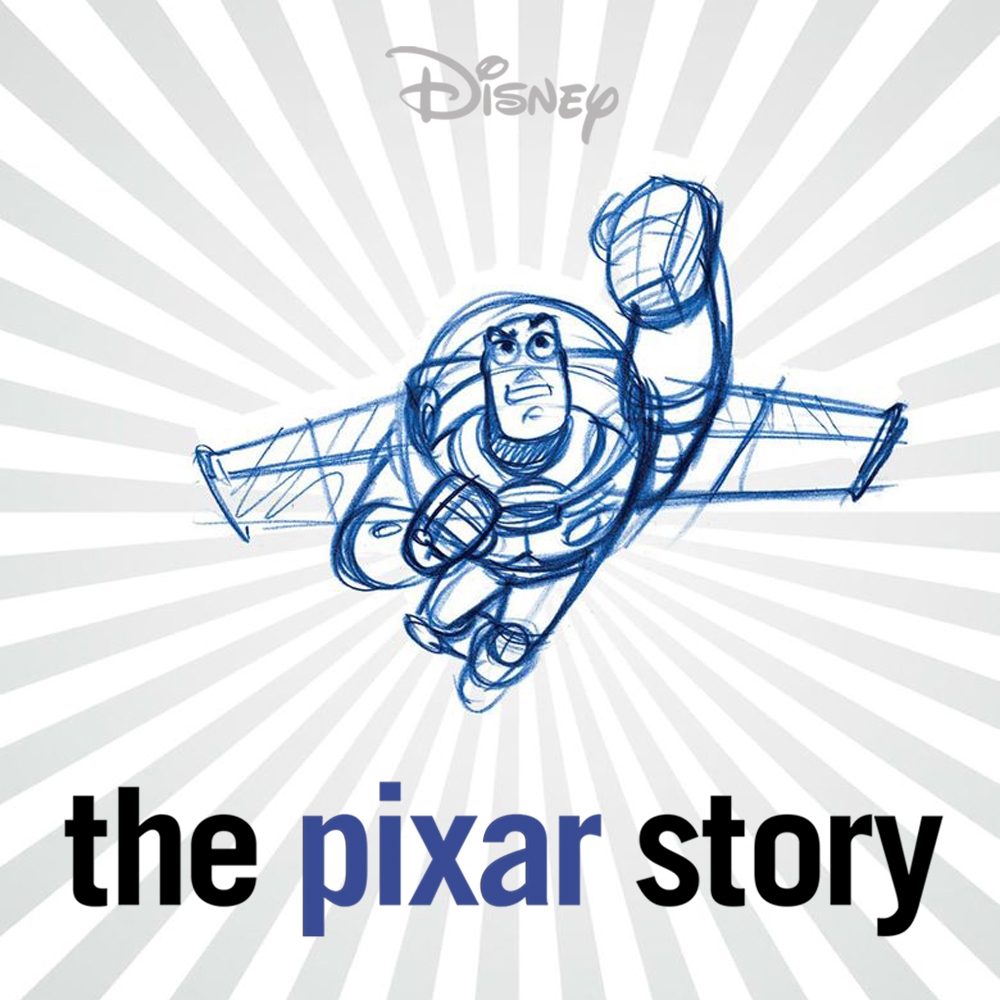 WATCHING
The Pixar Story. You know me; I love me some Disney Documentaries! I watched this one recently on Netflix and was so fascinated by the fact that once upon a time, Pixar, Lucasfilm, and Disney were all intertwined with each other even before Disney purchased them both! It was so incredibly cool and inspiring to see how Pixar Animation Studios came together and all of the things that had to fall into place–almost magically–for that to happen. I definitely recommend you watch this, especially if you're into Disney Docs!
EXCITED FOR
Kika's new creative photography course that I'm hoping to purchase next month! I had some unexpected things to pay for this month, so I've been patient in getting this course. But I'm excited to get it next month and dive right on in! I'm hoping this rejuvenates my creative self portrait project I gave myself at the start of the year.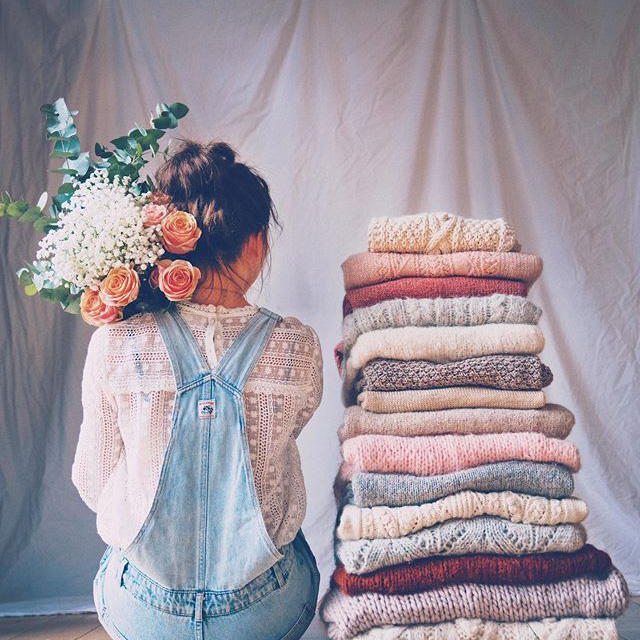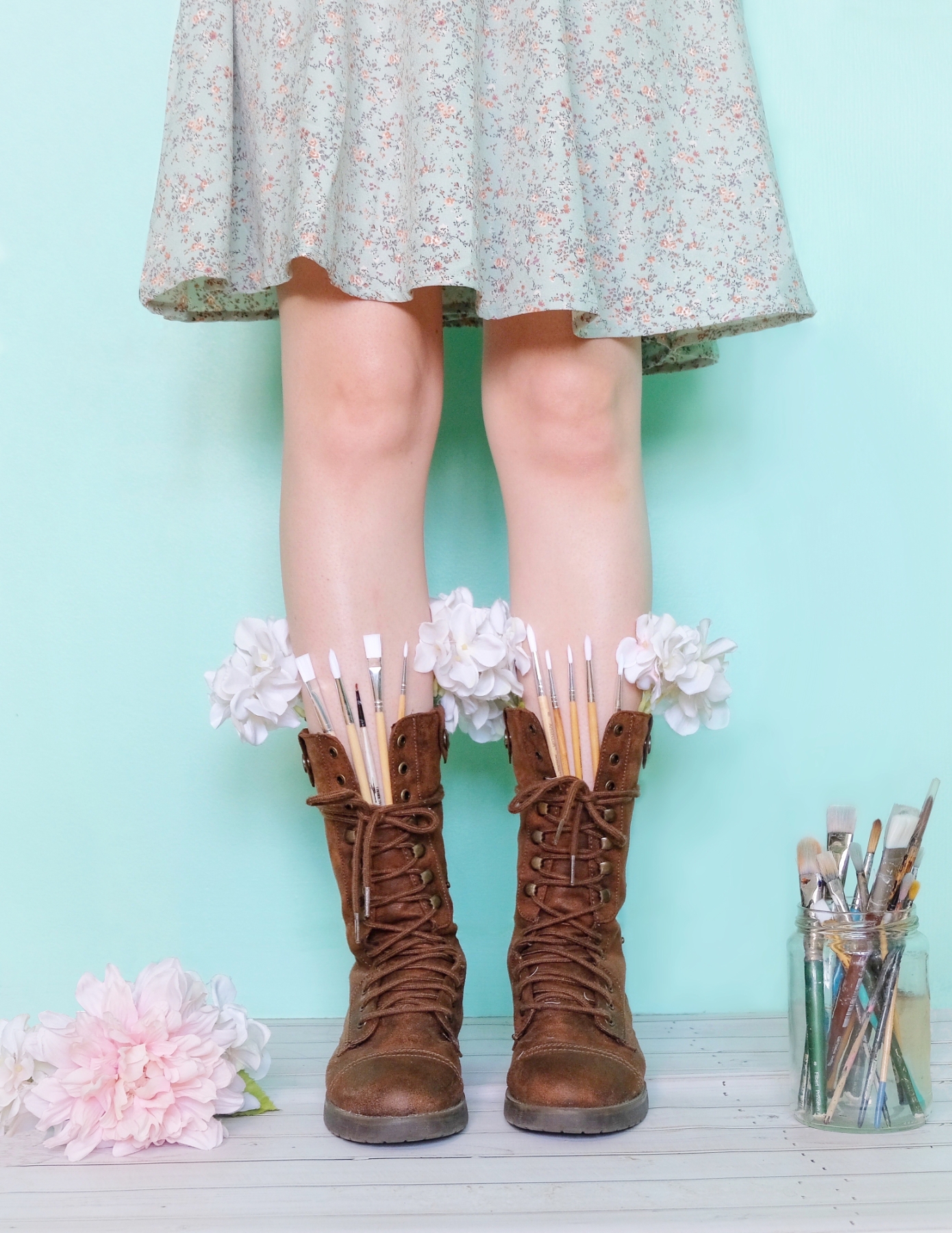 TRANSITIONING
into change. And I'm not talking just about the change in season that we're all collectively going through. I've recently instigated a few changes in my life and well, I'm excited and completely petrified at the huge plan of action I've just begun to put into place. I'm letting some things go and embracing new things, people, and experiences. Definitely coming out of my comfort zone a little bit, and as scary as that is, it's also really exciting. I'm currently a mixed bag of emotions and anxieties right now, but definitely a bit more hopeful and anticipating nothing but good things. Wish me luck that things just go as planned. xx