things i'm loving ✩ 16 | december 2020
Lovelies, can you believe that this year is finally over? I'm quite happy to be leaving this year behind and starting anew. This month went by a bit fast and I really couldn't remember if there were things I really enjoyed.
So here are a few things I have enjoyed recently: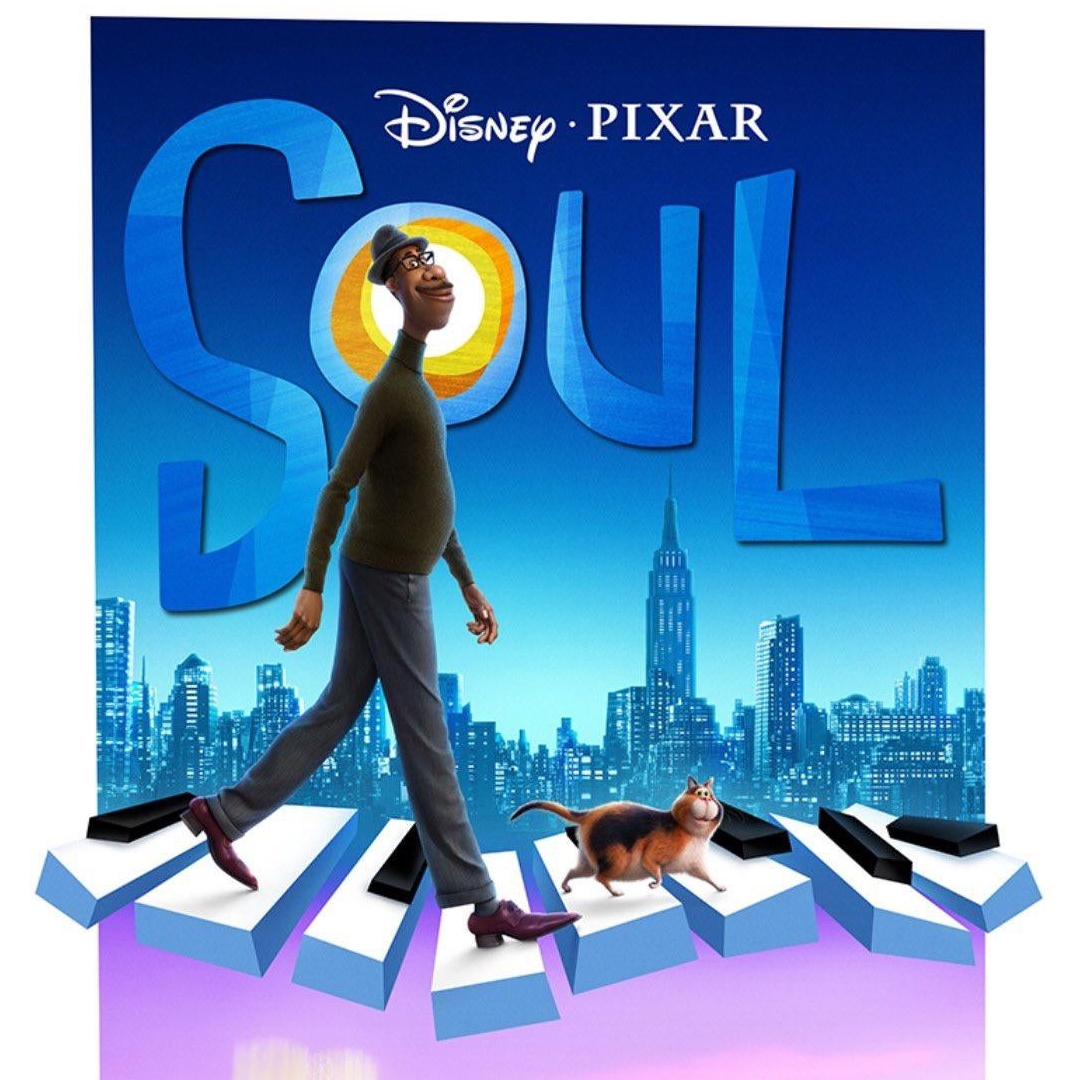 WATCHING
Soul on Disney +. The new Pixar movie debuted on Disney + on Christmas day because of the pandemic. While I would have love to have seen it in theaters, I'm glad they released it on Disney + this year. I had been waiting for it for awhile and it was a very cute film! I really enjoyed it.
LOVING
This One Little Word mini by Essie Ruth! It's SO beautiful and original. I absolutely love the mixture of Maggie Holmes/Crate Paper products with the vintage papers she used. It's such a gorgeous mini approach to OLW. Definitely check out the flip through of the entire thing on her Youtube channel.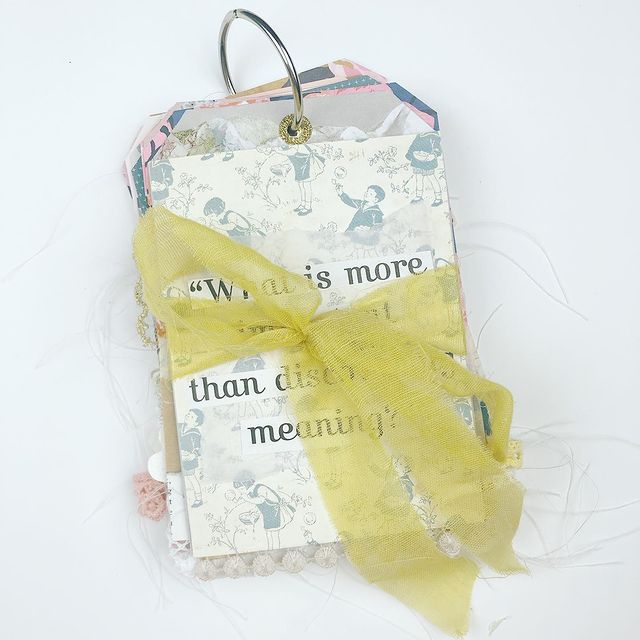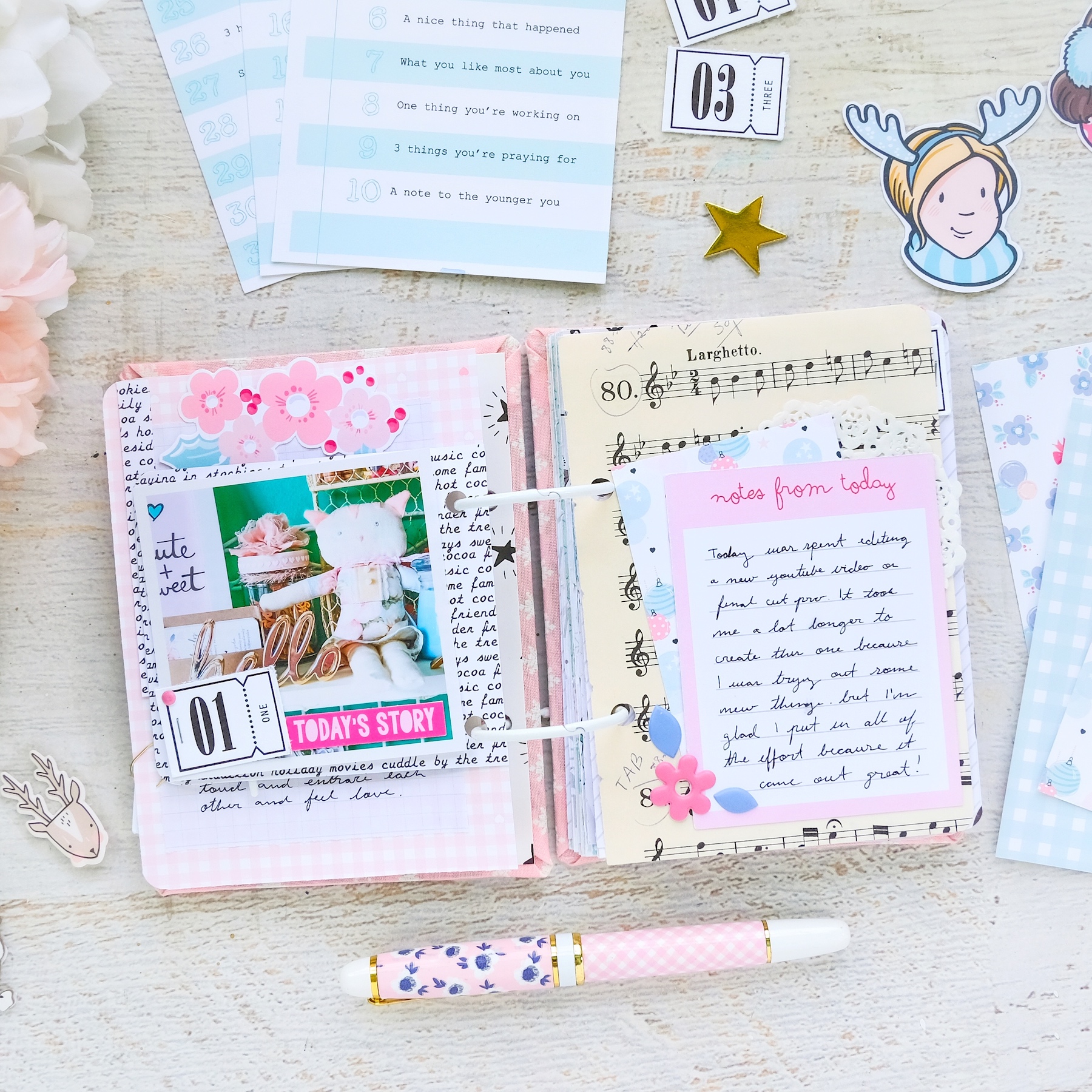 FINISHING
up my December Daily 2020 minibook. I'm hoping to get this little book done before the new year. Like I want to finish up Day 31 on Day 31. I rather not take it into the new year with me. It's been a great project to keep for the month, but I'm very ready to leave 2020 behind. A flip through will be coming soon!