Note to Self: Setting Up My 2021 Album | Felicity Jane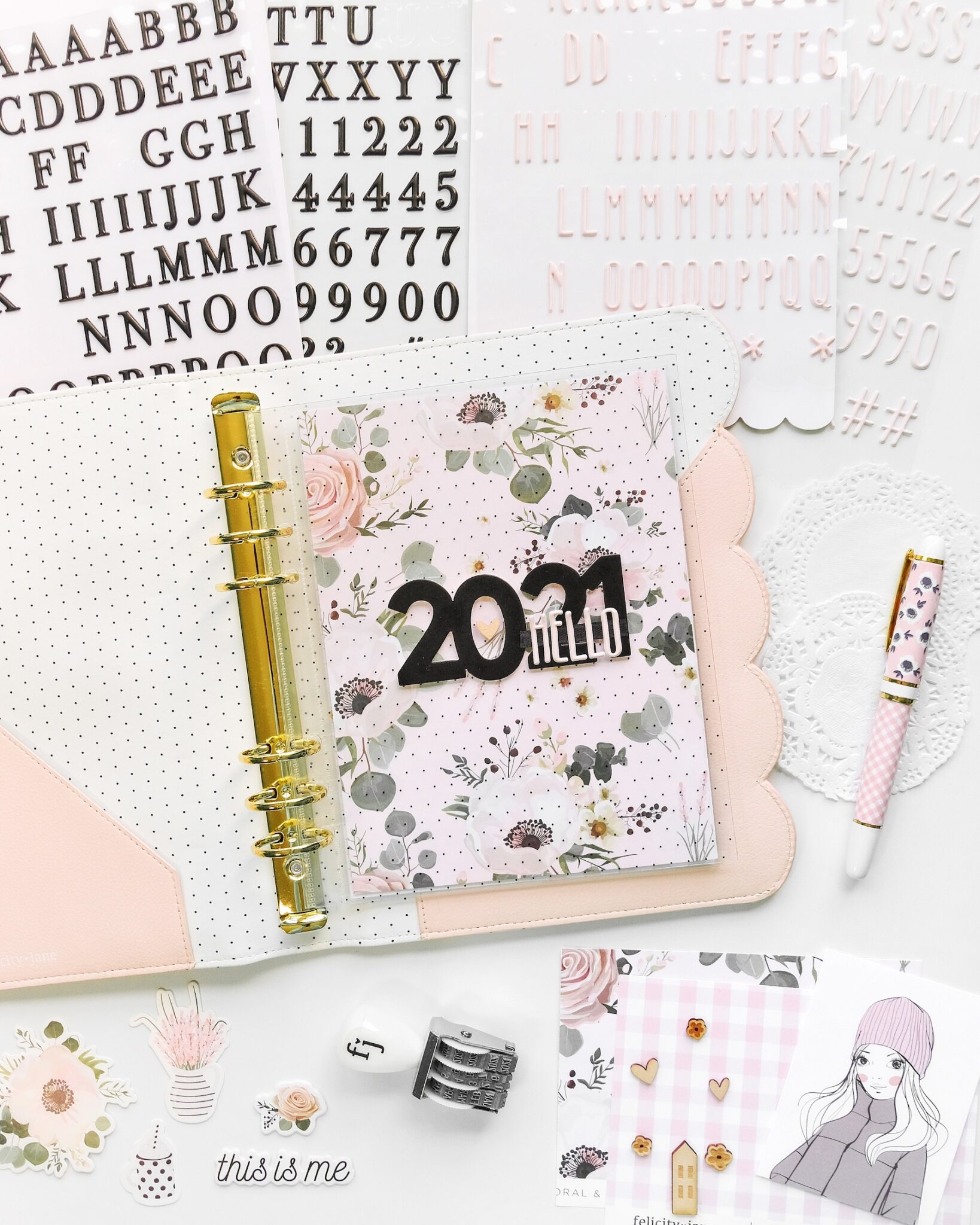 Hey lovelies!
My first project in 2021 for Felicity Jane is live on the FJ blog! I used the gorgeous Krystal kit to set up my 2021 6×8 scrapbook album in my Note to Self binder! I'm excited to see how this year's album turns out!
Definitely pop on over to the FJ blog to check it out!