flip throughs of my 2020 scrapbooks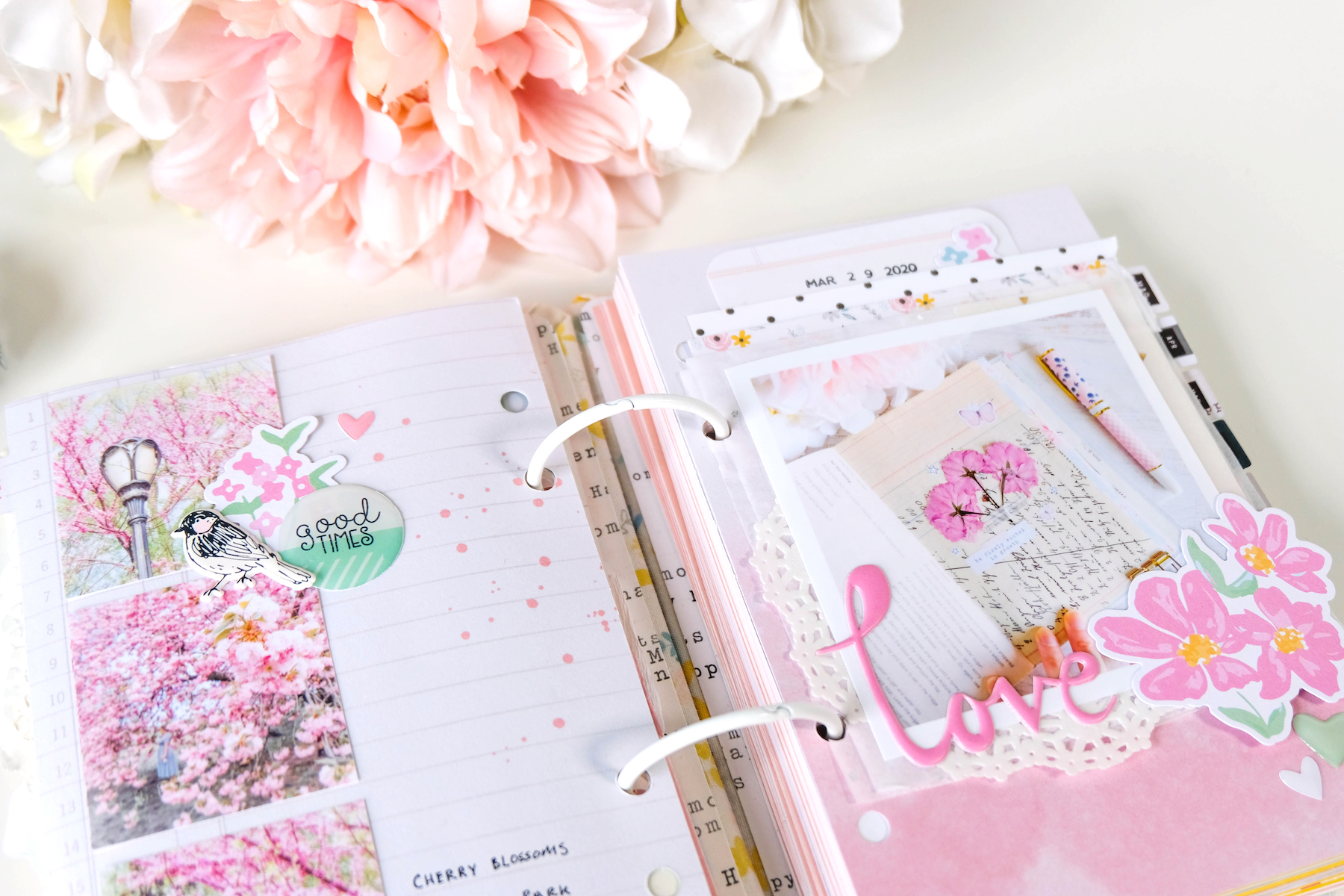 Hello Lovelies!
I'm just popping in today to share a few flip throughs of the two scrapbooks I kept for 2020 (not including my December Daily). I shared these over on my Youtube channel this week, but in case you missed them, here they are!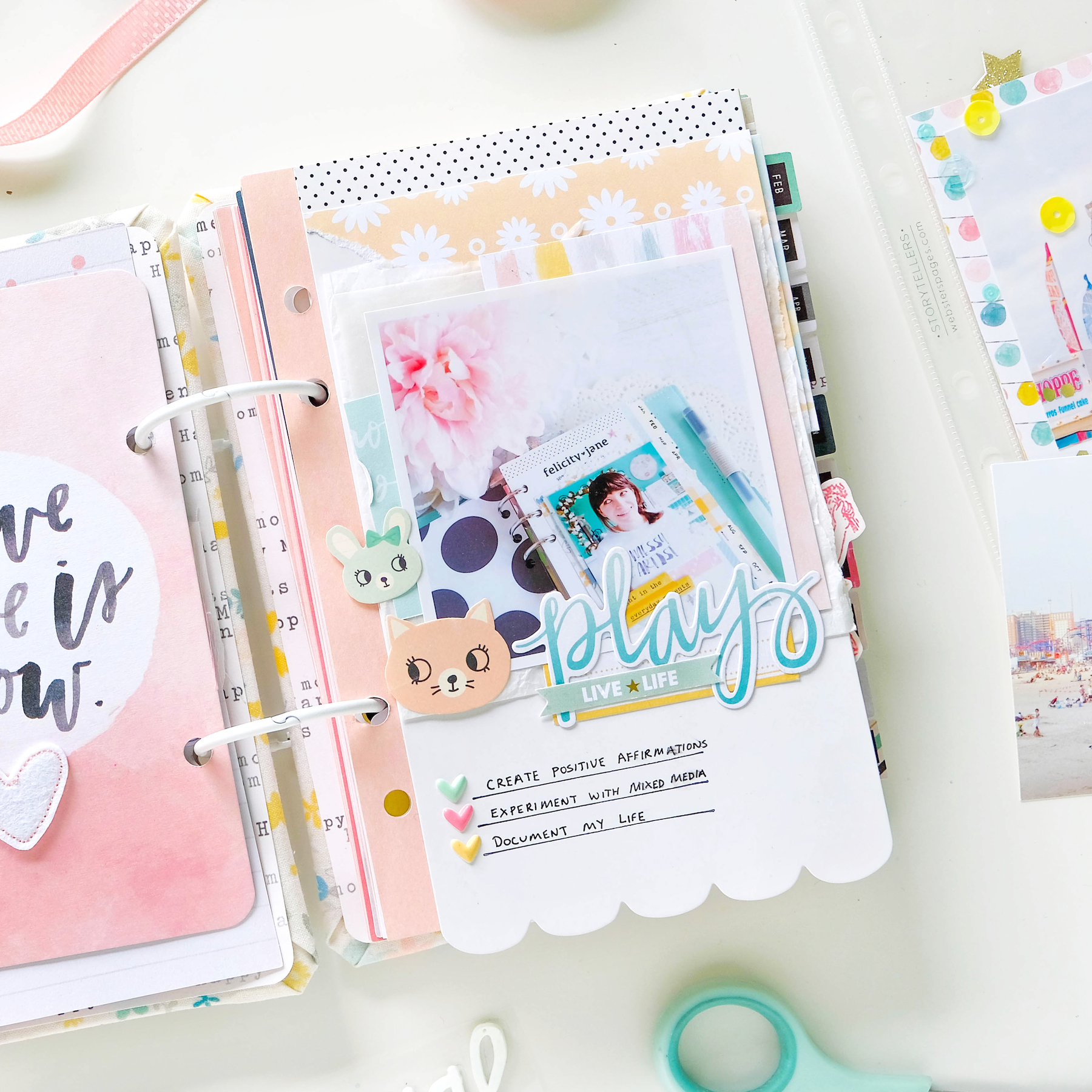 The first little album is my scrap therapy book I kept at the start of the year. It's this little 5×7 book that I fully intended to keep for the entire year. As it happens, I didn't keep up with it, instead switching over to a 6×8 format in April because it made the most sense to once I joined the Felicity Jane creative team.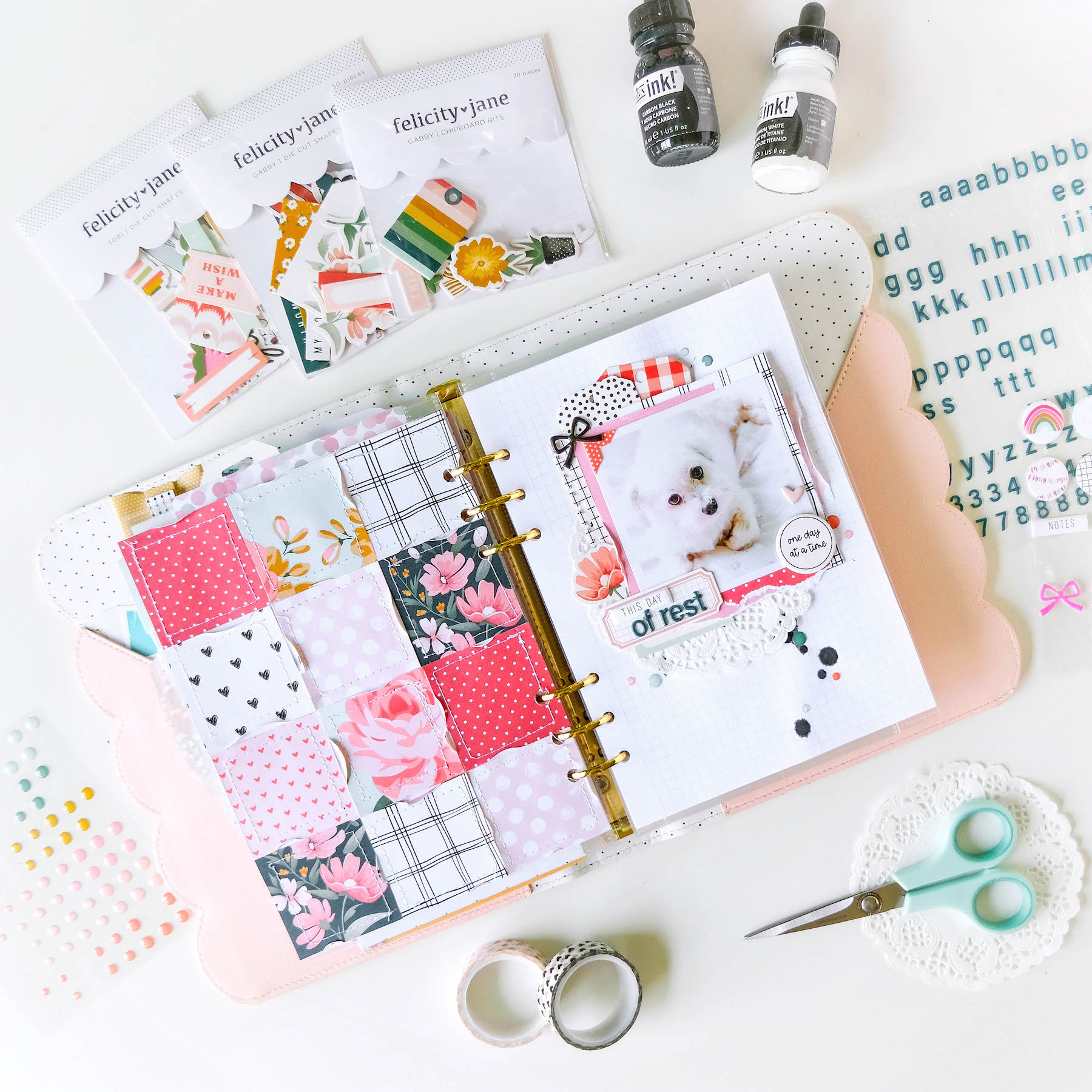 In April, I switched over to my Felicity Jane Note to Self binder in blush pink, partly as I said because I got on the team, but also because it was easier for me to document the little moments of the year and combine that with scrap therapy pages. I also wanted a place to create my FJ projects in, so it was the perfect system. Now that I completed my first album, I rather like this format and will continue with it for 2021.