things i'm loving ✩ 18 | february 2021
OMG February went by so fast! I always forget that February is a very short month. And I know it's only by like two days, but those two days mean a lot. Honestly, the entire month seems like a blur to me already. But I managed to remember a couple of things I got up to this month.
So here are a few things I'm currently enjoying for this month: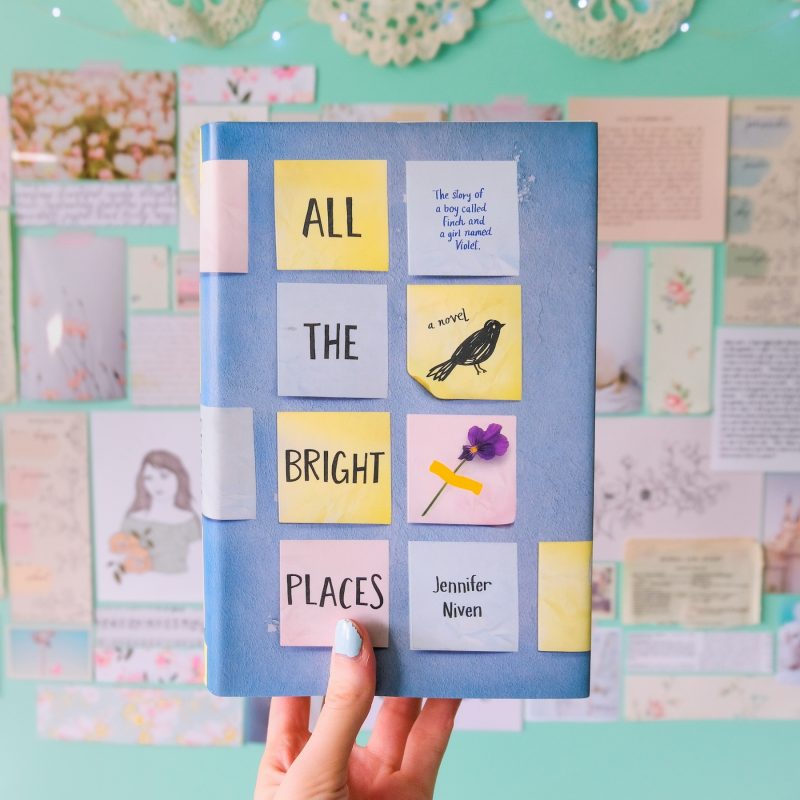 READING
two books this month! I'm quite proud of myself, if I'm honest. I mean, I am still one book behind on my reading challenge, but I'm SO happy I made it to THREE books. My favorite of the two I read this month is All The Bright Places by Jennifer Niven. I really enjoyed that read. I have yet to see the Netflix adaptation of it, but I'm very curious about it and it may be my next watch. The other book I read was Goodbye Stranger by  Rebecca Stead. It was okay. Personally for me, nothing to rave about.
WATCHING
the Star Wars trilogy of trilogies! Real talk: I had never seen any Star Wars film until recently. I've got three decades of my life not seeing a single film. But my new guy is REALLY into Star Wars, so we've started watching them. So far, I've only seen the original trilogy and the prequel. Will be viewing the sequels this coming weekend! And I must say, I've enjoyed them. I think my favorites are the prequels, but I'll let you know once I've seen the other films we have planned to watch.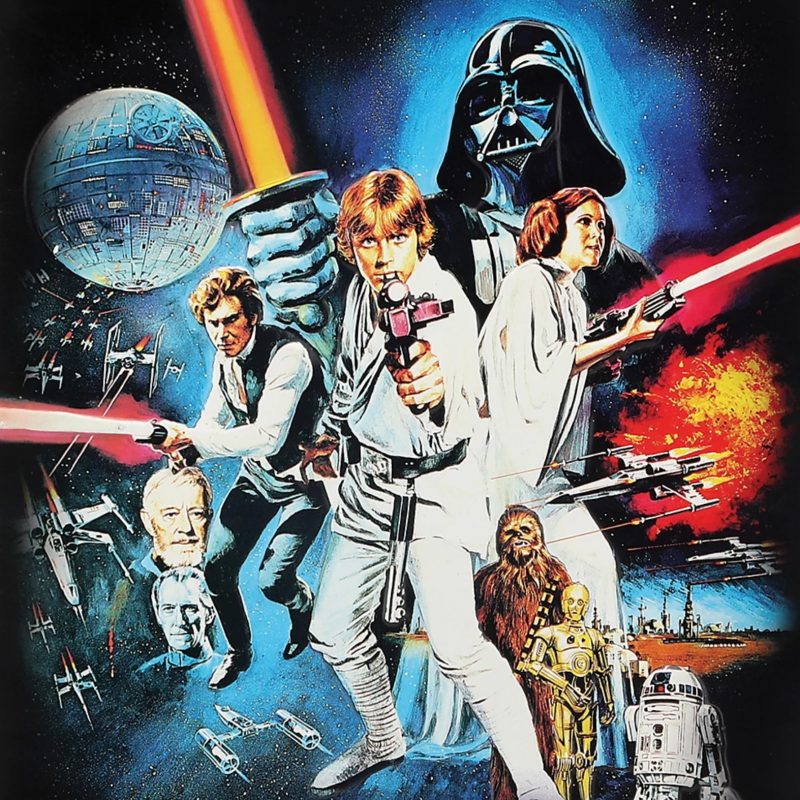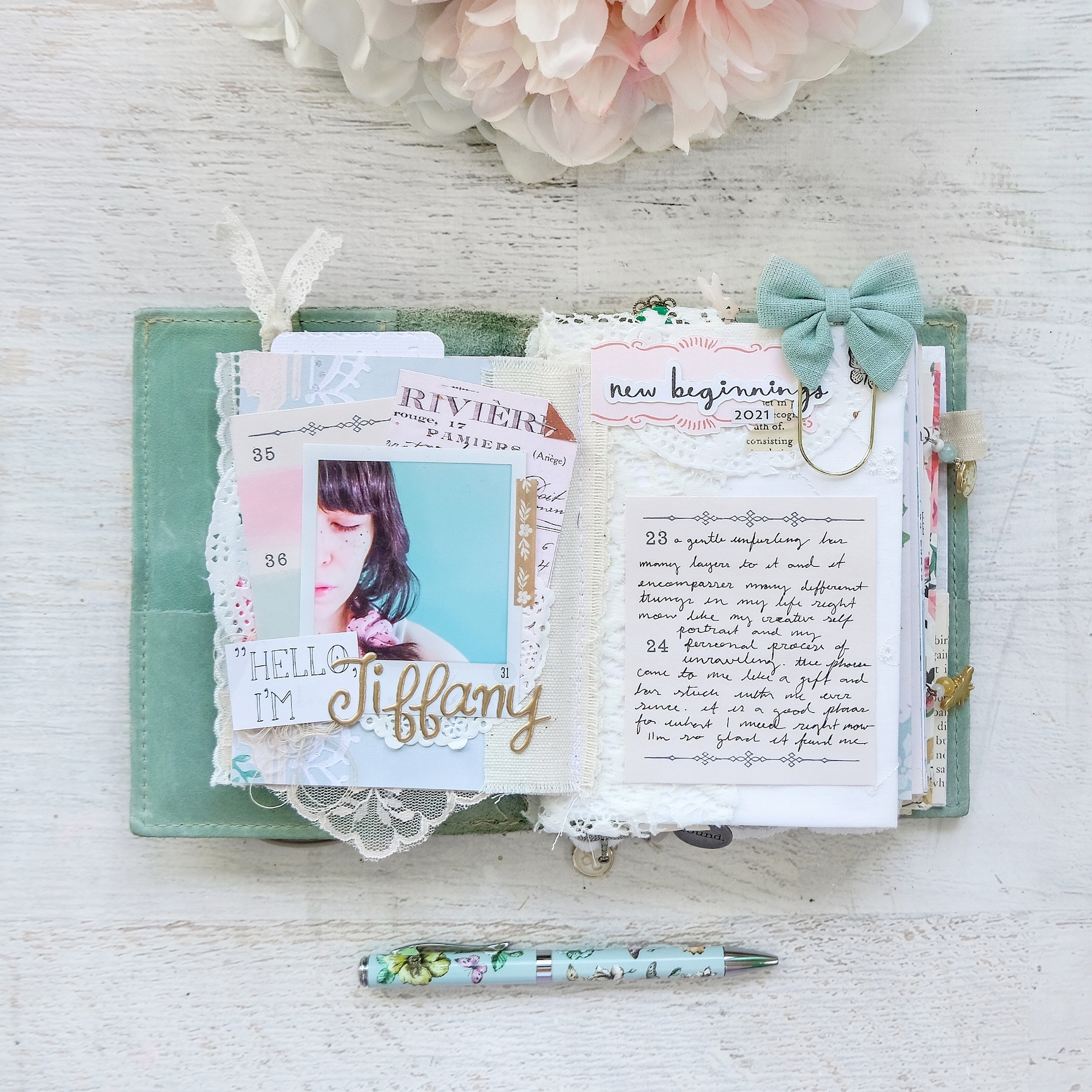 RECREATING
my unraveling journal. I wasn't feeling the deconstructed journal I had planned on keeping, so I made a journal that I knew I would love to journal in. That's the thing with an unraveling journal, you need to love your journal. The process–at least for me–doesn't work otherwise. So I made an Artist in Bloom book, which I altered a bit from how Nazy shows you how to make it and I love it. I can't wait to see how this little book fills up this year!