"Love Love" 6×8 Interactive Layout | Felicity Jane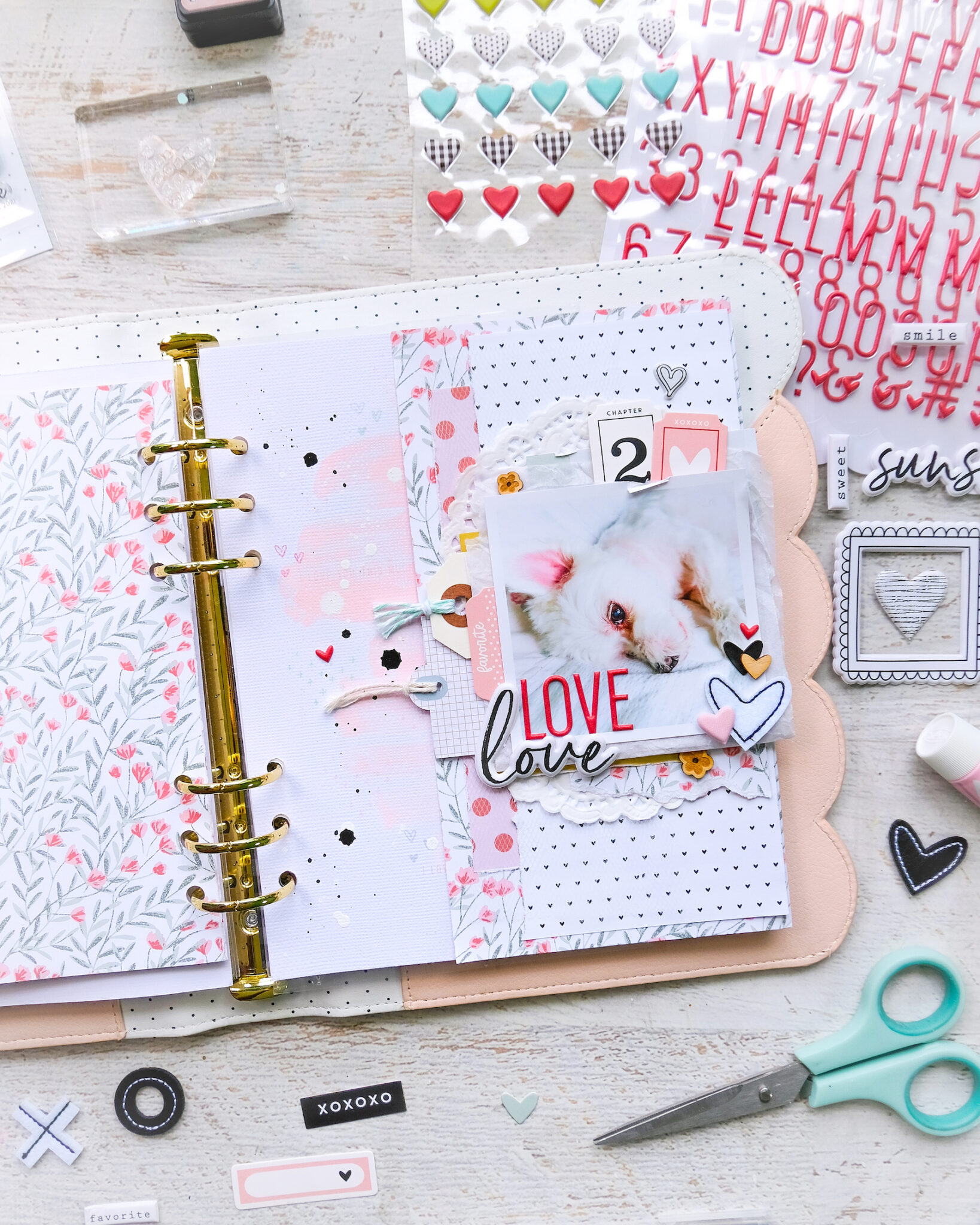 Hey lovelies!
I've got a brand new project up on the Felicity Jane blog using the brand new Millie kit! I created this interactive 6×8 layout about my little Joey. I had a lot to journal about on this one, so I created a way to hide all of my journaling!
Definitely pop on over to the FJ blog to see how this layout came together! There's a process video there too!