things i'm loving ✩ 24 | august 2021
Oh, August. For the past two years, you've been a very difficult month for me. And I always want to enjoy you, but I haven't had the chance to since this whole pandemic started. It's bad enough to have that daily stress, but this month was emotionally taxing for me too for reasons other than the pandemic. I had to adjust to new things—new feelings—and well, it just felt better to distract myself instead of dealing with them.
I had to deal with them eventually, so while I'm not 100%, I'm relatively okay now.
That being said, I spent much of my August deeply engrossed in other worlds by consuming a vast amount of media. Here are a few I enjoyed this month: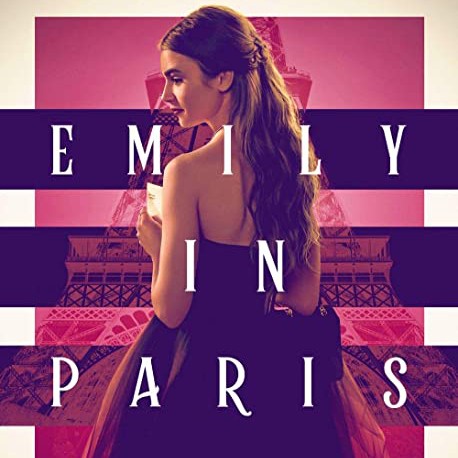 WATCHING
Emily in Paris. I've been meaning to watch this show since it came out last year on Netflix, but I hadn't gotten around to it until now. I absolutely love Lily Collins. She's one of my favorites and I enjoyed this first season of this show! I hope they make a second season and I can't wait for it to come out! I also finally caught up on The Umbrella Academy too. Watched all of Season Two this month as well. That show is a trip, but I needed a few distractions, so binging these two shows definitely helped to get my mind off other things.
READING
Love & Luck by Jenna Evans Welch. This was a fun sequel—or companion novel?—to Love & Gelato. I actually found myself loving this book more than the first and that is saying a lot! This book was about heartbreak and how to get over it by traveling around Ireland and doing these little homework assignments. It's also about brother/sister relationships, best friends, and music. And it's a road trip story. Basically everything that I love in story. I highly recommend. ⠀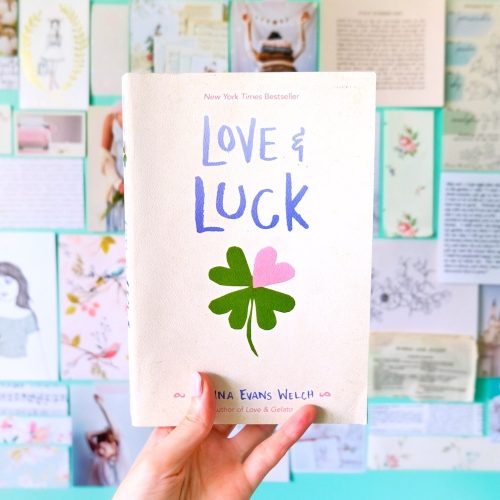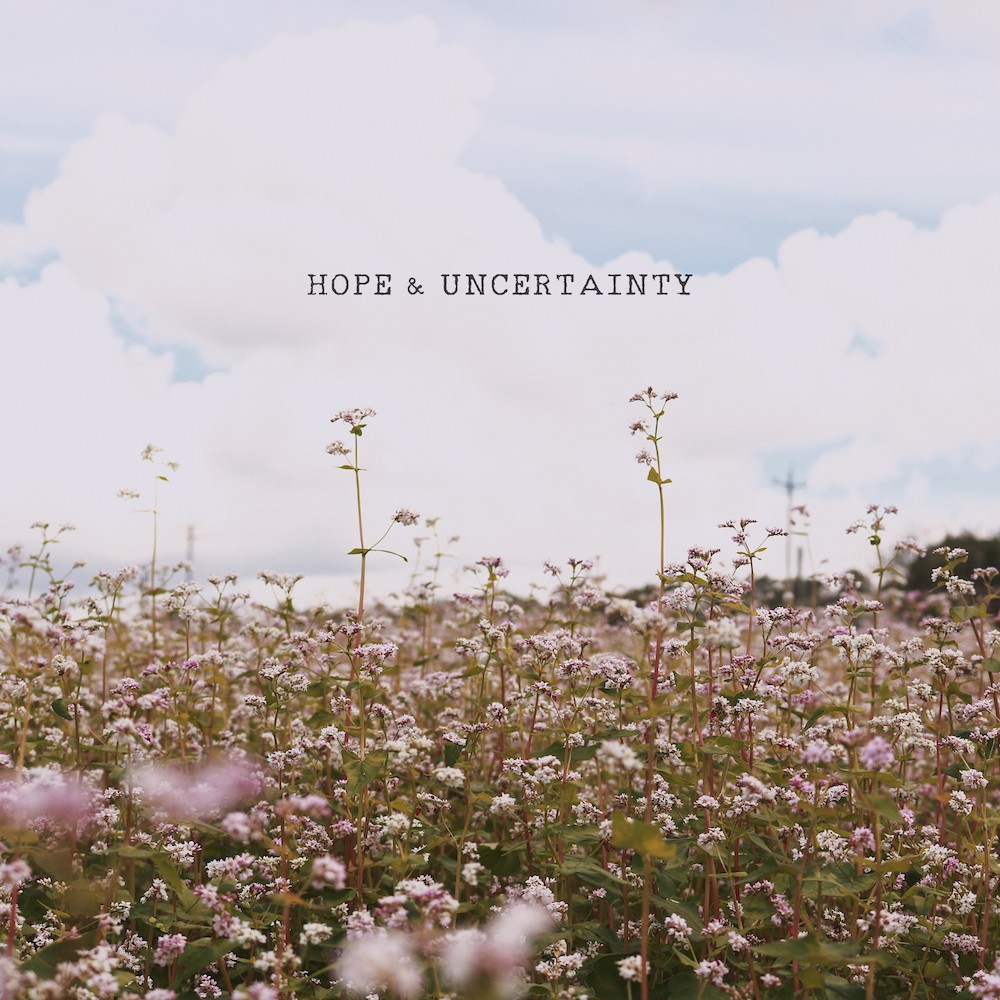 Listening
to my Hope & Uncertainty playlist. I've been stuck in what Liz Lamoreux refers to as "the and space"—in a place of both hope and uncertainty. I've been feeling this very profoundly this month, so I made this playlist, which I think it represents the evolution of love and lost quite well, but also lends itself to that idea of being hopeful yet uncertain. It's a sonic representation of this "and space" for me and a great listen too.