things i'm loving ✩ 25 | september 2021
I feel like September took its sweet time to go by—is that weird? It just seemed to go by really slow compared to previous months. And to be honest, I'm quite sad it's over. Like technically, September marks the end of summer and I love summer. I'm honestly not looking forward to the colder, winter months at all, so…yeah.
Anyway, here are a few things I enjoyed this month: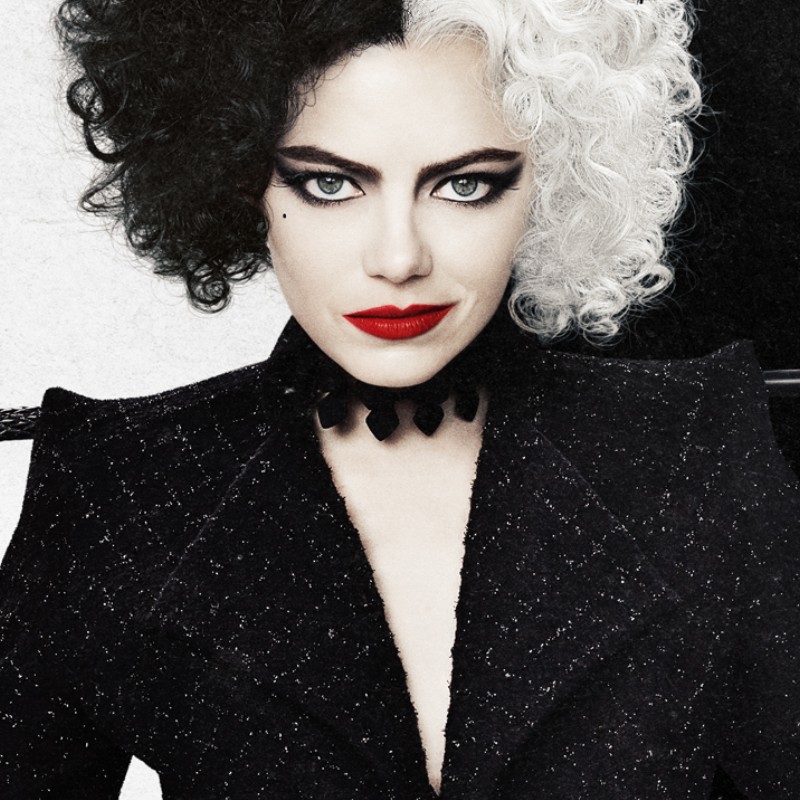 WATCHING
Cruella on Disney+, Vivo on Netflix, and Shang-Chi and the Legend of the Ten Rings in theaters. I got around to watching A LOT of movies this month. These three happen to be my favorites though. I absolutely LOVED Cruella. It's a brilliant take on the 101 Dalmatians villain and I am so here for it. Vivo was great too if you enjoy musicals, specifically anything by Lin-Manuel Miranda. It was a cute film. And lastly, I got to see Shang-Chi in theaters and it was SO GOOD. Such a well put together Marvel film. I would compare it to the likes of Black Panther. Plus, it's always refreshing to get a film that represents an entirely different culture of people.
READING
Wanderlost by Jen Malone. I absolutely LOVED this book. It was so light-hearted and I was instantly sucked into it right from the start. It was definitely the type of book I needed right now to escape into. I've just been feeling all sorts of down lately and this one had me wanderlusting about my Eurotrip days and just a lighter time, you know? It was nice read and I enjoyed it.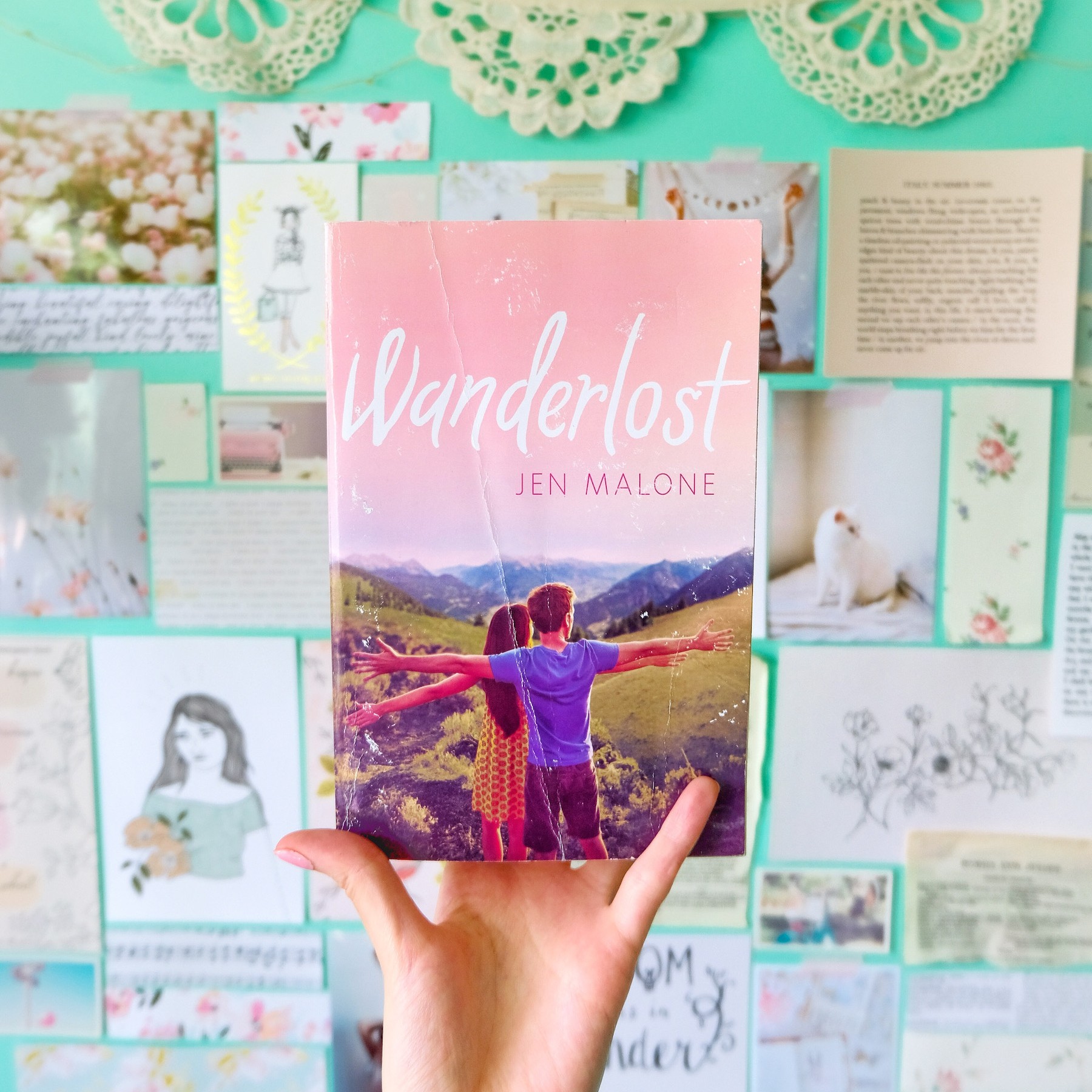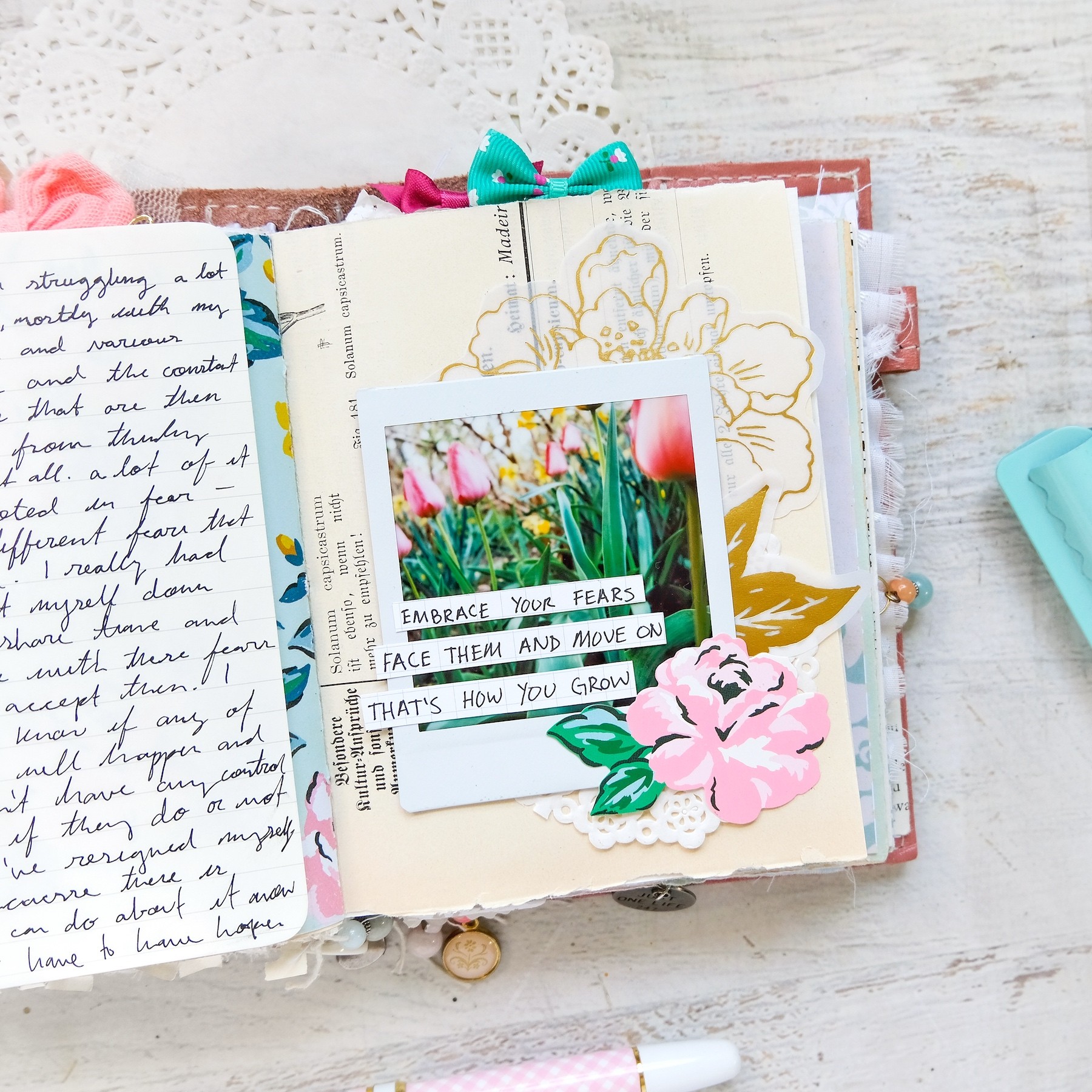 FINISHING
my Summer Stories journal. So I've been consistently journaling in this little book, so much so that I managed to fill the first signature already. It was so chunky that I made the decision to remove the second one and make an entirely new journal out of it. So this first signature is coming to an end and I'm quite happy and proud that I managed to fill it up these last few months. I may share a flip through soon.