things i'm loving ✩ 26 | october 2021
Hello lovelies. I feel like this might be an unpopular opinion, but it feels like October went by rather slowly. I don't know, I guess I expect time to speed up now that there's literally only two months left in the year. Two months. I guess a part of me wants it to be 2022 already, I suppose to leave these last two years behind. Not that we know if what lies ahead will be a good year, but I suppose it doesn't hurt to hope for the better.
Anyway, here are a few things I've enjoyed this month: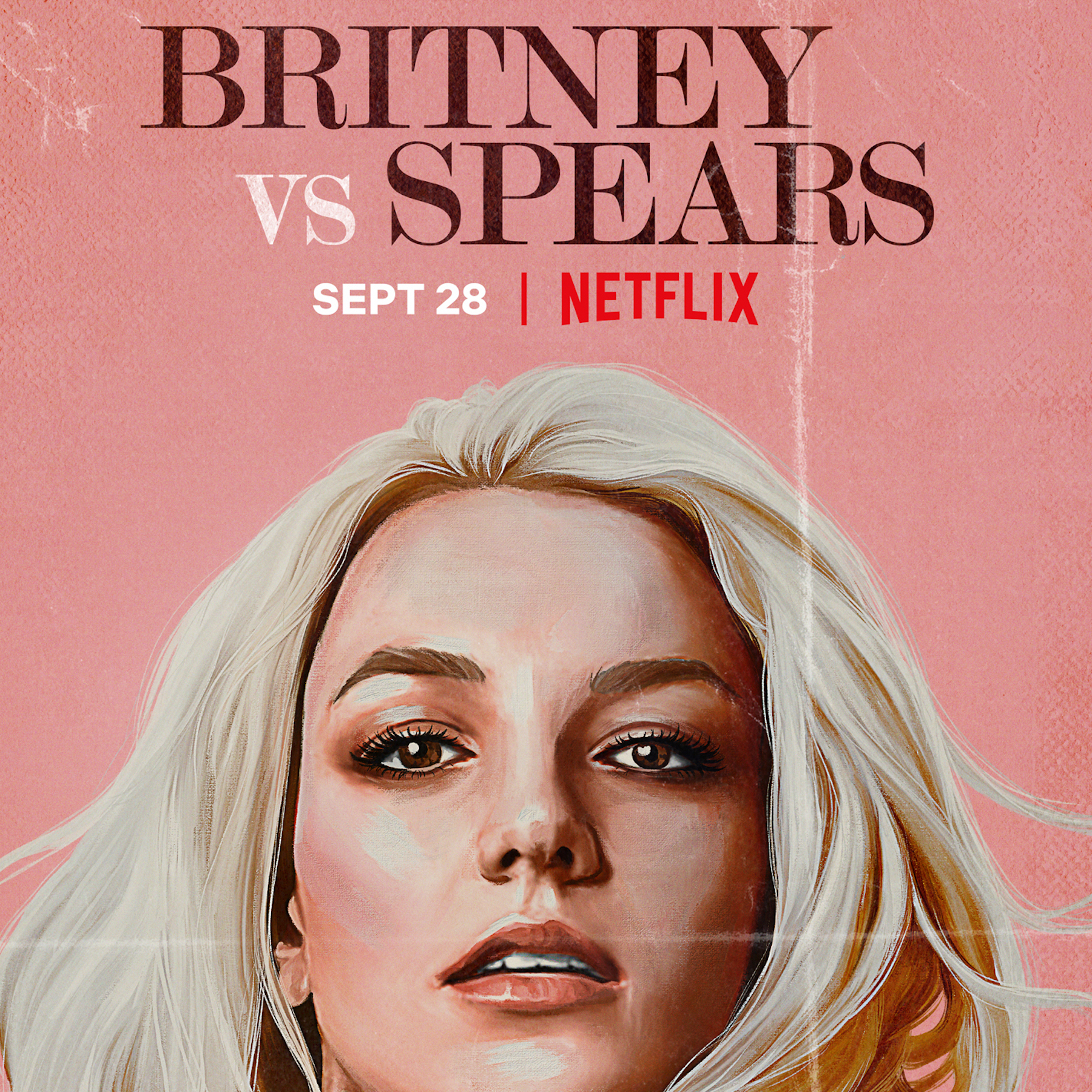 WATCHING
Britney vs Spears—the new Britney Spears documentary on Netflix. I watched it at the beginning of the month, so it's been awhile since, but it was really sad what happened to Britney. Like, I think it's really upsetting because it was her family who put her through those thirteen years of full control of her life. It was a very insightful watch. Besides that documentary, I've been going through my list of favorite movies to watch in October.
READING
The Rest of the Story by Sarah Dessen. I really really liked this book! I don't know why I thought I wouldn't like it—probably because her previous book wasn't too great—but I really liked this one! I love it when I'm pleasantly surprised. It's your typical YA Dessen novel, except I really liked the fact that the romance bit was exactly that—just a bit. It wasn't the whole novel—not that all of her novels are—but I enjoyed how this one focused more on self-discovery and discovering ones family and roots. It was great. I definitely recommend this one!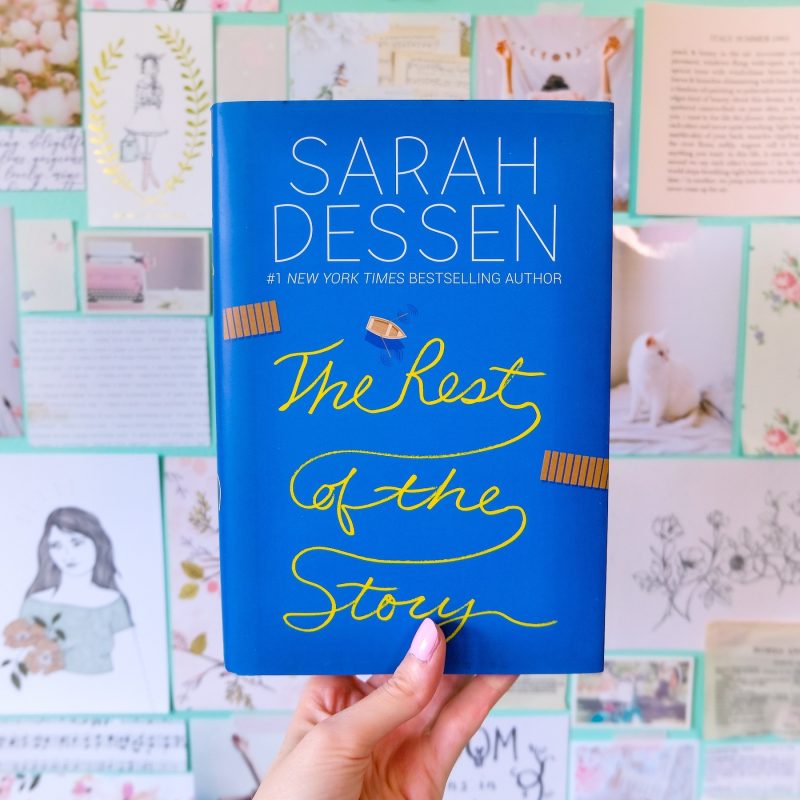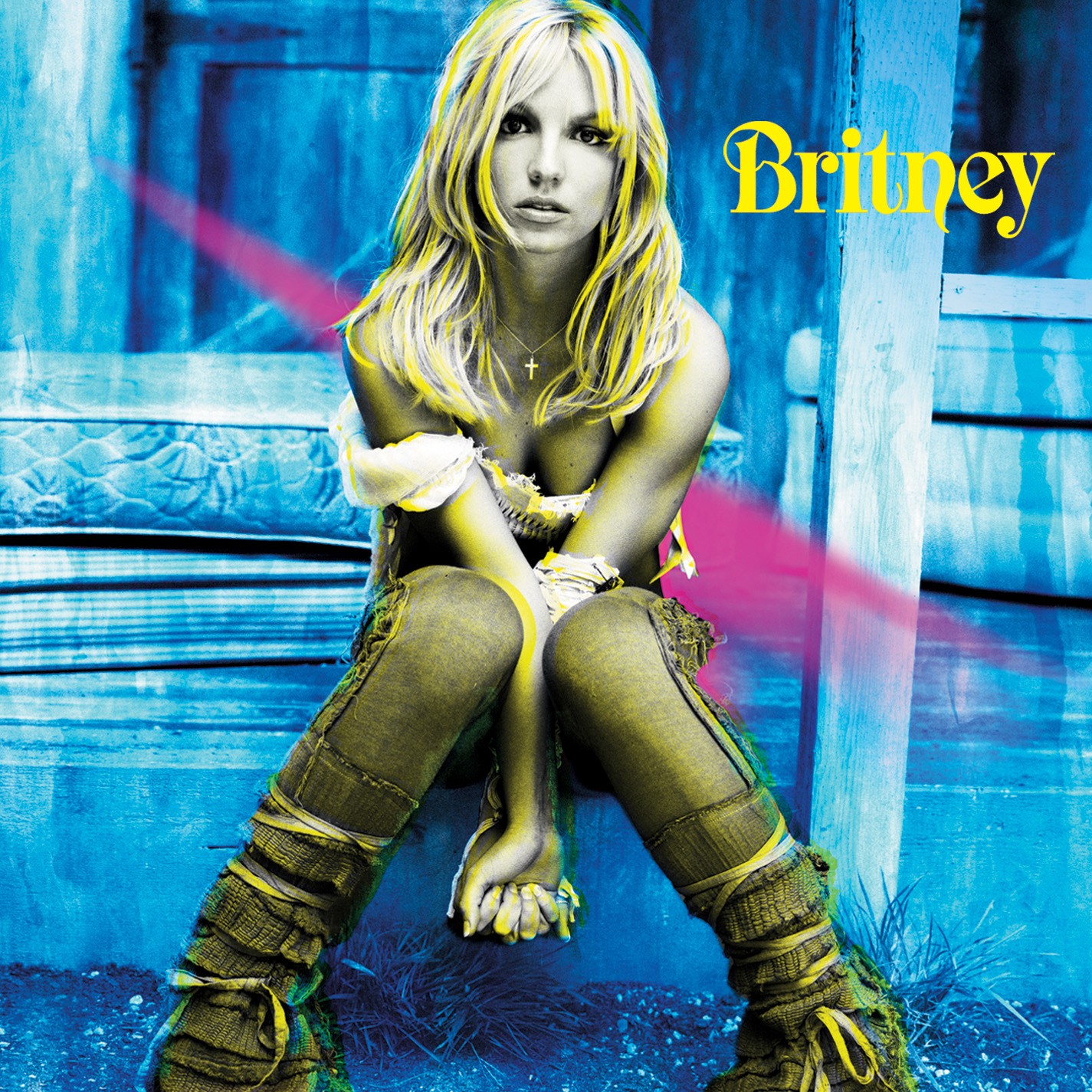 LISTENING
to my It's Britney…Bitch playlist, in honor of Britney's small victory with her conservatorship. I don't know, I was feeling really depressed this month and listening to all of Britney's work really cheered me up. They say that we always go back to the music we listened to as a kid, especially as a teenager. Like we have some sort of bond with that music and that will forever be our favorite, and I think it's true. Like I remember all of the lyrics to Britney's songs or Linkin Park's songs or Katy Rose, but can't for the life of me remember the lyrics to Shallow by Lady Gaga and I love Lady Gaga. I suppose if Lady Gaga came out when I was a kid, I'd click with her lyrics more. Anyway, Britney's self-titled album Britney is by far my favorite.
DISCOVERING
Notion. Technically, I'm rediscovering Notion. I actually started an account about a year and a half ago after watching a video Caylee Grey made on it, but I felt so overwhelmed by it that I didn't do anything with it. At some point, I watched a bunch of other videos on it this year and tried to start again. AND I LOVE IT. It's so cool. I can basically have everything on here. I've been using it to track, house, and collect everything. I also had lot of fun customizing it. I might do a little video tour of my Notion soon.