things i'm loving ✩ 27 | november 2021
Hello lovelies. 
November was a tough one if I can be totally honest. This month kicked my ass in more ways than one. I ended up consuming A LOT of media in the process of coming to terms with a lot of truths and trying to heal. It's still rough. My heart is still patchy in places, but thank god for art because I truly use it as a respite from my reality.
Anyway, I hope you are well. Here are a few things I've enjoyed this month: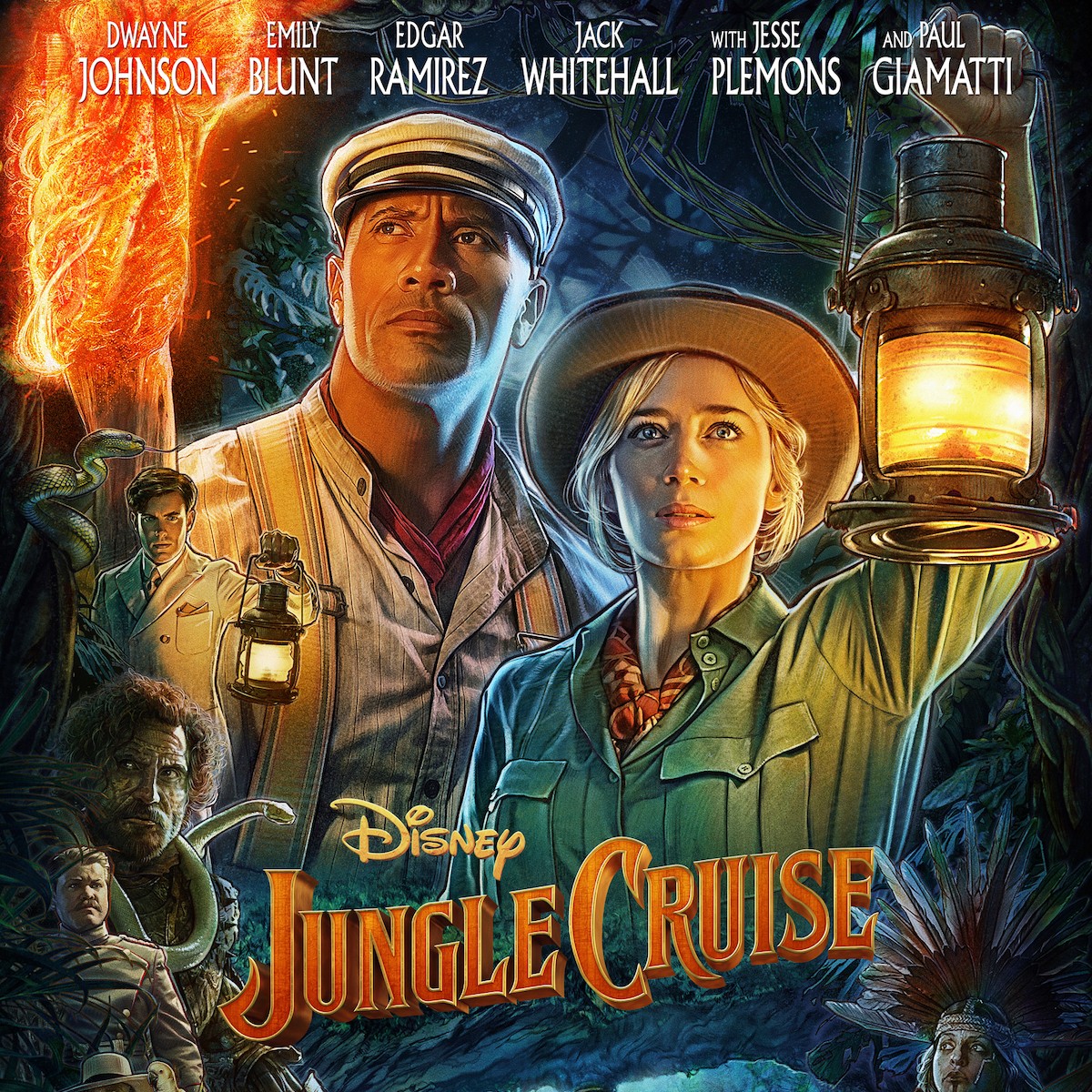 WATCHING
A hole heap of things on Disney+: Black Widow, What If, Jungle Cruise, Ciao Alberto. I practically caught up on a lot of things I hadn't seen yet, especially the Marvel Universe stuff. With Disney+ Day, I enjoyed a lot of new things too, like the Ciao Alberto short, which was adorable. I really enjoyed watching Jungle Cruise too! Besides Disney things, I also watched the Adele: One Night Only special, which was just lovely. I absolutely love Adele.
READING
Howl's Moving Castle. So I reread Howl's Moving Castle because I recently discovered there were SEQUELS to this book I loved as a child and adult me is like how I could possibly have not known about this?! So naturally, I bought those two other books and they've been sitting on my TBR pile for a while now. I felt in the mood for some good ol' Middle Grade, so I quickly reread this one to refresh the memory (because it's a lot different from the movie, which I rewatched last month) and have the story fresh in my mind. I can't say anything bad about this book. It was a favorite of mine as a kid and it's still a favorite now. If you haven't read it yet and enjoyed the Ghibli film, please give it a read! It's a lot different from the film and a lot better in my opinion. I still love the movie though.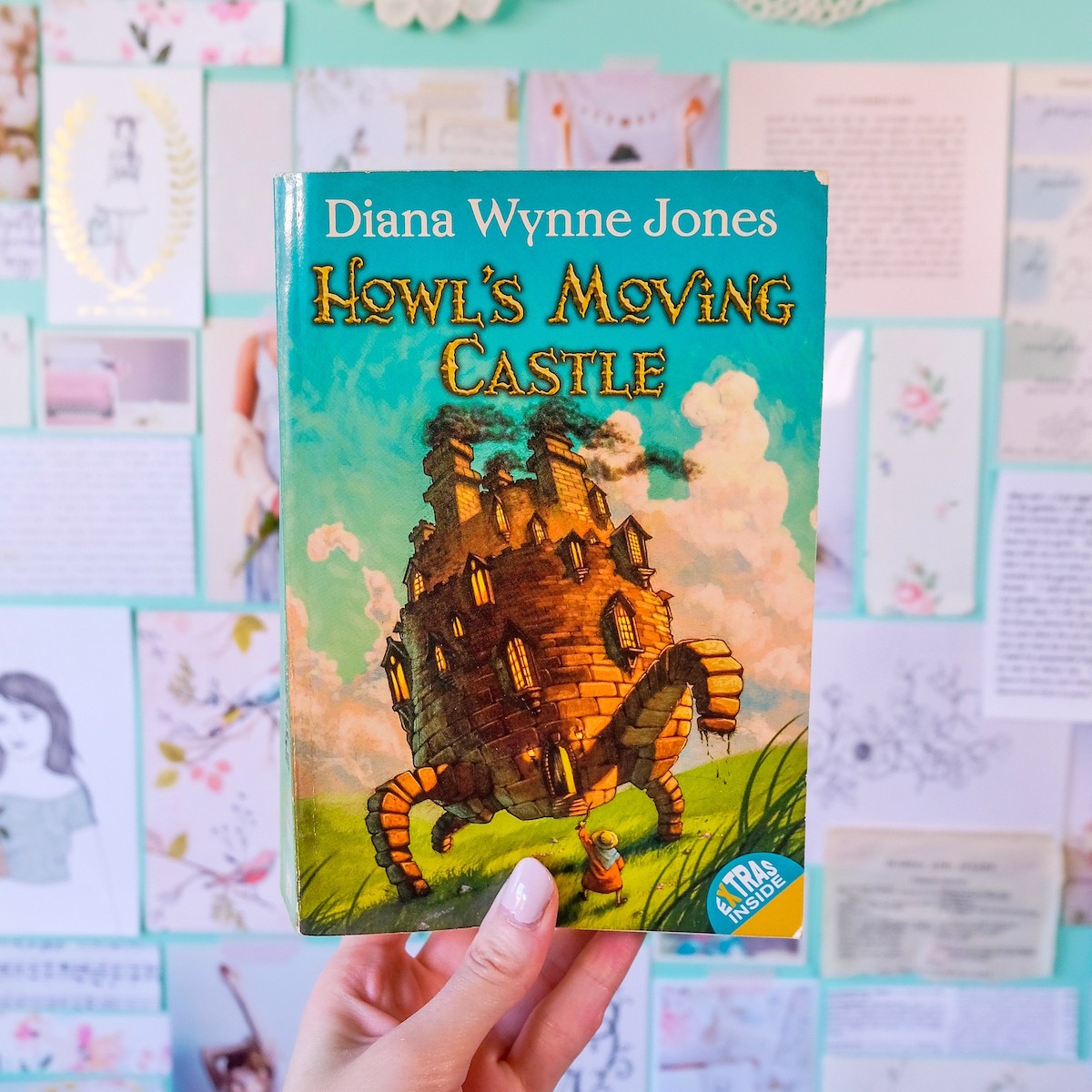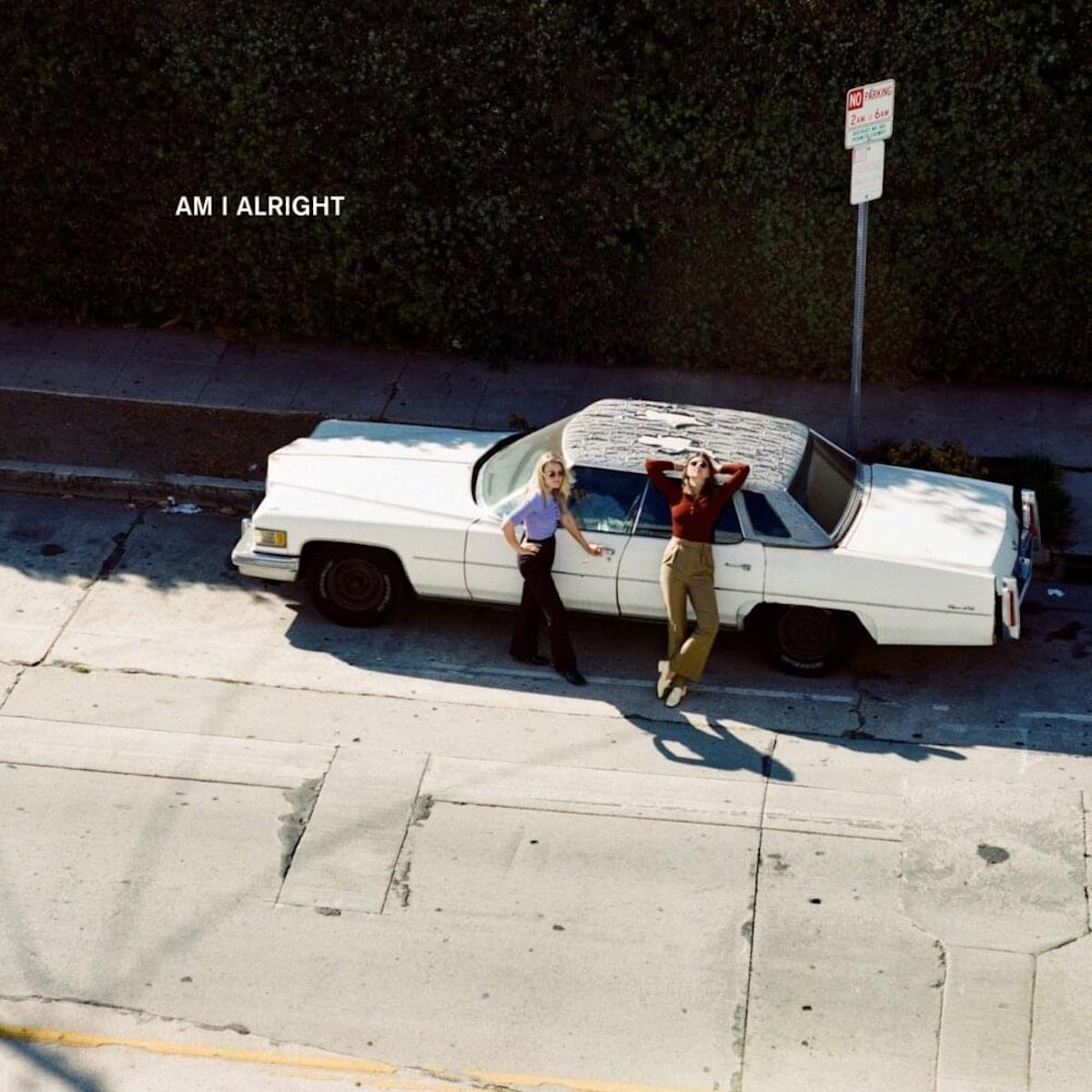 LISTENING
to Am I Alright by Aly & AJ, An Evening with Silk Sonic, and Red (Taylor's Version). Lots of music dropped this month, most notably I think are Taylor Swift's rerecording of Red and Adele's 30. I listened to all the things, but my favorites were definitely Bruno Mars and Anderson .Paak's An Evening with Silk Sonic and the Aly & AJ single, Am I Alright. That last one just hit my heart like a ton of bricks. It describes exactly how I've been feeling lately.
DISCOVERING
Boston. I took myself on a little trip at the start of the month. I had never been to Boston before and my guy kept telling me I would really love it there. We've been going through some hard changes and I felt like this trip was needed for me to get away and assess everything I was going through and feeling. I also treated it like a little artist date. I'm not quite sure what it did for my creativity, but I do know it helped clear my head a bit, and really come to terms with the possibility of my relationship ending. Heartbreak aside, Boston is a beautiful city. I would describe it as a mixture of London and Brussels, but still very much American. I loved it. If I could afford to live anywhere on my own, I would live here.