things i'm loving ✩ 35 | july 2022
I always say once we hit June the second half of the year just flies on by. Much like the month of July. Honestly, it feels like it just started, and look, we're in August.
I can't say much of my circumstances have changed much. I did get a great new job though, so hopefully, I can start planning on doing all those things that have been put on pause because of lack of employment.
It's been nice to plan ahead. I was one to never do that, but it's interesting how you change over the years. I'm trying to focus on the good things instead of sinking into the bad, so having something to look forward to has been a great way to keep me distracted from what I'm really feeling.
Anyway, here are a few things I enjoyed this month: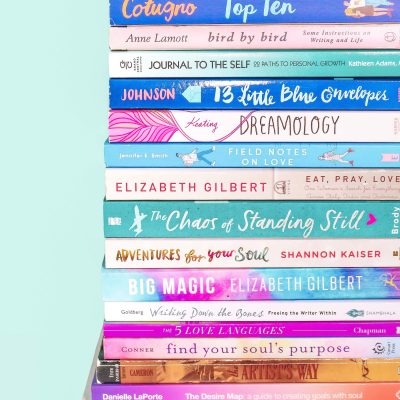 Reading
a lot of different books, but not finishing any of them. I have a handful of books I'm currently reading, but I haven't finished any because I'm just stuck. I find that non-fiction reads are really challenging for me to finish. There's always that chapter halfway through the book that I simply can't get through. There are two books I'm currently reading that are like this. I usually just put those books down and begin another. Hopefully, I go back and finish off some of these reads.
Watching
Hello, Goodbye, And Everything In Between on Netflix. This film is based on the Jennifer E. Smith of the same name, and out of all the book-to-movie adaptations I've seen in the last few months, this one was probably the best. I really liked this one! I thought the way they did it was so good. I thought the book was okay—it was a bit lackluster for a Jennifer E. Smith book, to be honest—but the movie was great! I really enjoyed this one.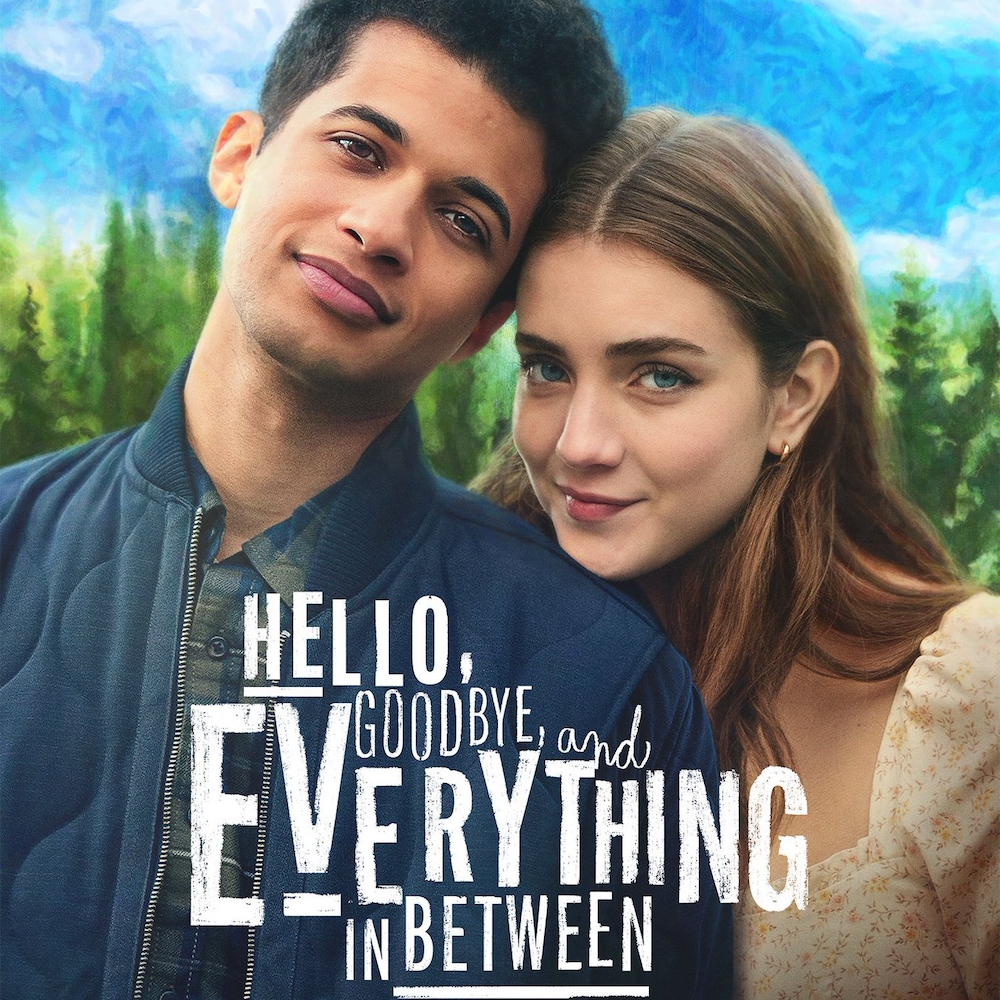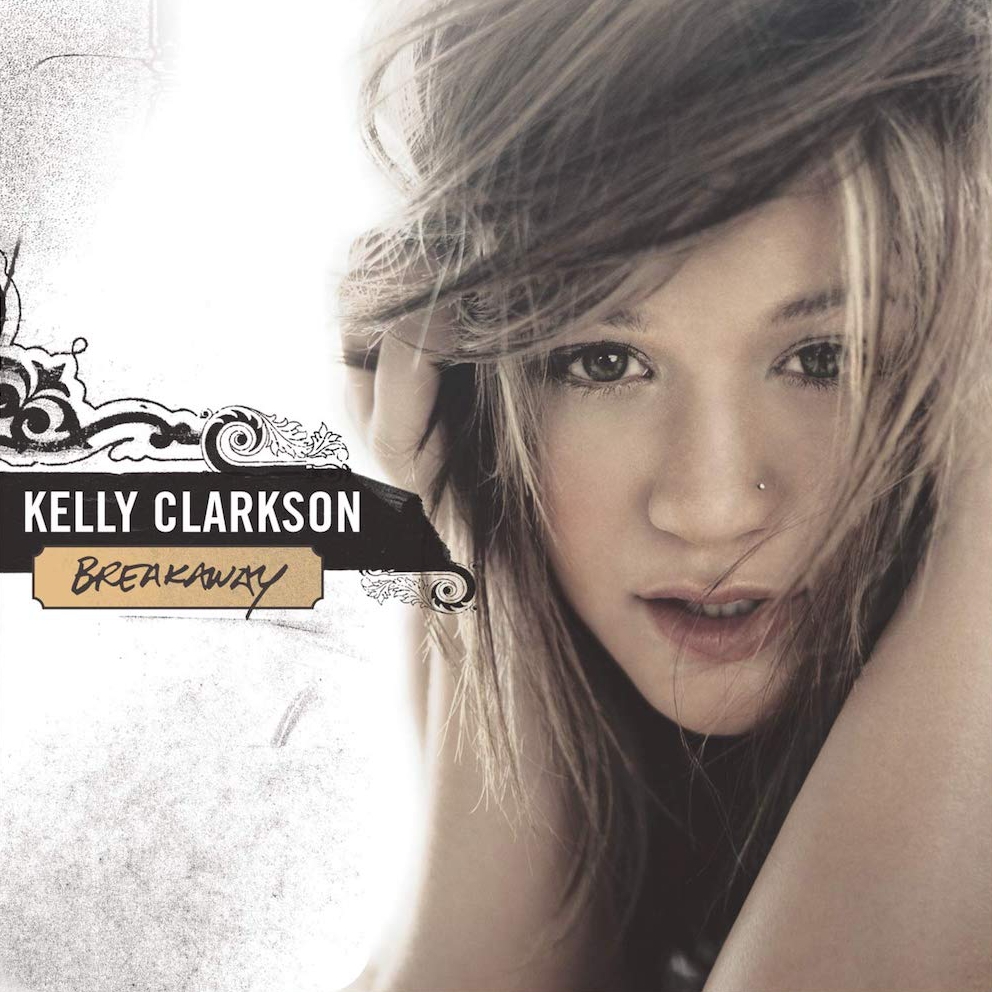 Listening To
Kelly Clarkson. Specifically her first two albums, Thankful and Breakaway. I don't know why, but they've been calling me to listen to them on repeat. These two albums specifically just pull me back to high school and that entire mid-2000s scene. Also, Thankful had me wanting to watch Love, Actually on replay. And of course, I did. Hello, Christmas in July!
Discovering
different journals for different things. I have so many journals now. The one pictured is my home journal—it's where I've been manifesting my future home. I've really been enjoying collecting magazine cut-outs, product images, and inspiration for how I want my home to be. I've even started collecting fabric samples and paint chips of potential materials I might use for the different rooms in my home. I'm hoping to have my own place next year.