until the sun goes down / a mixtape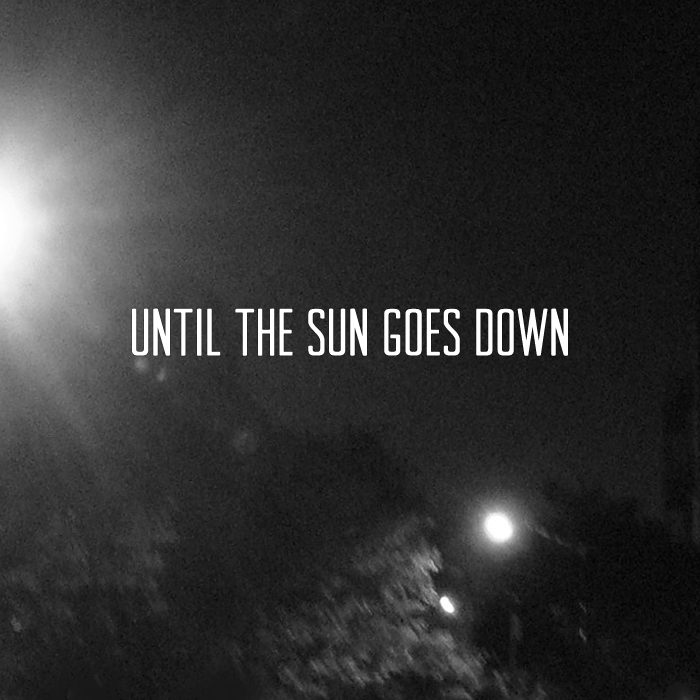 I finally got my book in the mail, so naturally I've started catching up on all the wonderful art journaling prompts for my Summer of Love class. One of Day 3's prompts was to journal your summer playlist, so of course this gave me the opportunity to create a brand new playlist just for my art journaling! I have a ton of songs I've been listening to lately, my phone is always on shuffle, so I decided to just pick my current favorites.
I just love how they all sound together! Have a listen below.
Track List – Listen on Spotify
Mountain Sound – Of Monsters and Men
Little Numbers – Boy
Symptoms – Atlas Genius
Get Lucky (feat. Pharrell Williams) – Daft Punk
Black Roses – Escondido
Tiptoe – Imagine Dragons
Dark to Light – Telekinesis
Girls – Deep Sea Arcade
Free – The Martinis
Young and Beautiful – Lana del Rey