artist date: sketching at the museum of natural history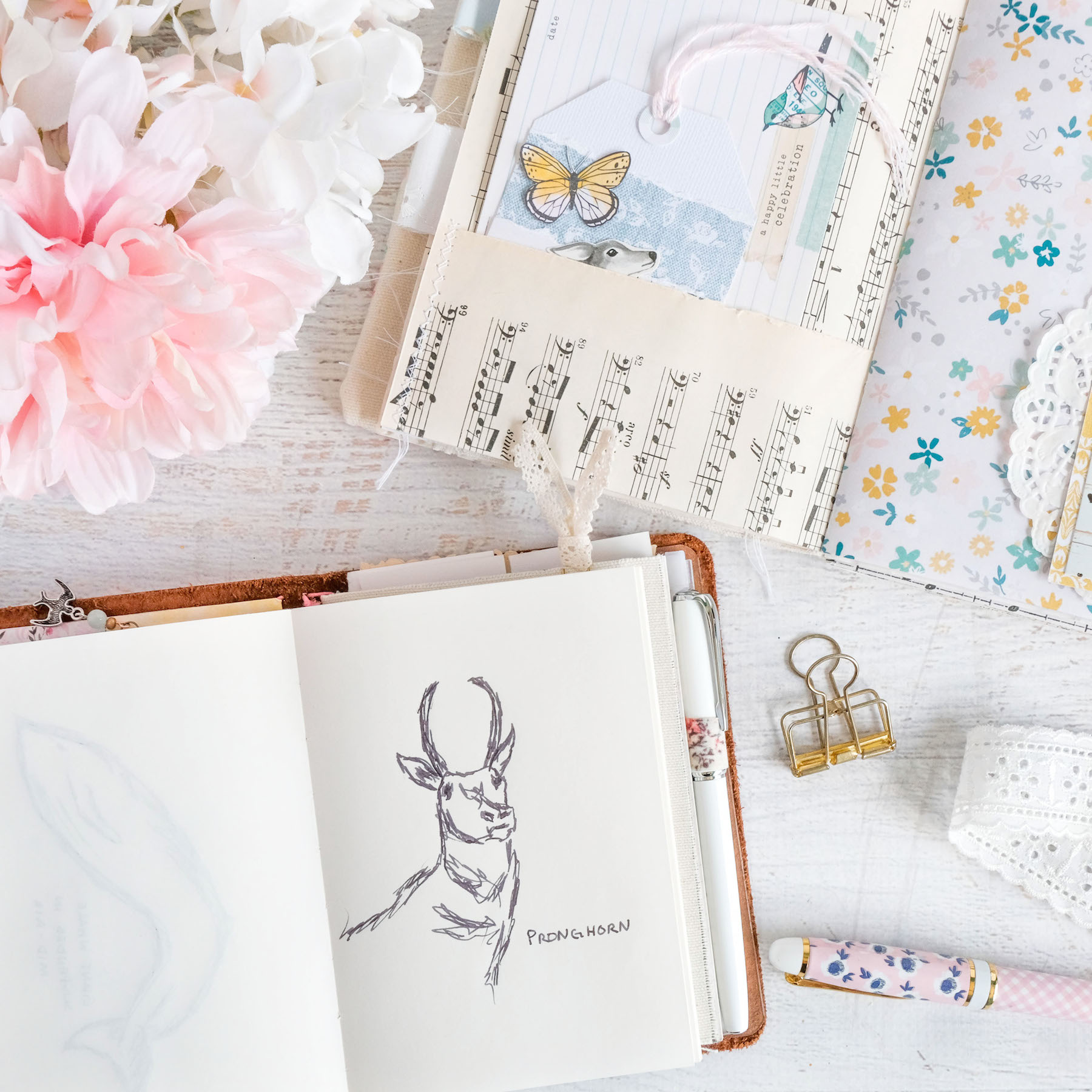 About two weeks ago, my friend John and I went on an artist date. We went to the American Museum of Natural History to do a bit of sketching.
The idea of an artist date is nothing new. It actually originates from Julia Cameron's The Artist Way, and it's an invitation to an artist to take themselves out on an outing to jumpstart their creativity and fill their inspiration well. These outings could range from museum visits to drawing classes to simple walks in the park.
This year I hope to take myself out on some more artists dates. I really want to get back into drawing, so I'm hoping to take myself out around the city and do some sketching. I already have The Metropolitan Museum of Art, Central Park, The Cloisters, and the Botanical Garden on my list to visit. Hopefully the weather improves so I can finally take myself out into nature and sketch some flowers!
With these artist dates, I thought I would take advantage and document my dates vlog-style for my Youtube channel. Check out my first ever artist date vlog below. I hope you enjoy and continue to come along with me on this fun new journey!