currently / a mixtape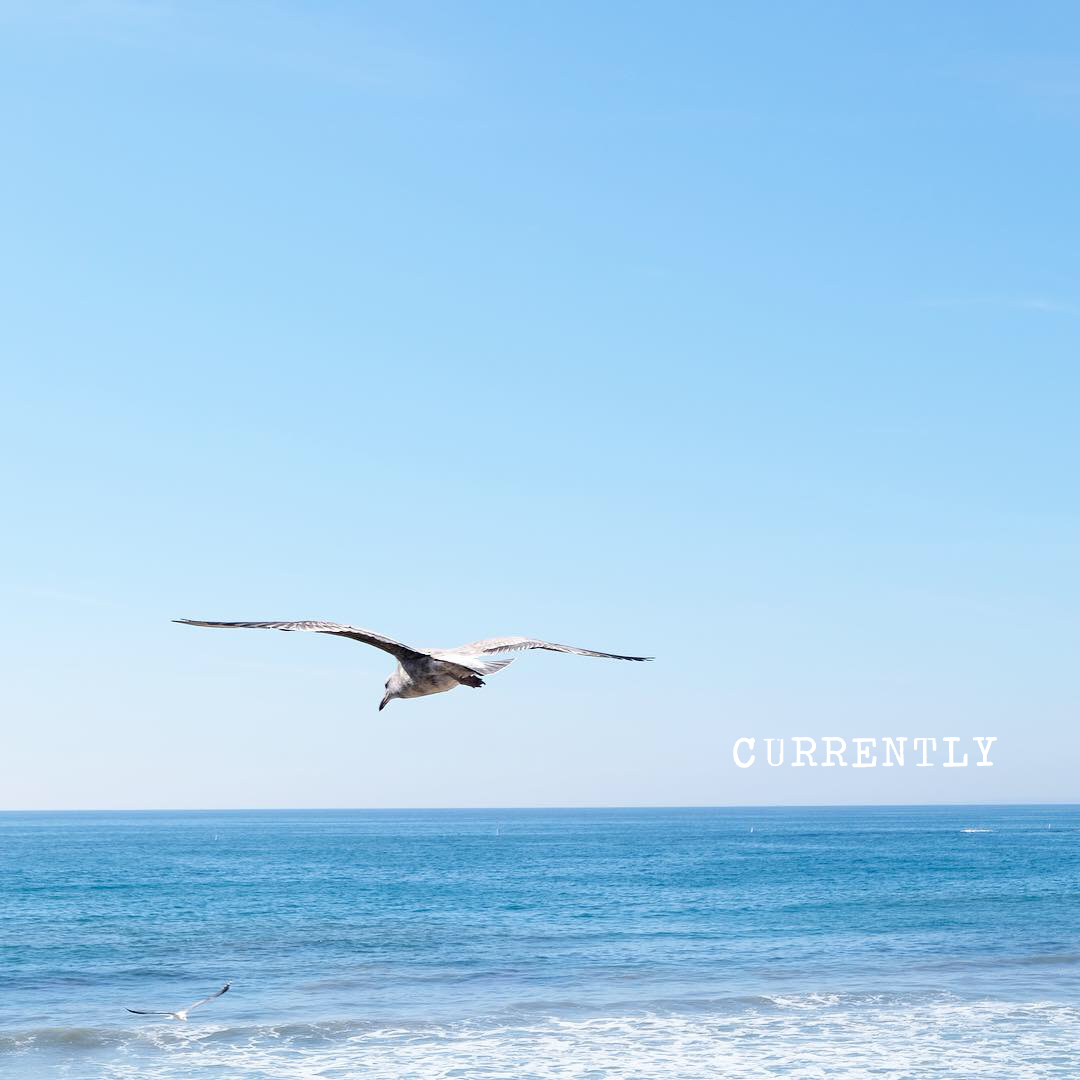 I haven't been listening to music like I used to. I think that's a by product of either getting older or that mainstream music sucks and I don't want to waste time searching out good, less mainstream, music. So I fall into the trap of listening to my already established favorites and re-listening to past favorites that are still relevant. And you know those songs are special because they can be over ten years old and still feel current to you. Timeless.
Anyway, I felt like sharing some songs I've currently been listening to on loop. Nothing from this past year unfortunately, but current enough for me. Be forewarned…it's all U2, Aly & AJ, and Selena. Enjoy.
Tracklist – Listen on Spotify
Where We Want To Be – Ben Barnes & Robert Sheehan with Joe Echo
The Blackout – U2
Take Me – Aly & AJ
Ya No – Selena
Get Out Of Your Own Way – U2
The Distance – Aly & AJ
Fotos y Recuerdos – Selena
Boy (Acoustic) – 78Violet