the fairytale club design team announcement!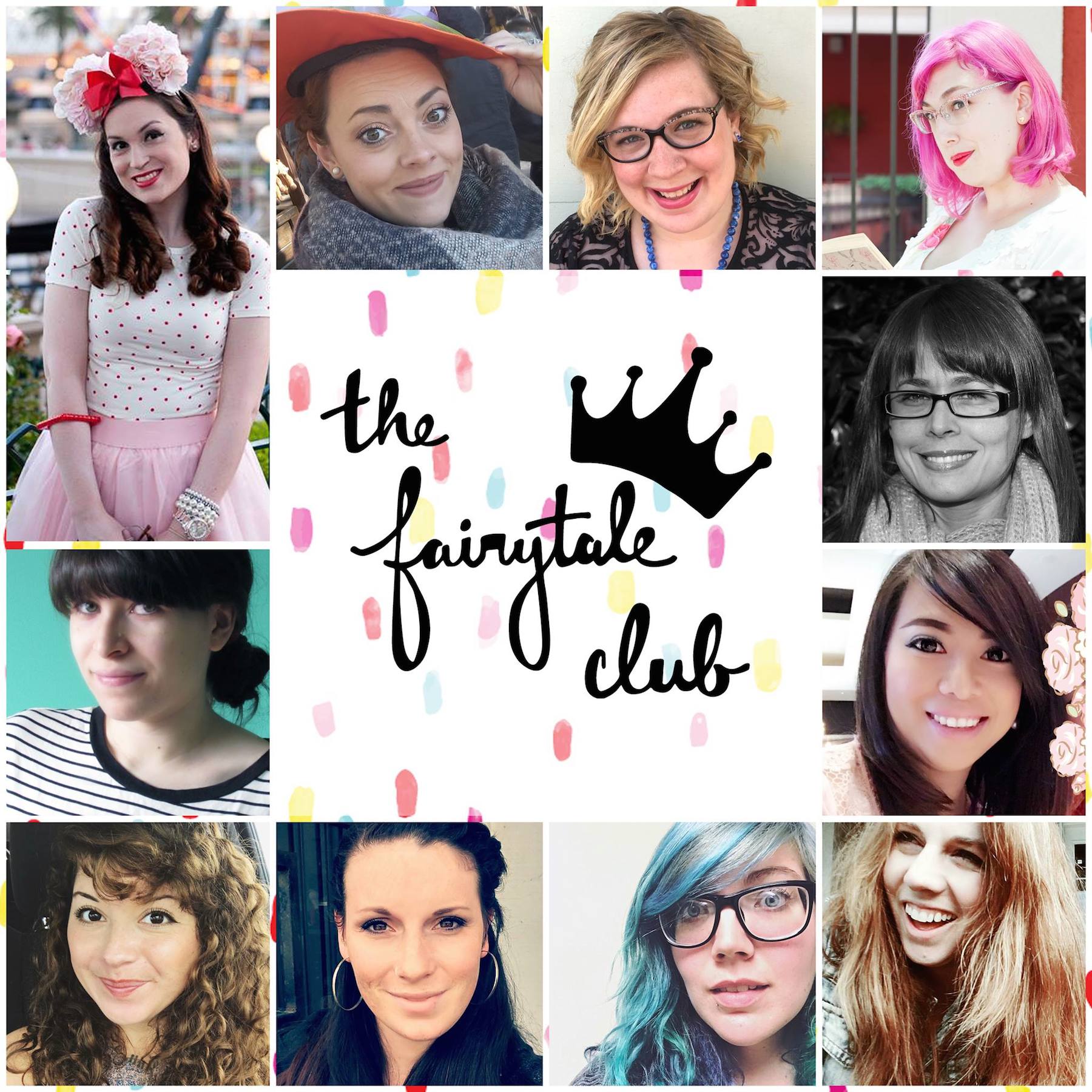 I have a lot of magical crafty things unfolding this week.
Today I'd like to share with you this brand new design team that I'm officially on!
Come this September, I'll begin my first term on The Fairytale Club design team and I'm so excited! I absolutely love Andrea's work and her kits are so fun, bright and magical! If you don't know, they are Disney and fairytale inspired scrapbooking kits and they are just perfect for your magical memory keeping! The quality of these kits are fantastic and I can't wait to officially start creating with them come September!
I am so deeply honored to be apart of another great design team and I can't wait to see what's in store!