hope springs: april 2020 printable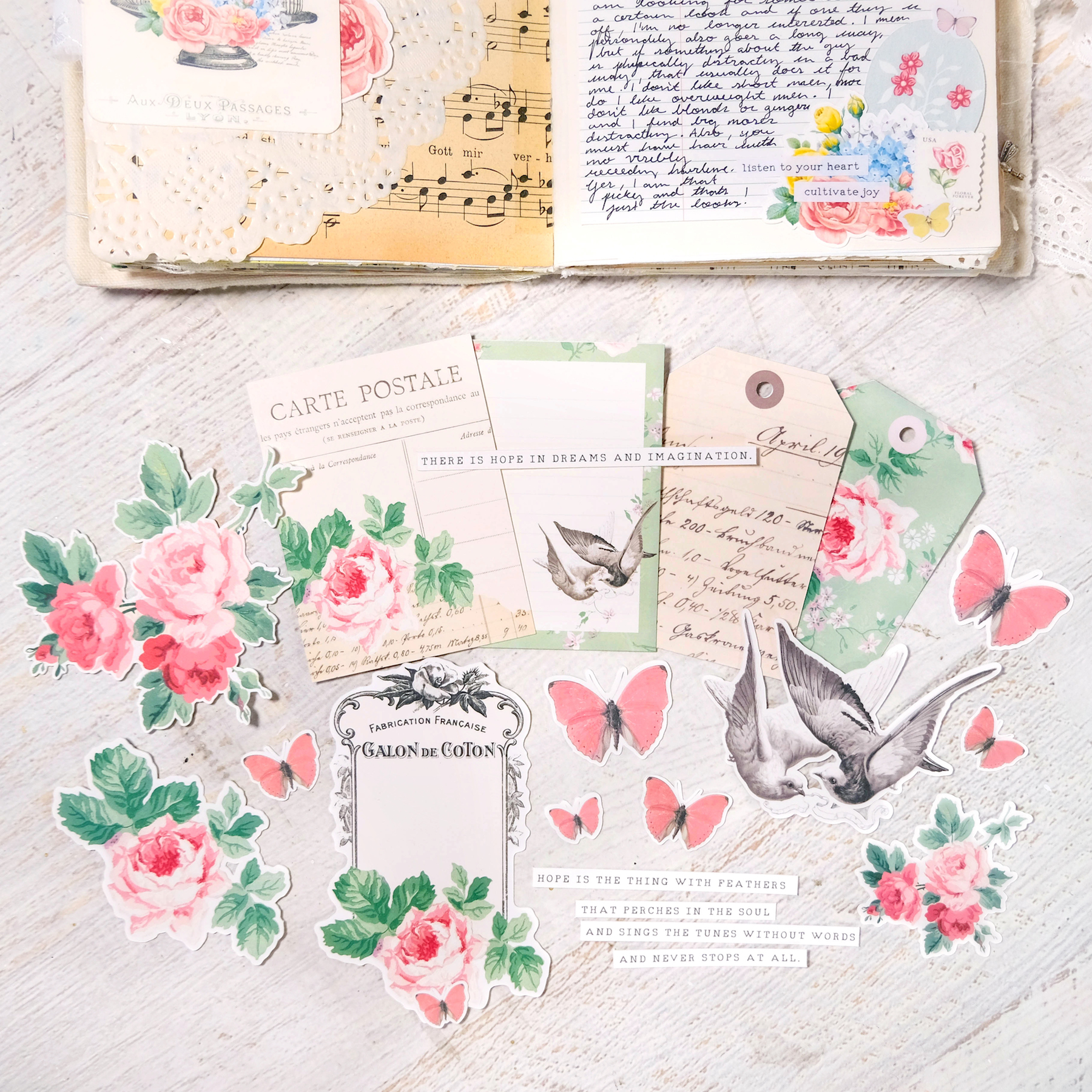 There's a printable for April!
Y'all have no idea how excited I am that I was inspired to create this printable for you all. If you know, I did not have a free printable up for March and that was largely due to the fact that I was not inspired at all to create anything I like that was worth sharing. So instead of putting something out that I wasn't too keen on, I decided to skip the month entirely. I felt a bit bad, but at the same time didn't want something out there that I wasn't pleased about.
But, I was inspired to play during this time of quarantine, and came up with April's printable.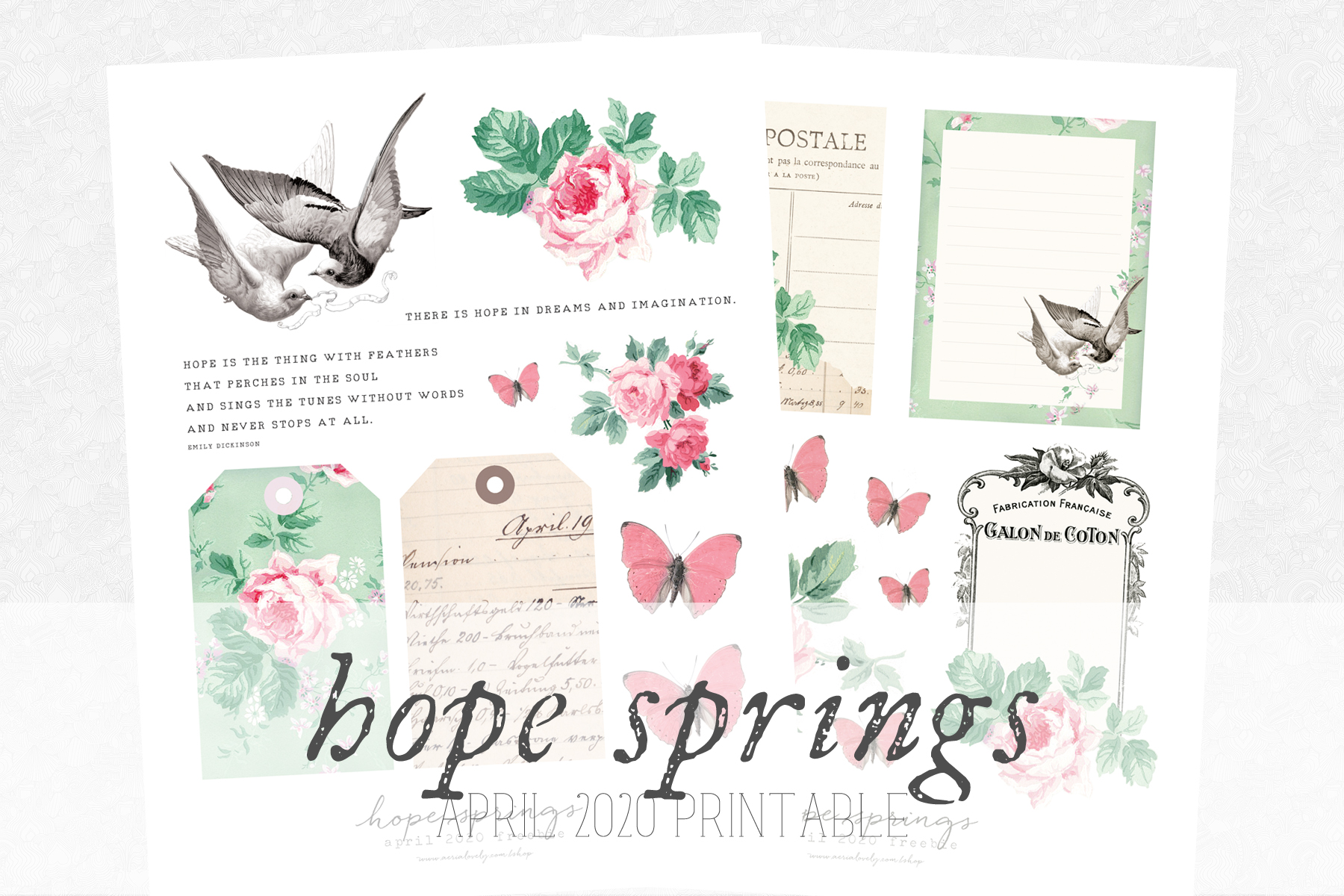 This month's printable is called Hope Springs.
I wanted to create a printable that was very spring-like, but at the same time had a sentiment of hope to it. We're all going through some hards times right now and while it may seem like this will never end, it will eventually pass. I firmly believe that and am hopeful that things will get better. Hence, Hope Springs. This printable is a little green–shocking for me, I know–but I loved the floral bunch I used and tried my best to make it a bit cooler without completely destroying the look of it.
Anyway, I really hope you enjoy this month's printable. Be sure to grab it now, as it'll only be free for the month of April.