how to make a traveler's notebook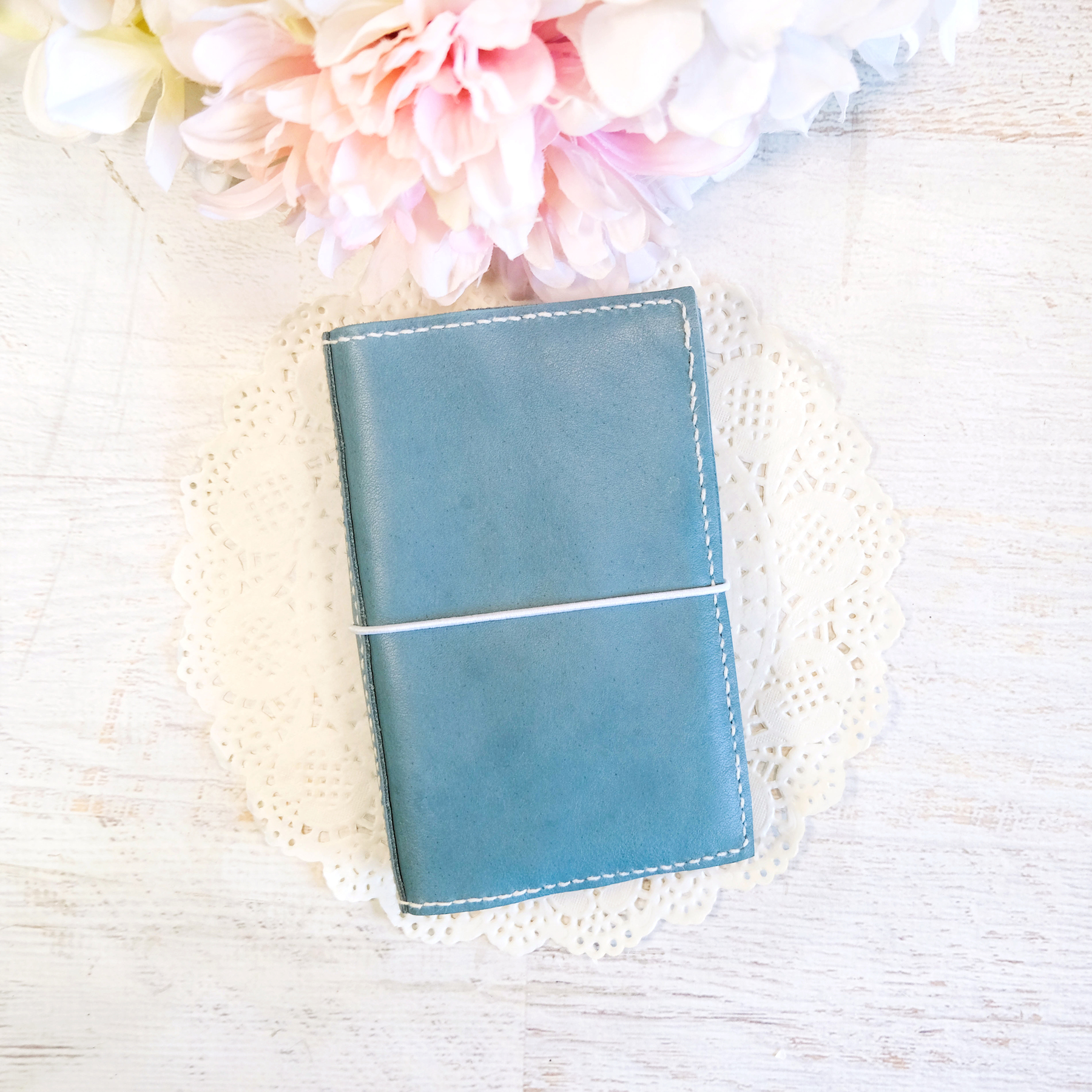 Today I want to share with you a long DIY video on how to make a traveler's notebook. Specifically, how to make a TN out of leather with pockets!
I made this little pocket traveler's notebook for a little boy I used to babysit. He's turning 10 years old this month and I wanted to gift him something nice and special. Special gift from me is usually something handmade–and since I made his little sister a handmade doll–I figured I'd make him a little TN he could use for all the little drawings and things he likes to do.
So this video is very long and I hope easy to follow. Below you can find a list of supplies I used in the video. I use these exact same tools every time I create a new TN. If you think you'll be making your own leather traveler's notebooks often in the future, I definitely recommend having a set of these tools on hand. They come in handy and make the entire process so much easier!
Supplies
I hope you enjoy!