june bloom: june 2019 printable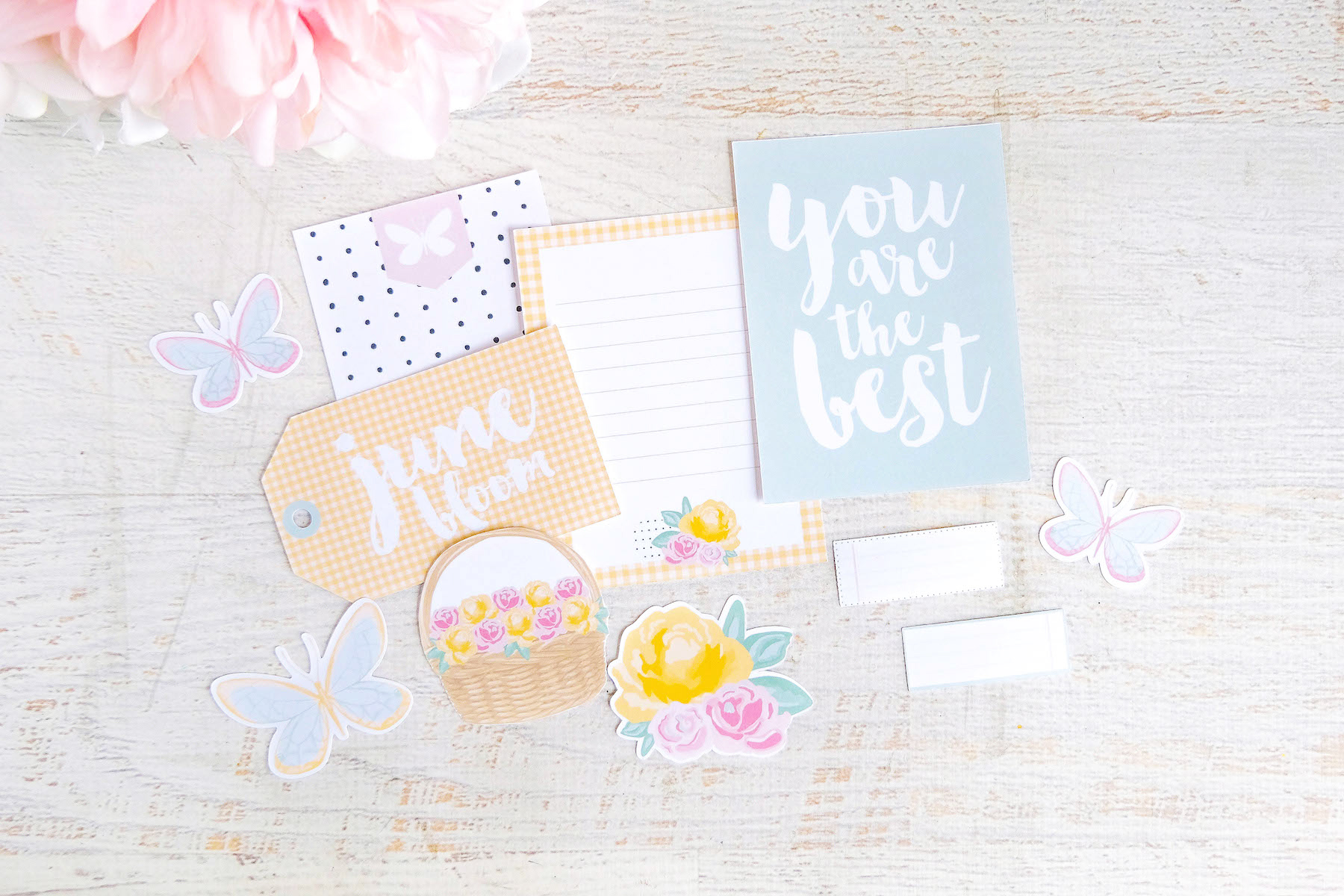 Hello everyone! Today is the first of the month, which means there's a brand new journaling printable for June in the shop!
This printable is a bit different for me, I think. It's a bit more scrapbook-y, if that makes any sense. I was inspired by all those pretty floral bunches Cath Kidston tends to do in their collections, so I decided to try my hand at creating my own. My florals are totally wonky though. I created them on Photoshop, but you'd think I used Paint! I kept the entire design very clean, unlike my previous more vintage-esque designs. Definitely tried to channel my best Suse Fish/Felicity Jane aesthetic, but I think it came out more Echo Park/Doodlebug (which is why I say it's a bit more scrapbook-y).
Anyway, here's June's printable!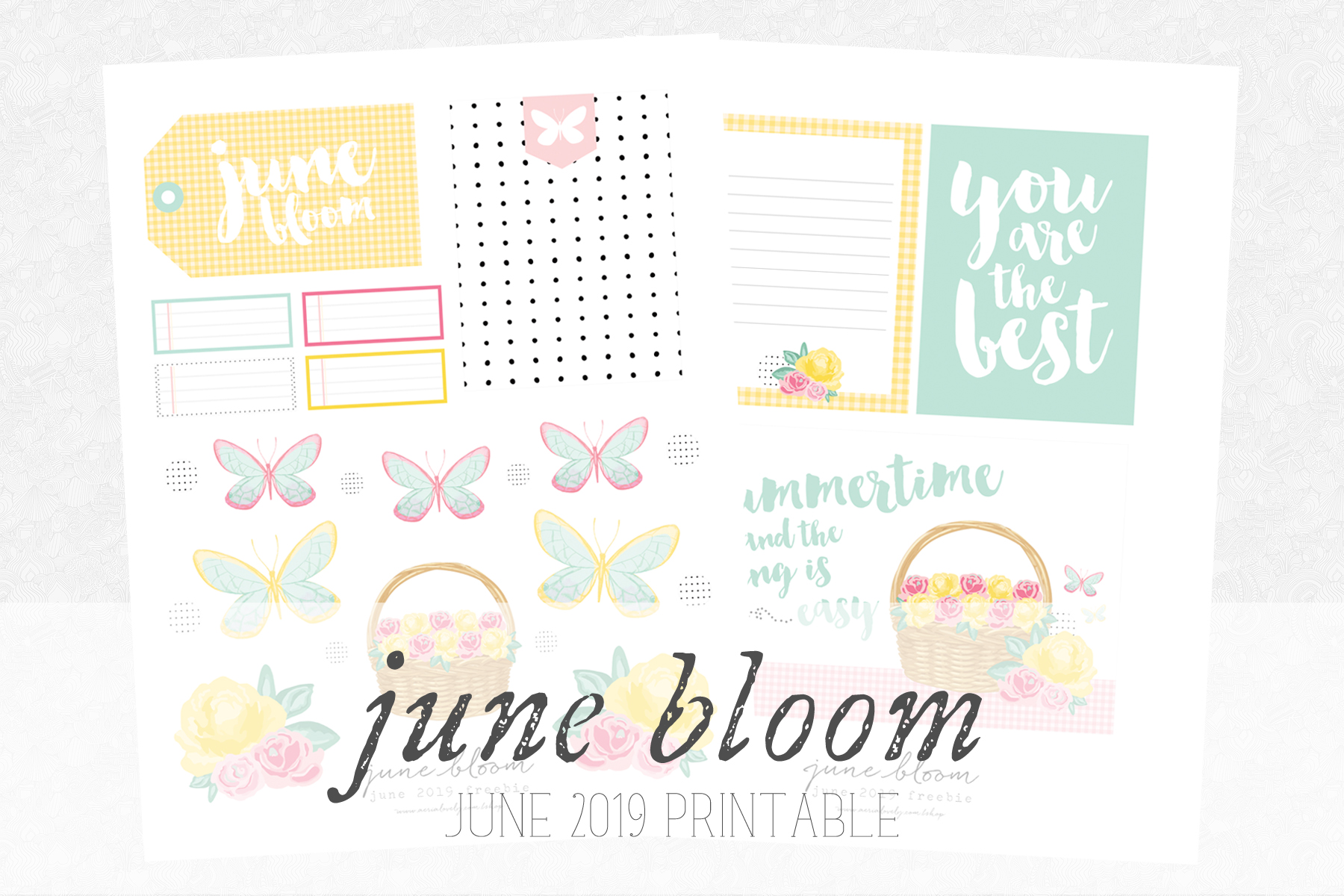 This month's printable is called June Bloom.
I really wanted to use yellow for this printable, so I did. It's definitely a lot brighter and peppy than my previous printables, so I do hope you like. It's definitely a slightly different style, for sure. Be sure to grab it now, as it'll only be free for the month of June.
I don't have a video for this month. If you've been following along with me over on Instagram, you'd know that I'm in a bit of a creative funk at the moment. It was a bit of a struggle to get a June printable out, if I'm honest. I hope you don't miss the journal with me too badly. Anyway, I hope you enjoy the printable.