my silva rerum journal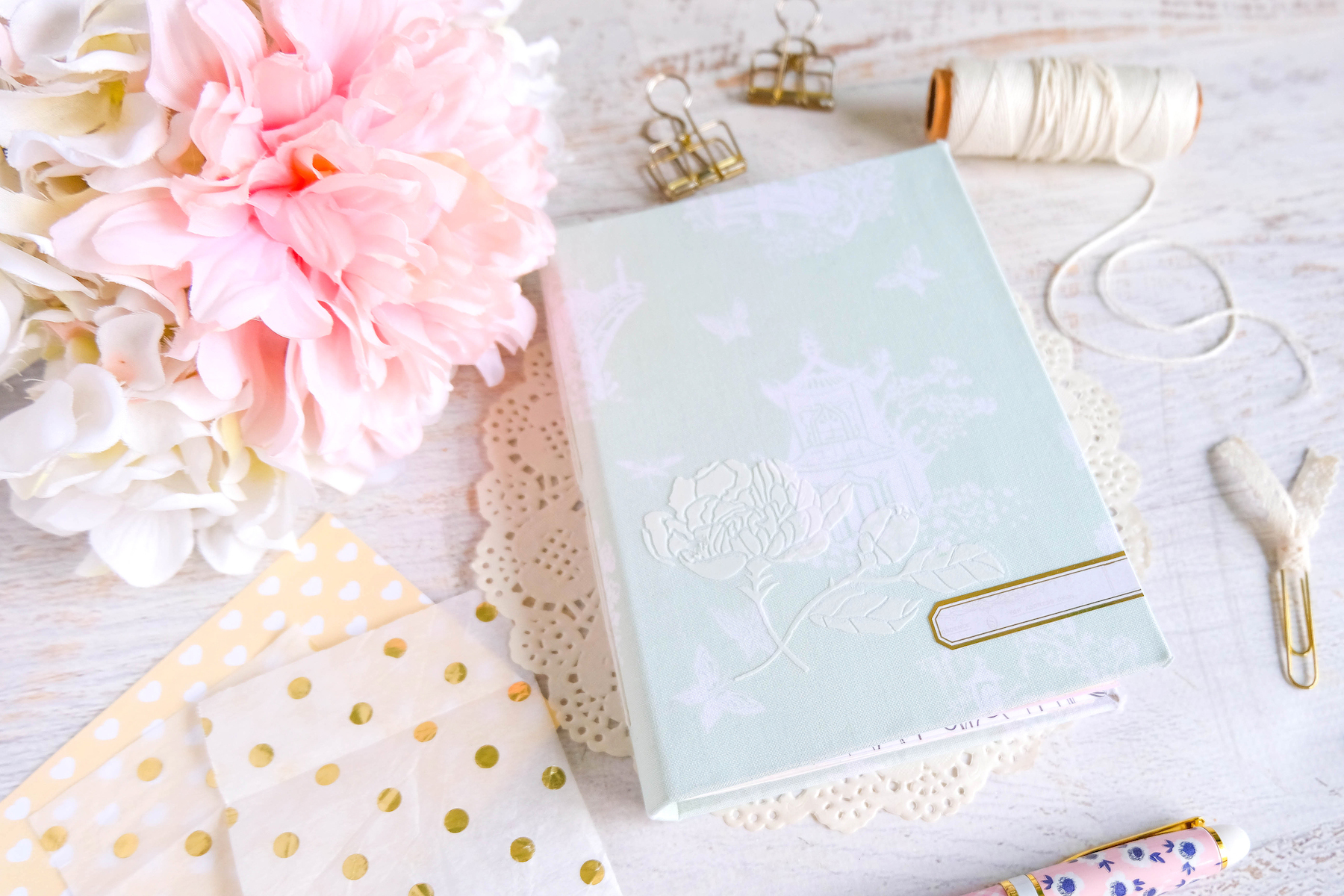 I recently finished Caylee Grey's new class Silva Rerum Art Journal on Creativebug and was so inspired to make a silva rerum journal of my own. Silva Rerum is Latin for the forest of things. Caylee describes it as as a commonplace book noble Polish families used to document their family memories.
Commonplace books are generally "anything goes" sort of book where you put in everything from your life. This can include braindumps, lists, random notes, plans, etc. I use my planner kind of like this. But what really attracted me to how Caylee uses hers is the way she keeps it more like a commonplace art journal. So it takes on a more artistic feel rather than just being little odds and ends from your daily life. She gets creative in hers and I really like how it's almost an art journal/junk journal/memory keeper all-in-one hybrid.
So naturally, I wanted to try it out!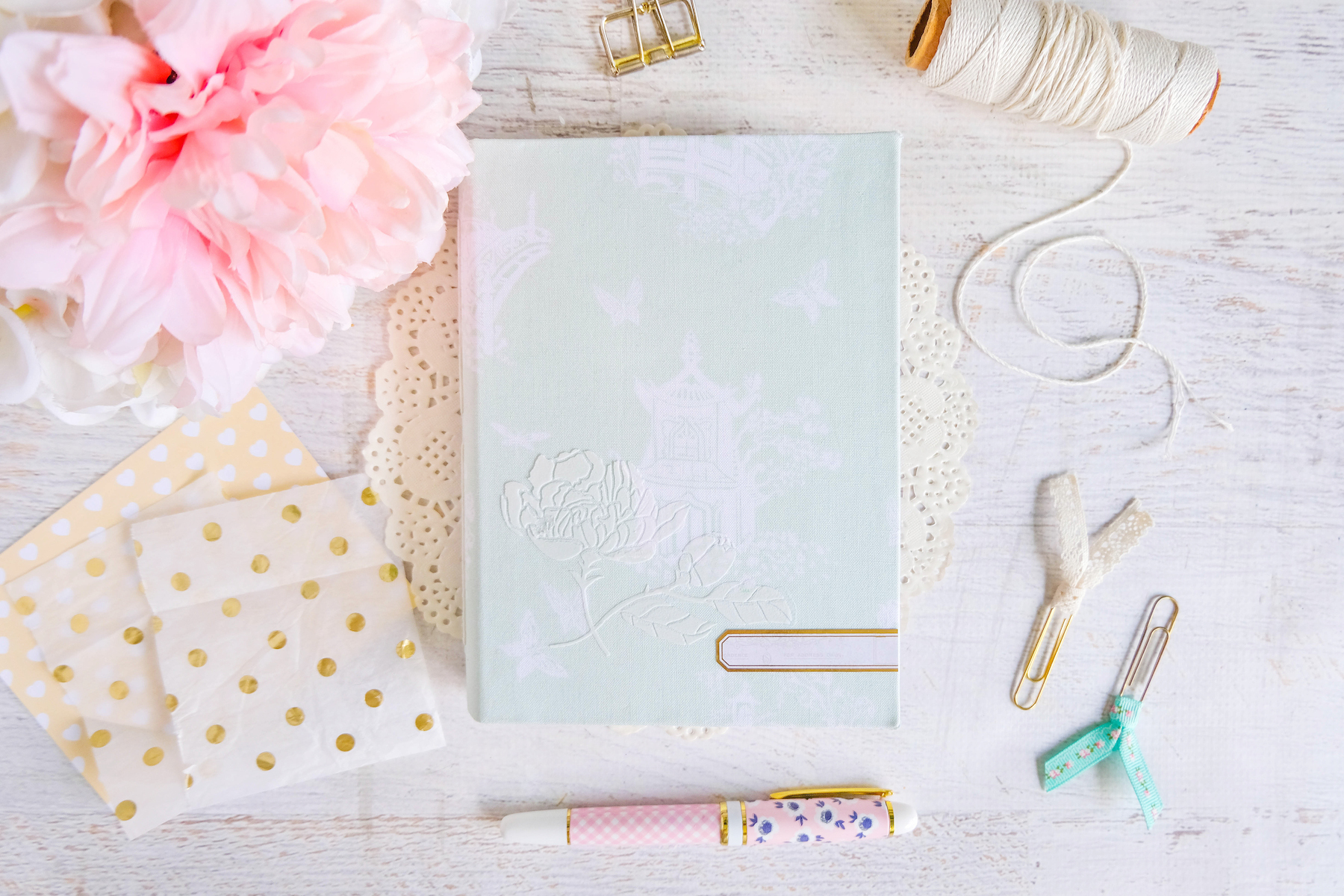 I did a bit more researching and found out that even Cicero, a Roman orator and philosopher, make reference to the term. A "silva rerum et sententiarum" or a forest of words or sentences, he says. I like this idea of having one place to jot down random thoughts, overheard conversations, and quotes that inspire you. Caylee does this and accompanies the quotation with her art. I think it's just the most beautiful thing.
Anyway, I decided to make my own silva rerum. In her class, Caylee makes an altered book for her journal. Since I was all out of old books in the size I wanted to alter, I made mine from scratch. Using chipboard, paper and fabric, I made a journal that looks like an altered book for my very first silva rerum.
I'm really hoping this settles that burning desire to combine my love of art journaling, junk journaling and memory keeping. I doubt it will–mostly with the scrapbooking bit only cause I like my scrapbooks to be bright and clean and I like my art/junk journals to be more vintage–but I'm going to give it a go anyway! It looks like so much fun!
Definitely check out the class over at Creativebug. Check out the process video below if you want to see how I made my faux altered book from scratch.