my Top 5 favorite 80s teen movies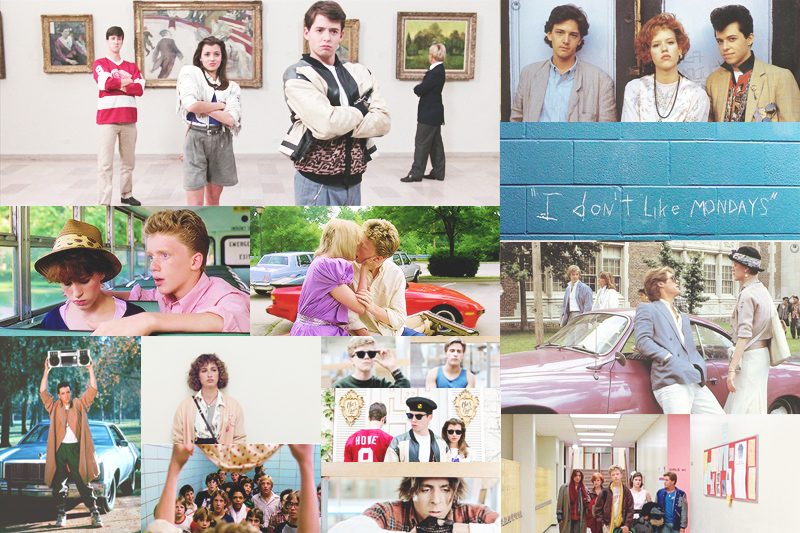 80s teen movies are kind of my favorite type of teen movie. I keep a running list of them on my computer desktop and constantly check off the ones I've seen. I haven't seen them all yet, but from the ones that I have, I have my favorites. These are the movies that I can rewatch at anytime and still enjoy it like I did the first time I saw it. These are my top 5 favorite 80s teen movies.
#5: Ferris Bueller's Day Off + The Breakfast Club
So at #5, we have a tie. Honestly, it was down to these two–Ferris Bueller's Day Off and The Breakfast Club–and I couldn't choose which of the two I liked more! Out of all the 80 teen movies, I feel like these are heavily debated upon which of the two is the best 80s teen movie. But I love them equally, so it was hard. In the end, I decided to include both because why not?
John Hughes was a genius with his work. He just knew how to tell an engaging story about the simplicities of teenage life at the time. His films are fun and quirky, but ultimately really cool. Like, I don't know anyone who didn't want to be Ferris, skip class and get away with it. Or be John Bender and win over the popular girl, just so you could thrust your fist into the air in pure triumph. I'm being dramatic, I know, but these movies are emulated so much in our culture, it's hard to see life any other way.
#4: Dead Poets Society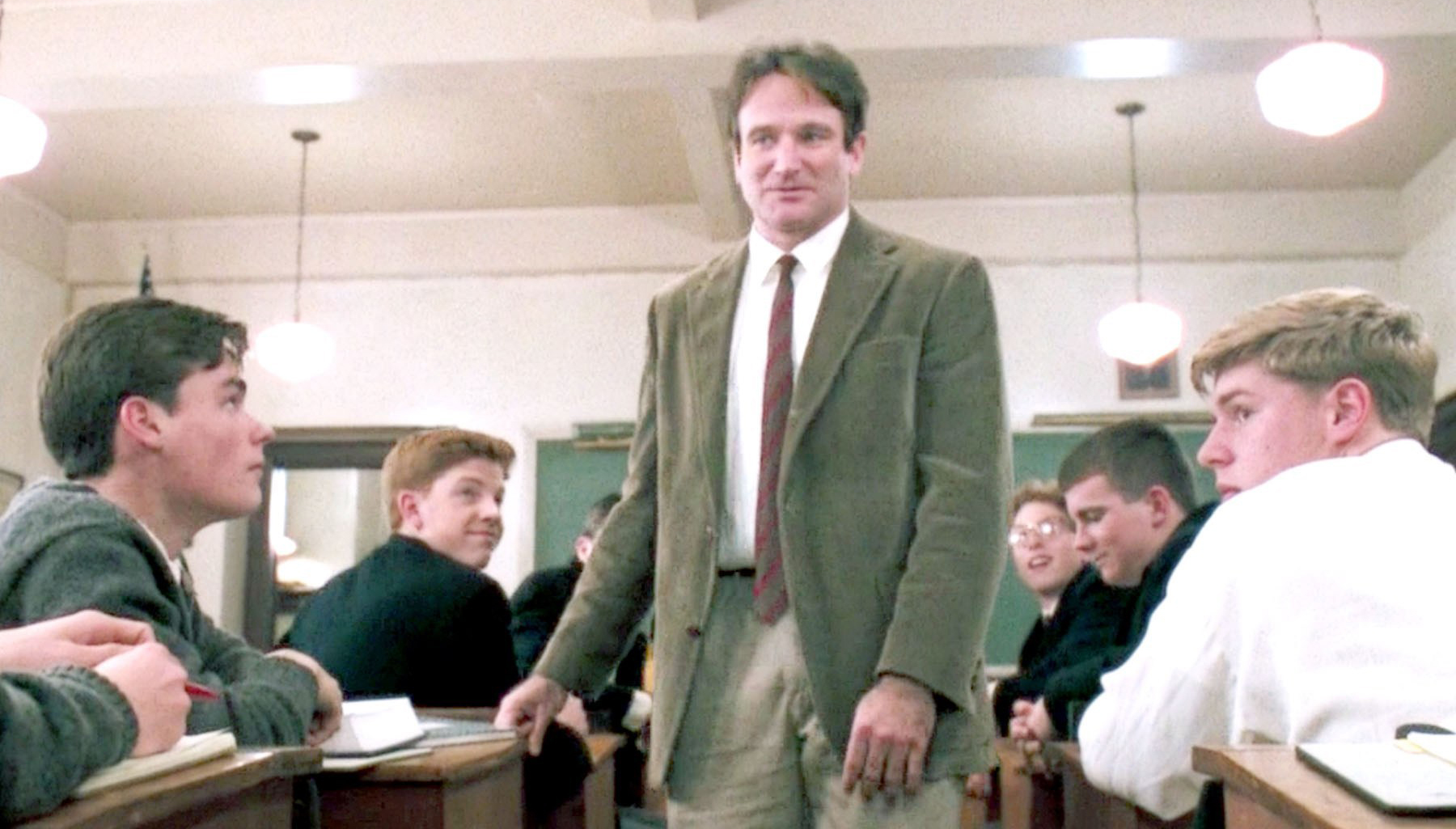 I love this movie. Robin Williams plays such an excellent role as John Keating, an eclectic poetry teacher at an upscale preppy boarding school, who teaches his students to think outside of the box and challenge convention. And while this film a bit tragic–well it is–I still come away from it feeling uplifted. O Captain, my captain, I will Carpe Diem and seize this day!
#3: Say Anything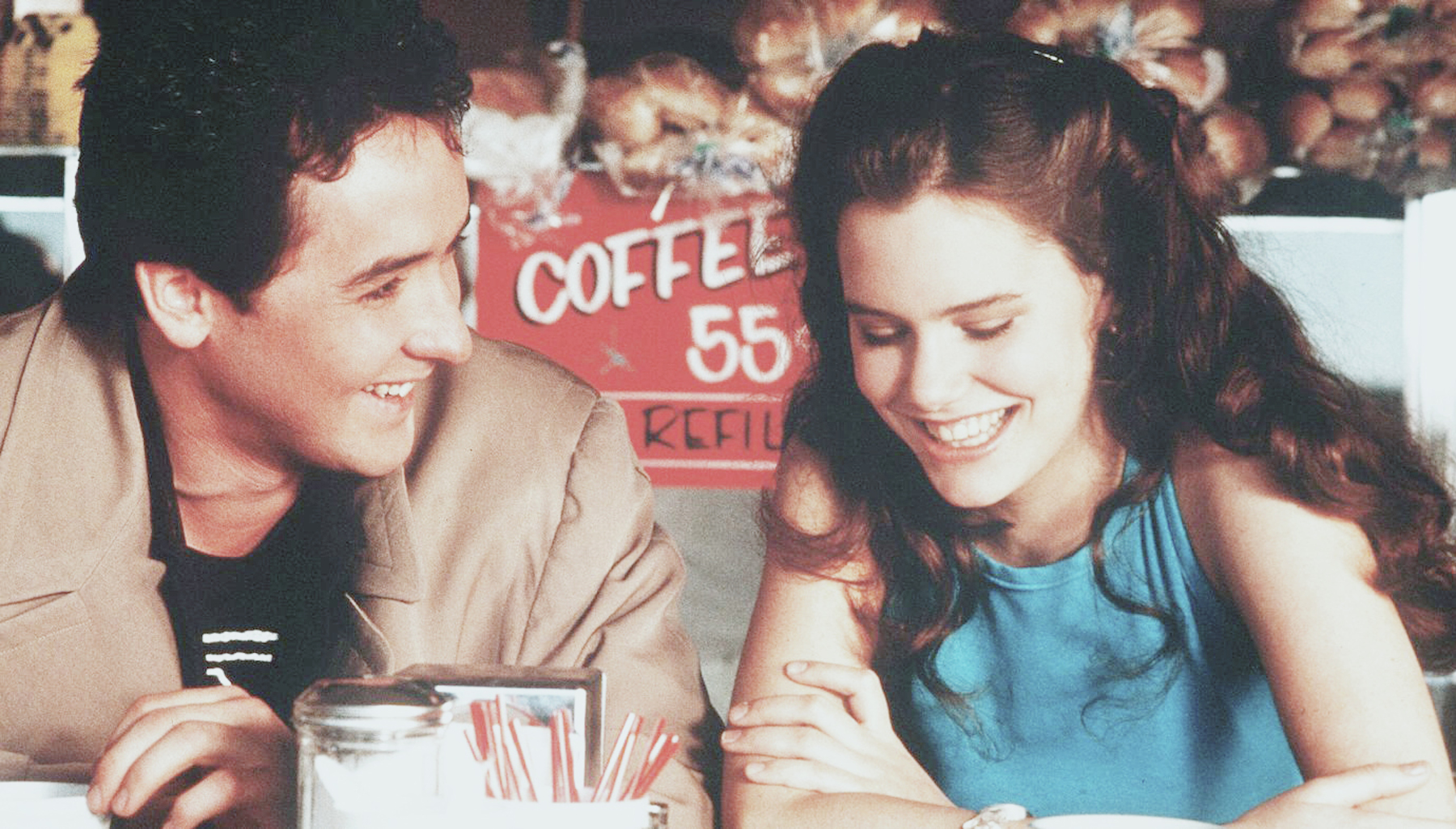 It should be absolutely no surprise to you that I love John Cusack. Especially young 80s John Cusack. He was just so quirky and cute, especially here as the sweet Lloyd Dobler in Cameron Crowe's Say Anything. This is one of those weird films where you feel like you've been dropped into Lloyd's life at a pivotal point in his life (high school graduation) and you watch how his summer unfolds as he tries to woo the popular goody-good girl Diane Court. I can't really describe it in any other way. It's a cute film and Lloyd and Diane's relationship is cute too. And I just love it.
#2: Back to the Future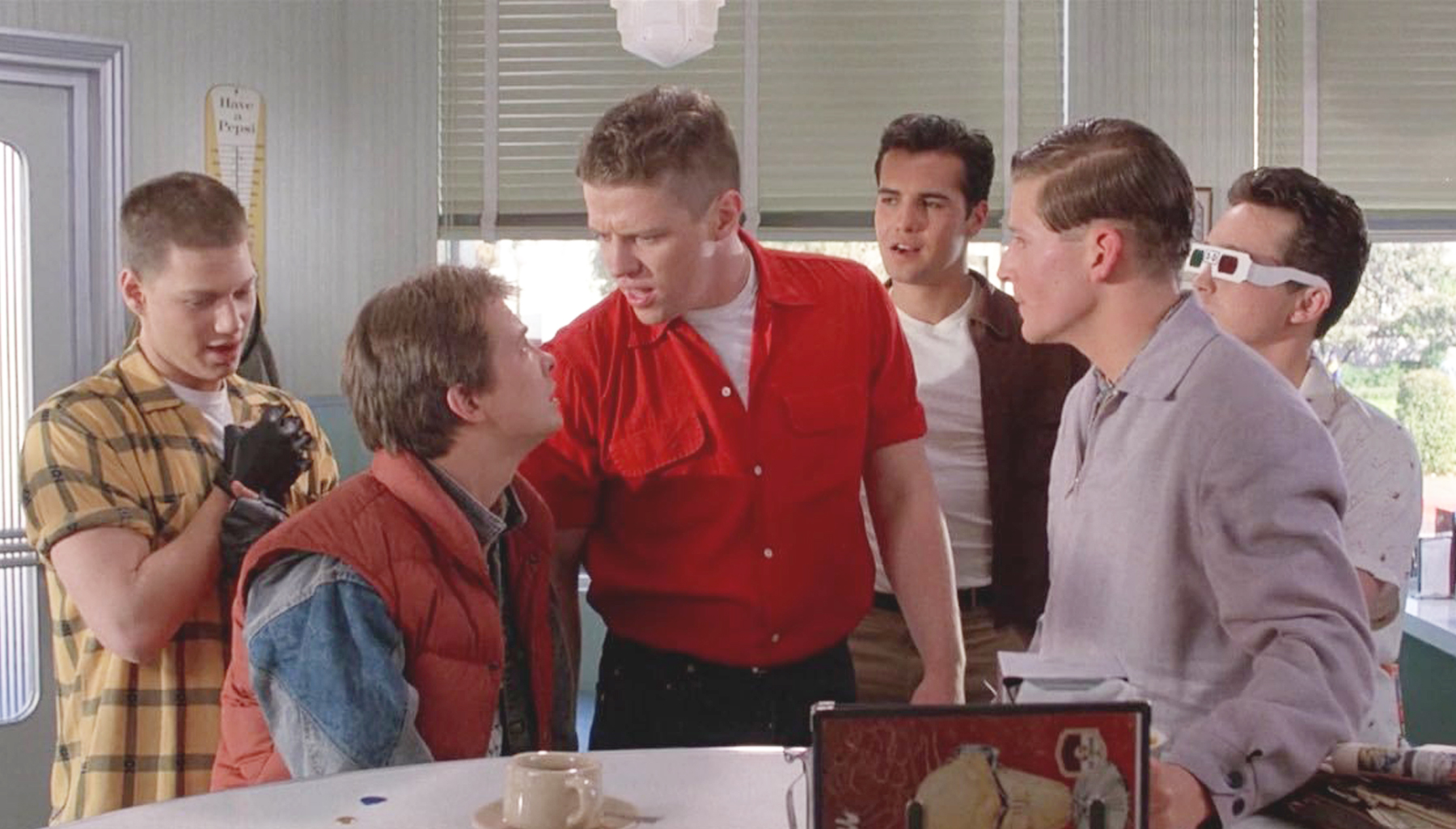 I have nothing bad to say about Back to the Future. Nothing at all. It is one of the best 80s movies ever. It even has two sequels that are quite good. But of course, nothing can beat the first one, where Marty McFly accidentally goes back in time, screws up the timeline, and has to save his family and himself. That's heavy. I absolutely love Michael J. Fox. I think his chemistry with Christopher Lloyd is what made this trilogy so amazing. My favorite scene in this film is the Johnny B. Goode scene, of course. What's not to love about Marty rocking out to Chuck Berry at his parents school dance?
#1: The Sure Thing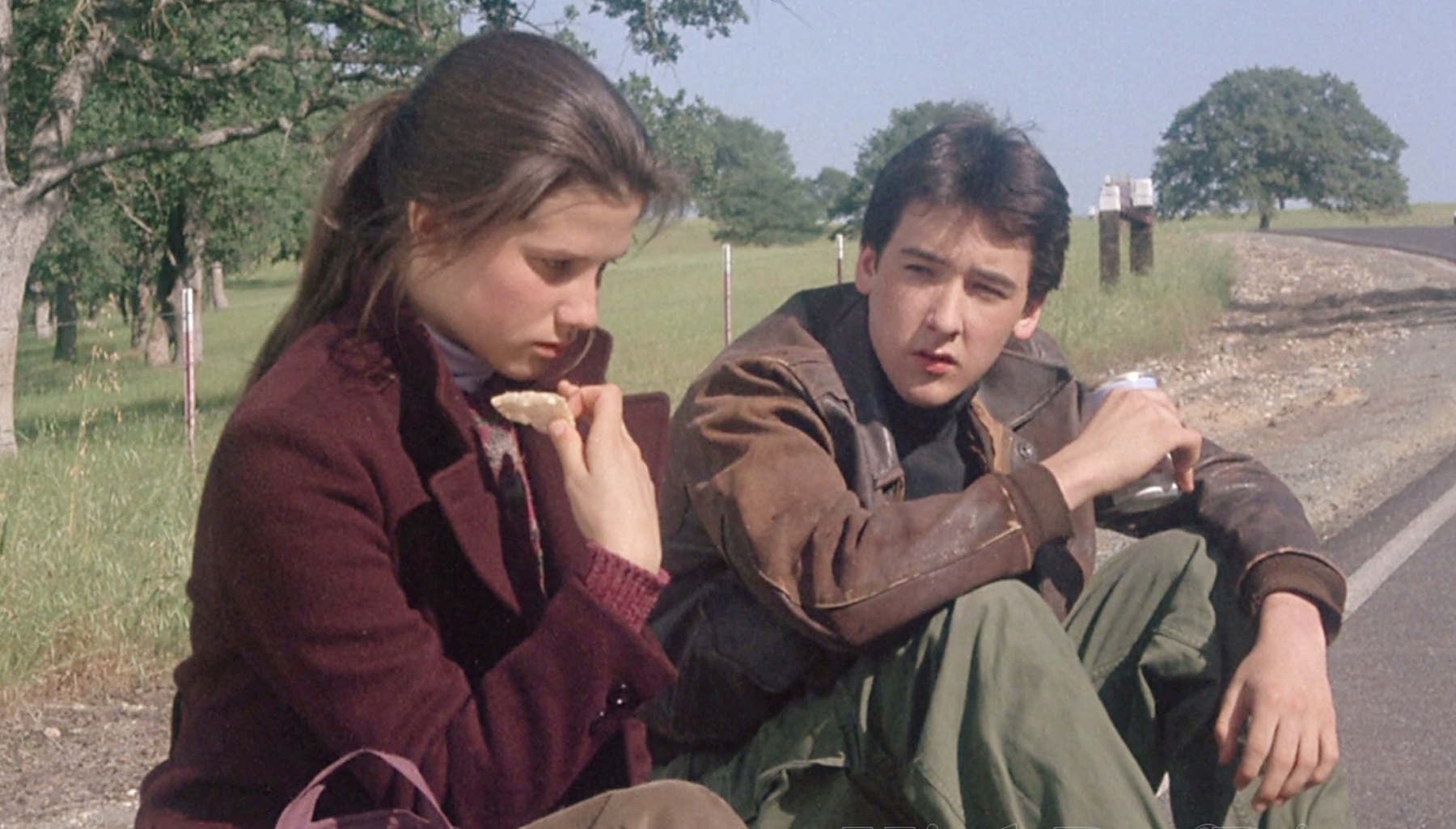 John Cusack takes the cake with this one! He is absolutely annoying and cute in his charming and quirky way in this film that makes it so hard not to love him. His character Gib is a freshman in an New England college and he thinks his lack of luck with the ladies is because New England girls are stuck up. Gib's best friend in college in California calls him up and tells him to come over for Spring Break, that there's a girl here that will 100% get him laid. So Gib carpools cross country and his backseat mate is Allison, one of those "stuck up New England girls" he tried to ask out once. It's a road trip film and a love story. It's absolutely entertaining and amazing, and most definitely my favorite.
Have you seen any of these films? What are your favorite 80s teen movies? Do let me know in the comments below!