little talks | introducing my new podcast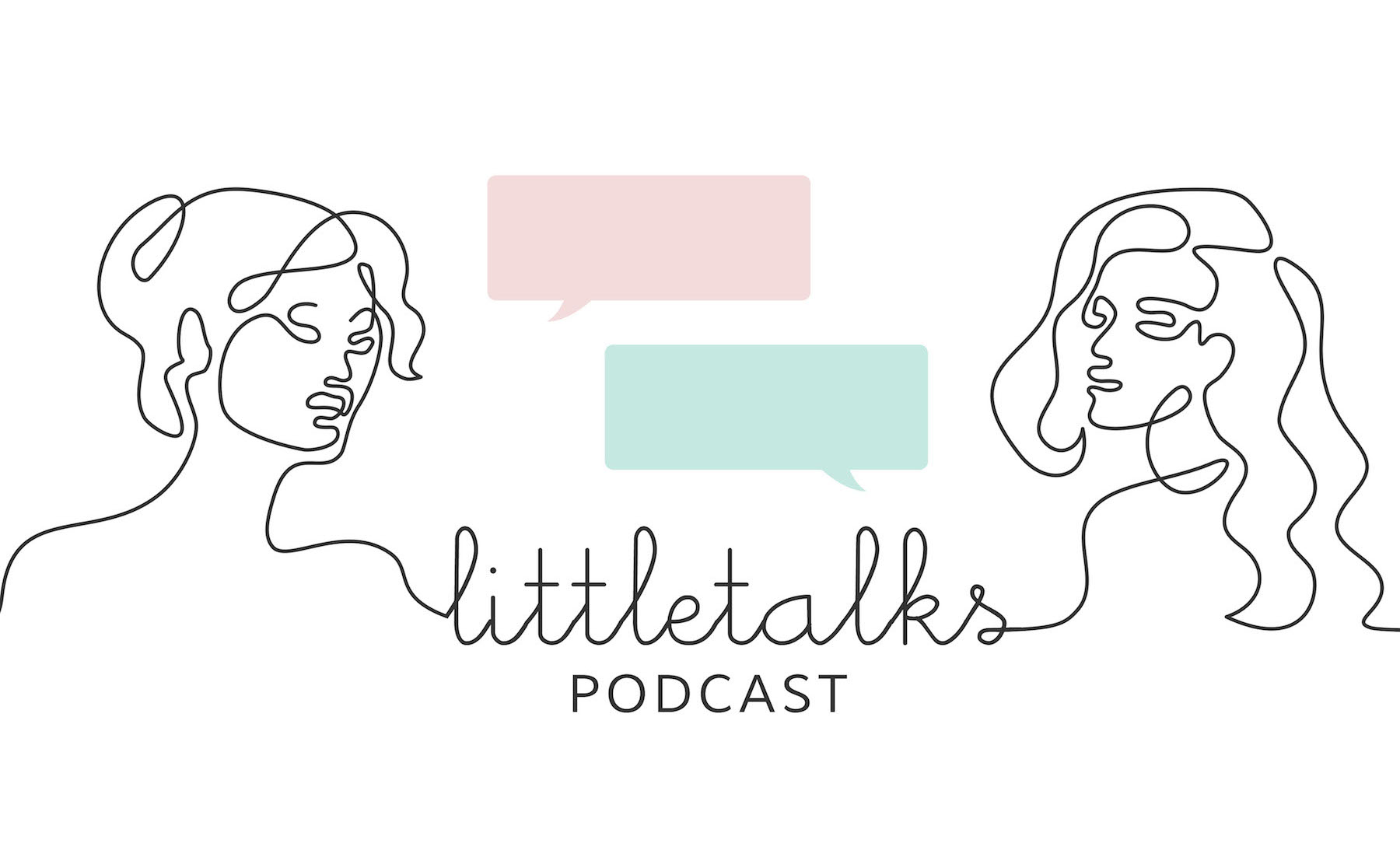 So I started a podcast.
To be honest, it wasn't really my idea at all, so I can't take all the credit for it. My best friend Amanda came to me wanting to do something–in that way we all want to do something–and suggested we start a podcast. I didn't think much of starting a podcast in the beginning, but the more we talked about it, the more it began to evolve into an actual real thing.
So I introduce to you Little Talks.
Little Talks is a creative lifestyle podcast where Amanda and I ponder and discuss our insights about daily life. Topics will range anywhere from advice on organization, productivity and perfectionism, to cultural commentary, general lifestyle, and cultivating creativity. We will talk about and discuss things that we like, things that we don't like, things that baffle and/or bother us, and any other random thing we come up with that we think would make for great conversation.
Our first official episode came out rather good, so it's quite possible this podcast was meant to be. Take a listen.
And if you wish to follow along, subscribe to Little Talks via iTunes, Spotify or follow us on here our blog.