on style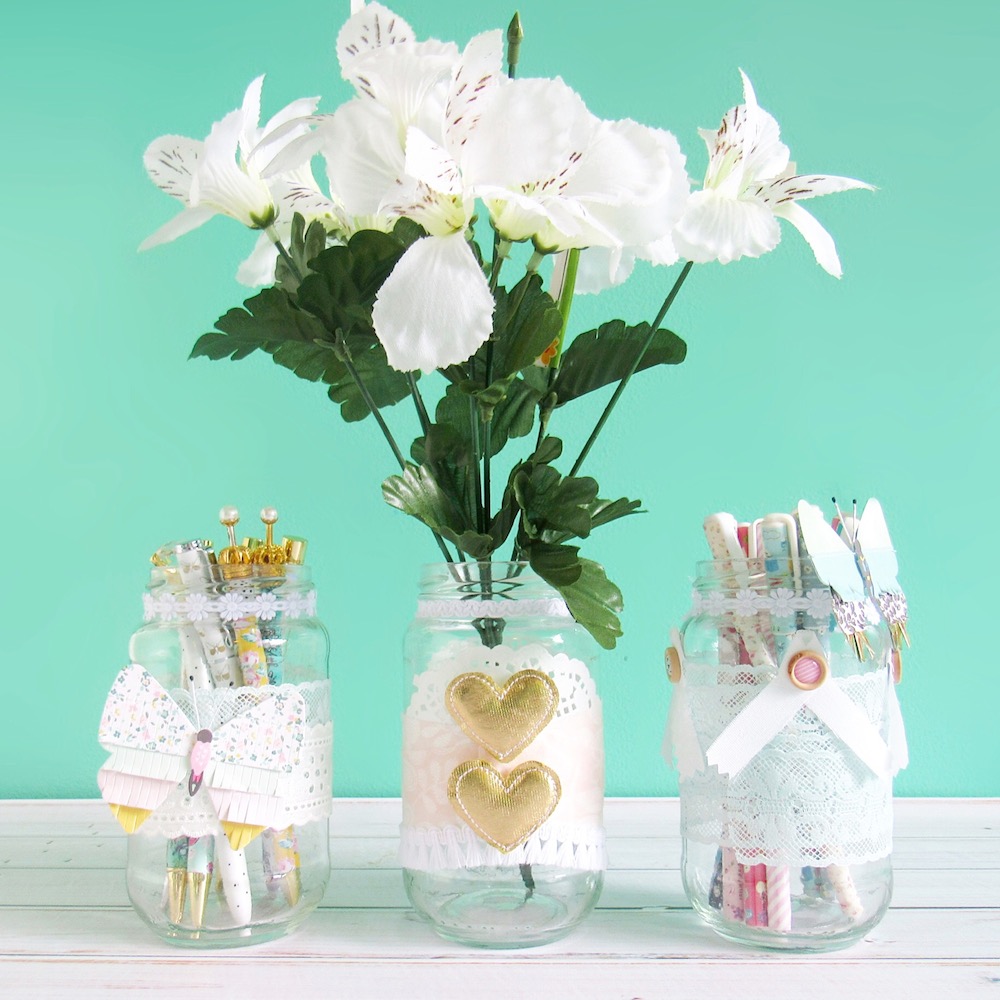 "Style is knowing who you are, what you want to say, and not giving a damn."

– Orson Welles
I want to share something with you all today that I shared in my Mindfully You email that went out the first of this month. This month's theme is Style and as such, I have asked everyone to explore their personal style–if they have one–and the styles that have influenced them and continue to influence their own personal style. I've asked them to explore both their personal–as in appearance/clothing–and artistic style, because sometimes those two can be different.
The following is half pulled from the email and half modified to fit this post. I've been thinking about my own style, what I like and am influenced by both in a personal and artistic sense, and have been trying to hone in on the uniformity of it all. But I wanted to give you some context first before I explain where I've decided to take my style next.
When I was at university, I had a Media Studies professor who gave us an assignment on the first day of class to write an essay about who we are in terms of our style. And for some reason, I found myself not being able to answer the question because at the time, I didn't have a distinct style–or rather, I had adopted too many styles. I didn't know this then, so I went on to write how I didn't have a style and because I didn't have a style, I didn't fit into any one "image" category that would encompass my entire identity. I wrote a bunch of other things but concluded that I'm perhaps a "walking contradiction" because I adopt a bunch of different styles, a few of which clashed with one another.
As a late teen/early twenty year old, this idea of not having a distinct style to claim as your own can be quite confusing. For me, I just accepted that fact because I had spent my entire life prior trying to fit in to the distinct categories that everyone else seemed to succeed fitting into. It wasn't until about a year or two ago that I realized that my style is just that: a patchwork of all of my influences all molded into one.
Kind of like our artistic style sometimes, don't you think?
I know for myself, my artistic style evolves with every new influence I gain. I try new things and experiment with new styles, and all of those things seep into my own personal style whether I want them to or not. But we pick and choose consciously and subconsciously, don't we? And that's what I love most about developing our style: all of our influences. Everything from what we like to wear to the music we like to listen to, to the artists we admire. There's something about all of these things that relate to one another, a thread of something that flows through all of it that attracts us and makes our hearts sing. Our style reflects what we like and what we like influences our style.
So I've been looking at my style–both my personal and artistic style–and how it's evolved. One element of my style that flows through both is my undying love for florals and the color mint. I doubt that would ever change. But I have noticed that I'm more attracted to light colors–like pastels and white–now than I ever was before. Both in my art and now in my personal style. I just love the look of white–and off-white, especially in clothing and home decor. I also have grown fond of gold, where I was always a silver lover. I'd probably still never wear gold, but for the home and my art, gold and pastels are the best.
I'm trying to be more reflective of my style, especially in my space and my closet. I've been clearing out things that I just don't care for anymore and have begun to plan out a remolded of my space. I may give my 12 year old mint walls a paint job to a lighter mint color and am thinking of replacing my dark furniture with white ones, because I've learned that both of these moves will make my living space brighter. I've also been leaning towards a more shabby chic feel in terms of home decor as well. I find it interesting that that's reflective of my current closet and what I'm attracted to in terms of clothing right now. Lots of lace, florals, ivory/off-white tops and dresses, bright neutral French vintage sort of looks seem to catch my eye now more than ever before and my closet has definitely grown in terms of that particular style.
While my decor and closet seem to match, my art is slowly getting there. I think my scrapbooks and journals are a bit more on the pastel vintage side of things. I've noticed that I use a lot of pastel pinks, mints, lilacs and of course gold and those are definitely colors I'm drawn towards the most. Also florals! I can't forget my florals! It's just so interesting to me how all three of these aspects of my life have suddenly converged into my style. I've always found that my style was a mixture of things and it's amazing to see that it's finally being refined. I suppose that's just another aspect of growing up.
So with all that said, there will definitely be some changes that will reflect my new refined style. Like I said, I'm going to begin remodeling my space. I feel like this is going to be a big challenge for me as I try to work with what I've got and hopefully not purchase too much new furniture. I'm sure I can get that shabby chic look I want my room to finally have with a bit of Pinterest inspiration, accent pieces and a bit of DIY. And I encourage you all to look at your style compared to everything you love and are attracted to, and see if it's refined to your liking or if it may need a bit more fine tuning. Styles change, I understand that completely now, but some things stay constant and it's worth a look to see what those things are.