photo diary: rome, italy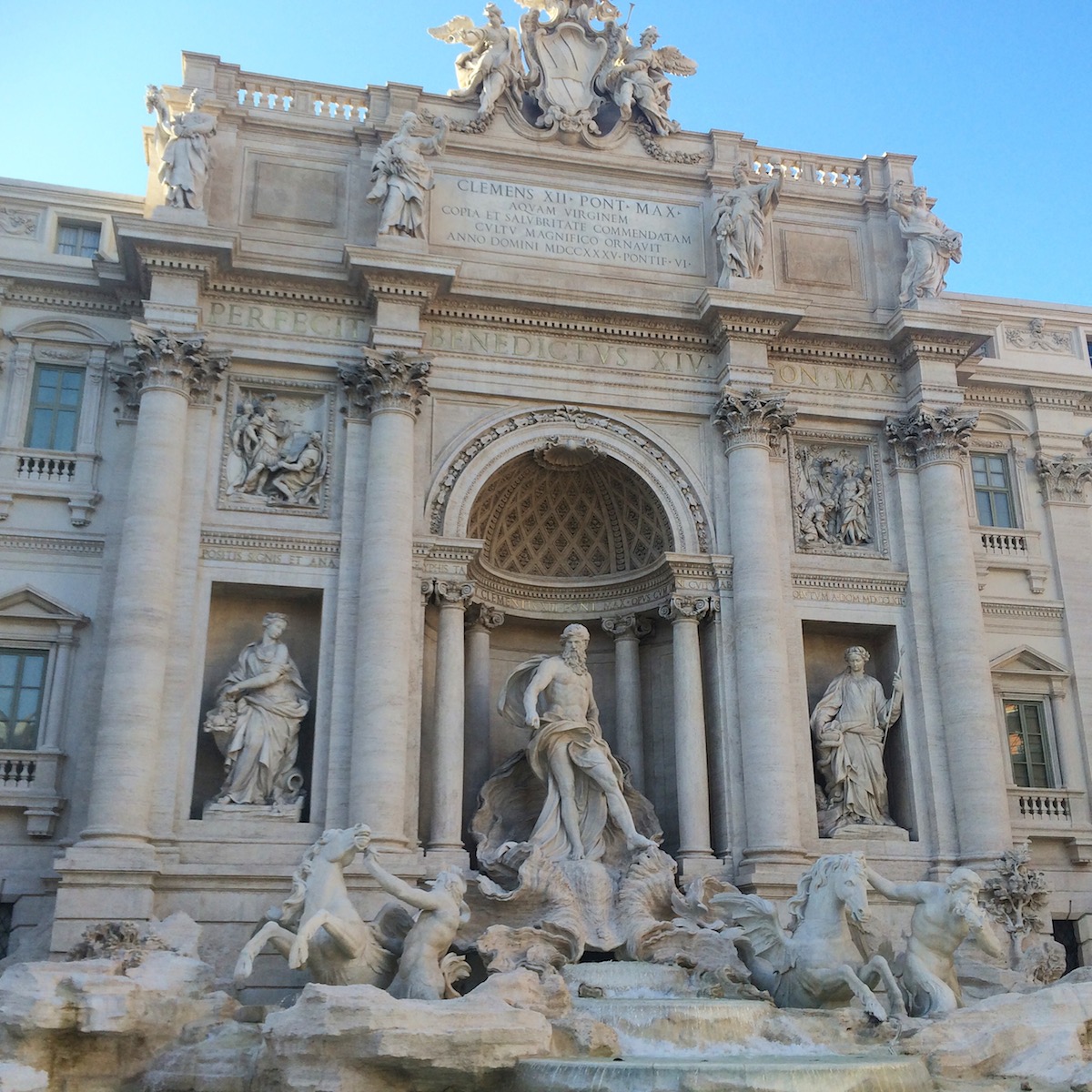 After five days in Southern Italy, I took the train up to Rome for three nights. I don't really like Rome all too much. I visited back in 2012 and stayed a week too long. There's not much to see or do in Rome once you've seen and done everything (and what I mean by everything is all the touristy sites). I suppose there's more to do in Rome, but as I don't know any locals, for me, it was just a stop before I take a flight to Barcelona.
Yet being in Rome again, I did do everything over again. The hostel I stayed at was walking distance to everything really, if you're find walking an hour to Vatican City (which doesn't seem as long as you may think). It was closest to the Colosseum, so of course I did that first. It was unfortunate though because the entire Forum was under construction. Actually, a lot of things in Rome was under construction. The Spanish Steps were completely closed off to everyone because it was being renovated. The Trevi Fountain was finished though, so was St. Peter's Basilica.
While I don't really like Rome, I did enjoy watching the sunset over the Vatican. My friend and I were just wandering around one evening when we found ourselves near some church that appeared in Angels & Demons, the movie with Tom Hanks. So of course, we followed Google to it only to find out that it was right next to Vatican City. So we walked over to the Basilica and chilled out there for a while. I was able to capture some pretty photos of the sky changing colors over St. Peter's Basilica and it was just really lovely. It was a Sunday so there weren't many people in the square, so it was a very quiet evening. It was nice.
Other than that, not much was done in Rome. Just a lot of walking around taking photos of monuments I had already seen before and eating a lot of Italian food before heading off to Spain.