pretty in pink: february 2020 printable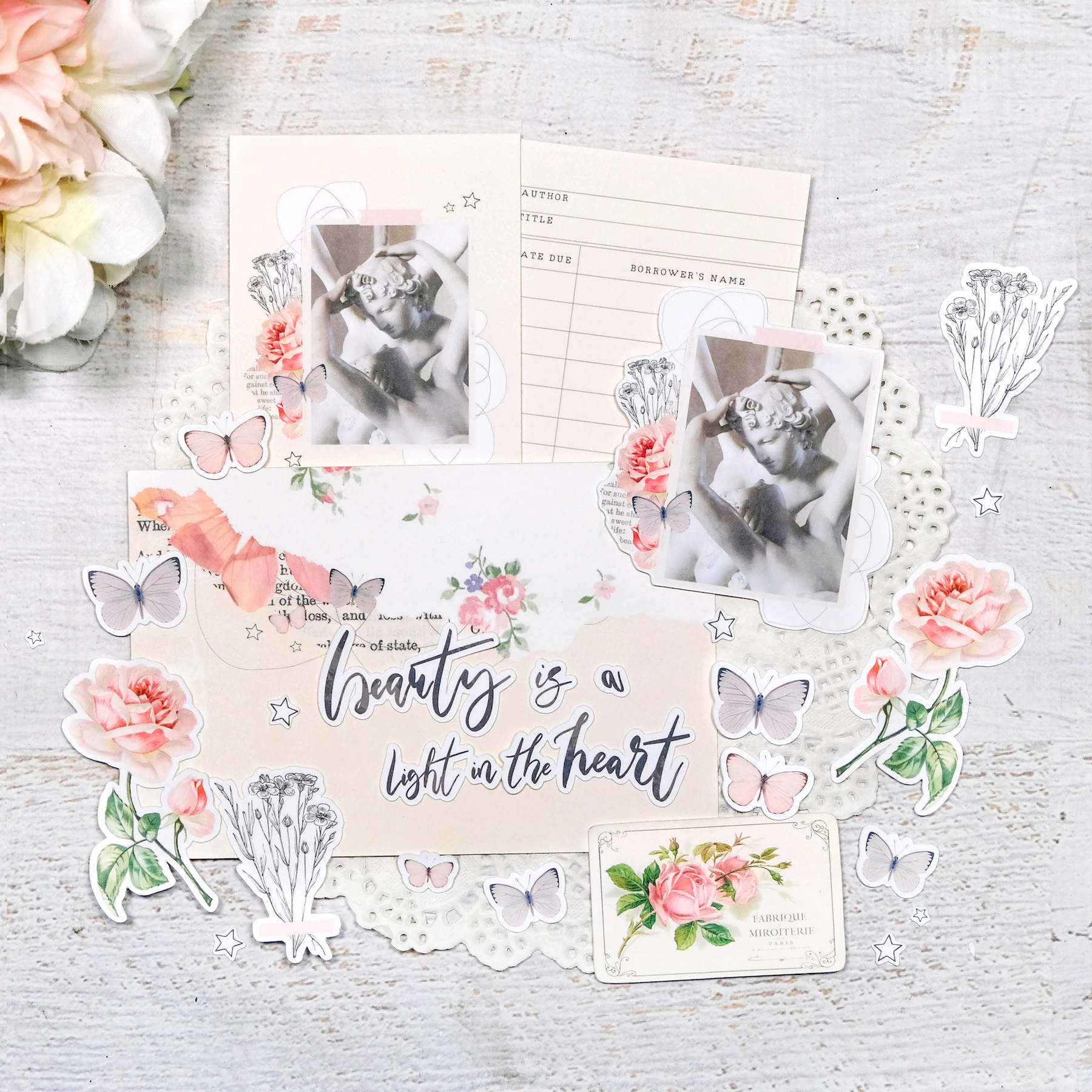 I did it! I created February's printable in a day the day before it's due to be February! I'm so pleased with myself (because I honestly thought I wouldn't create a printable in time), that I'm going to treat myself to some scrappy bits I've had in my cart for the last month.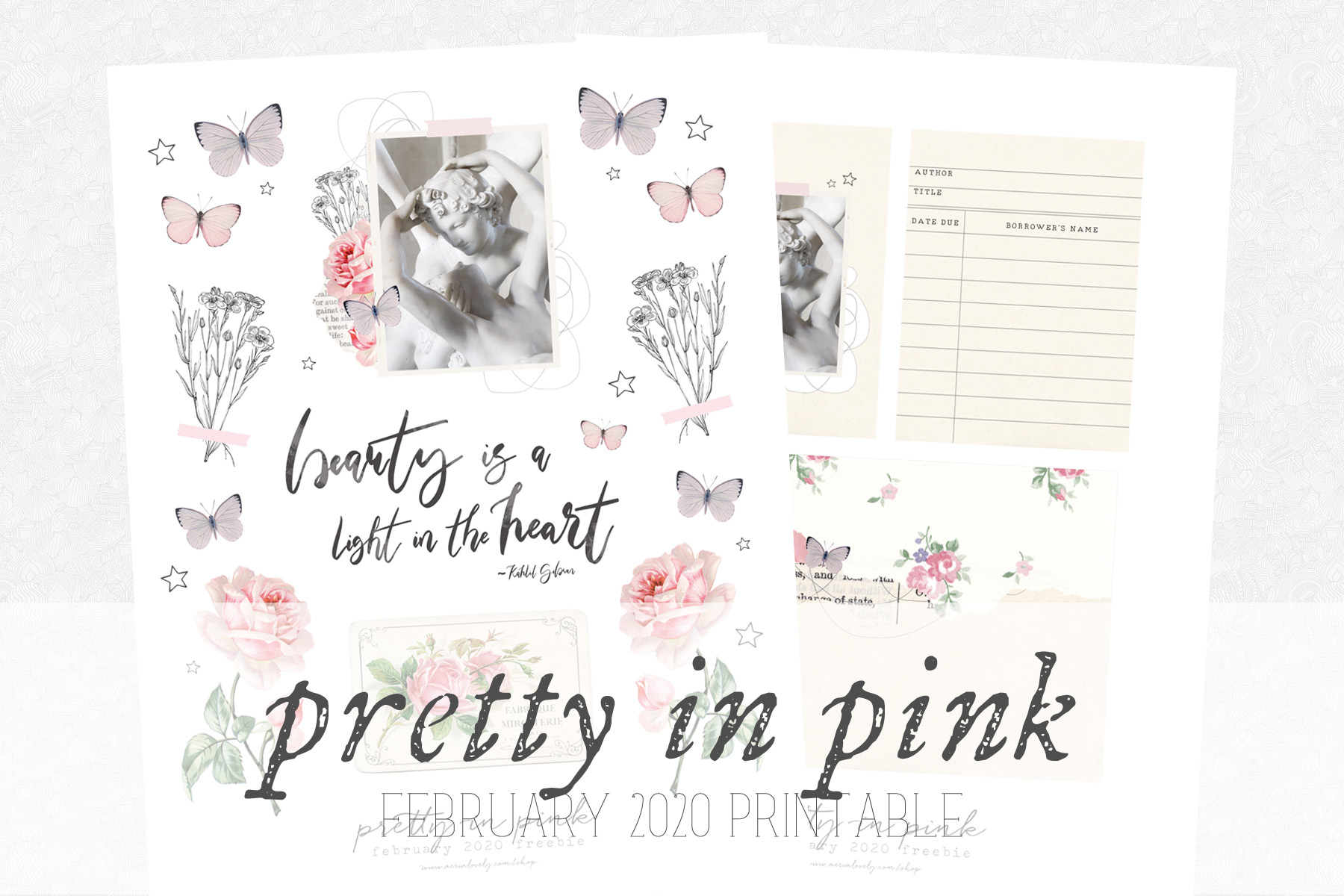 This month's printable is called Pretty in Pink.
This printable is loosely based on a sticker I have in my shop. I've been wanting to create a kit of some sort around it, but never got around to it until now. I decided to make it this month's printable for a couple of reasons. One, I was on a time crunch and already had images in a folder that went well together to make a printable/kit from; and Two, it's February, so it seemed fitting! I even used a photograph of a Greek sculpture I took while visiting the Louvre in Paris last week. I absolutely love the elegance of this sculpture. It's so beautiful.
Anyway, I really hope you enjoy this month's printable. Be sure to grab it now, as it'll only be free for the month of February.