scenes from california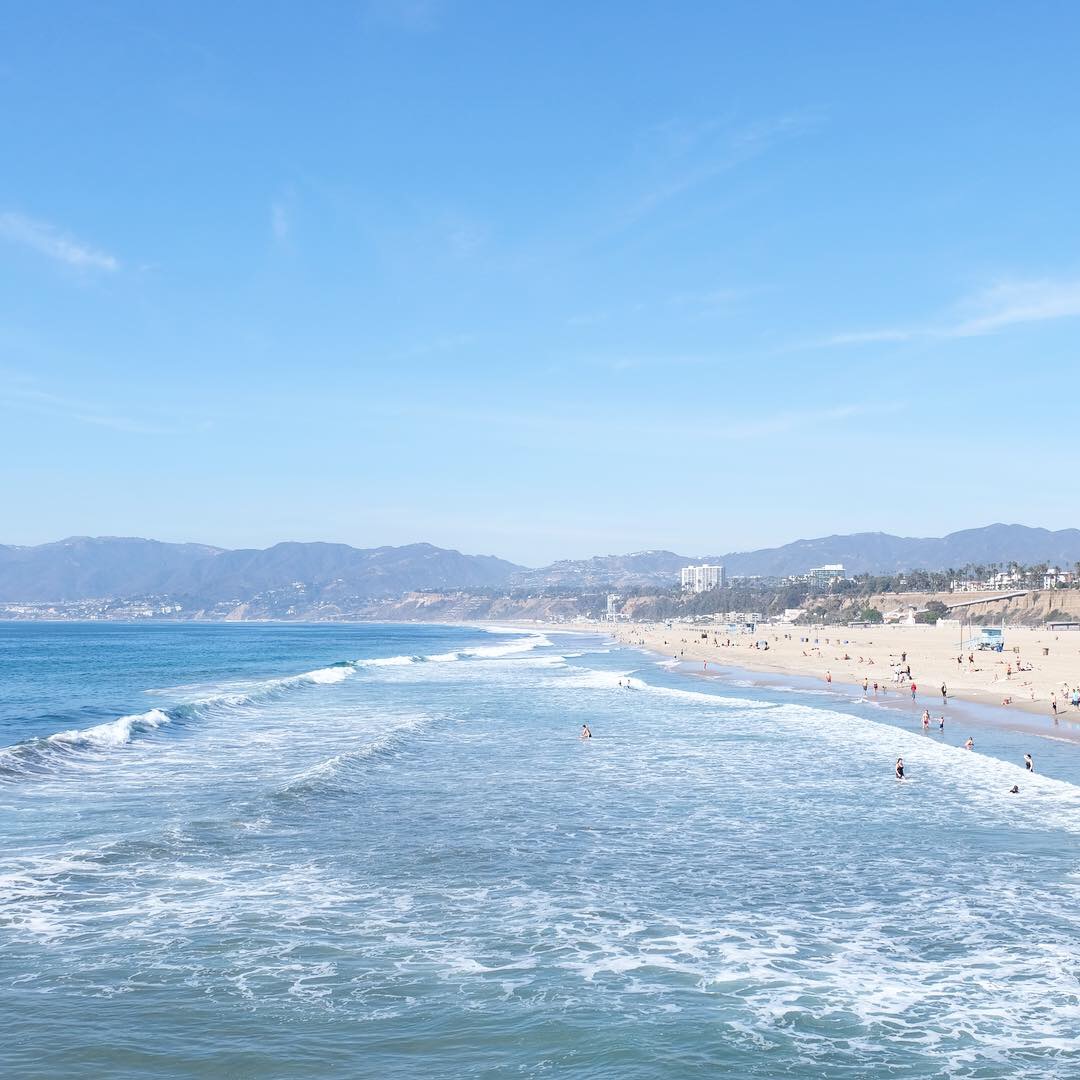 It's a shame that just a week prior, the sky was this beautiful hazy blue over the Santa Monica mountains. Now the sky is red with plumes of smoke hovering like deformed mushroom clouds, as the Woolsey fire keeps burning.
But I don't want to talk about the tragedy that is currently happening throughout the state of California right now. It is too sad and I'd rather just keep it and everyone in my thoughts.
I do however want to share with you all some snapshots of my time in Southern California. I was there last week with my friend Keshia. We went to do Disney for Dapper Day (obviously), but since it was so close to Halloween, we decided to spend the entire week there to do Mickey's Halloween Party as well. And since it was my first time to Los Angeles, we did all of the cheesy sightseeing stuff too.
We stayed in a little Airbnb in Santa Monica. It was some ways away from the beach–like a 10 minute drive I'm guessing, not too far–and it was very lovely. I absolutely loved the beach. If there is one thing that Southern California has going for it, it's the beaches. They are stunning! On our first full day there, we visited Santa Monica beach and pier, and made all of my Rocket Power dreams come true. Compared to Coney Island–a place I'm used to–the Santa Monica boardwalk and pier are kind of small. It's funny how all my Rocket Power memories made the pier seem so grand. But it was lovely nonetheless.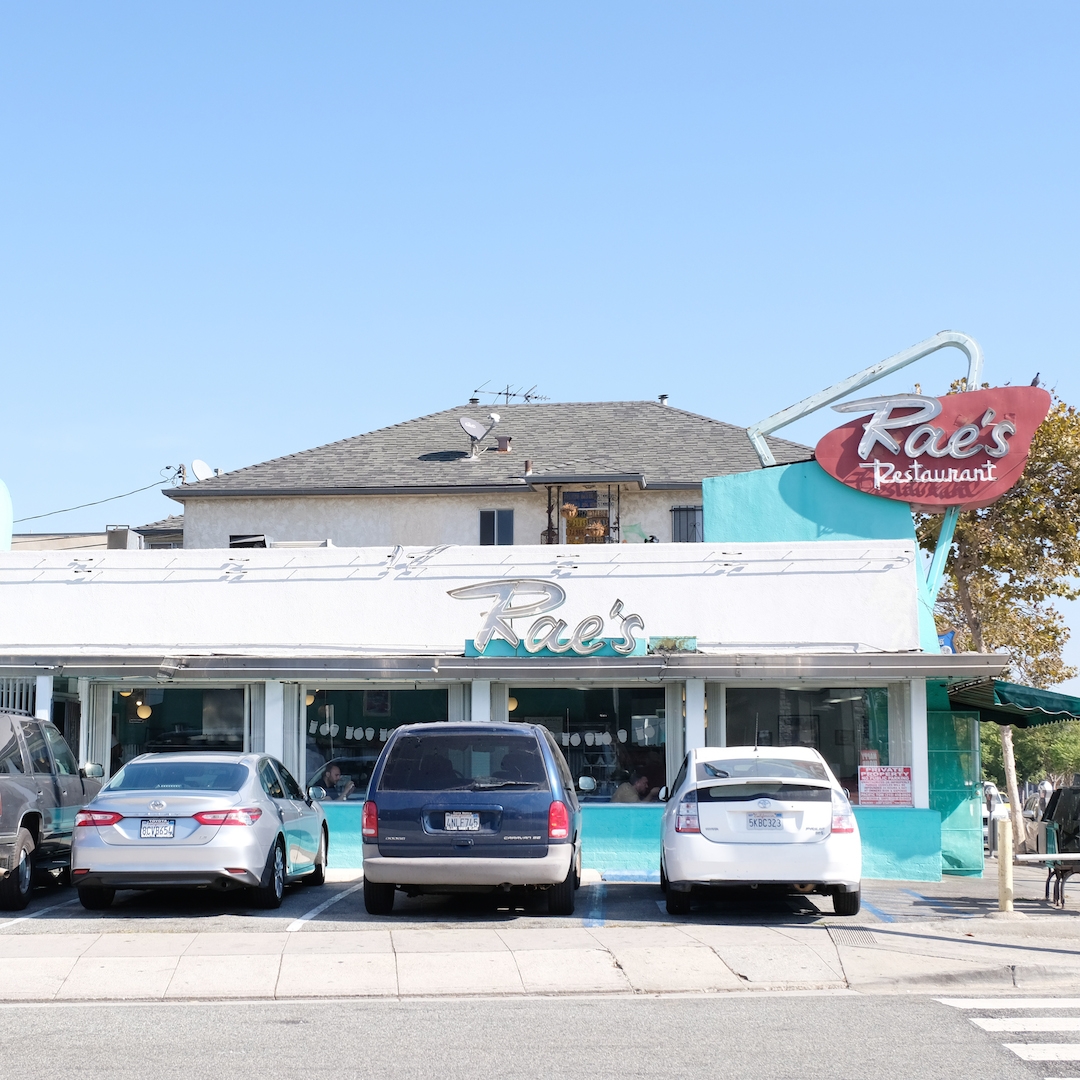 Most of our mornings were spent having breakfast at Rae's Restaurant. Found on Google–Thank you Google!–it's this super cute retro diner on Pico Boulevard in Santa Monica. Their breakfast is amazing and the prices are excellent for how much food you get. We tried going there for breakfast when we could…so all of the days we didn't have a drive down to Disneyland in the morning. You can't beat Rae's. It's an absolute gem.
I absolutely loved taking ALL THE PHOTOS of the beach and the ocean and the birds. I appreciate nothing more than a clean, beautiful beach. There's just something about that color blue of the sky melting into the sea that is so darn appealing to me.
Between sightseeing, we spent our half days at Universal Studios Hollywood. I was a bit surprised by how small this park is compared to the one in Orlando. The majority of it seems to be the actual Universal Studios lot where they film actual movies and television shows. The studio lot tour was by far the highlight of the park. I rather enjoyed driving through the plane crash scene set of War of the Worlds. That was the coolest thing!
And of course, we spent quite a bit of time in the Wizarding World of Harry Potter. Again, this section of the park is way smaller than in Orlando, but it boasts a great ride in The Forbidden Journey.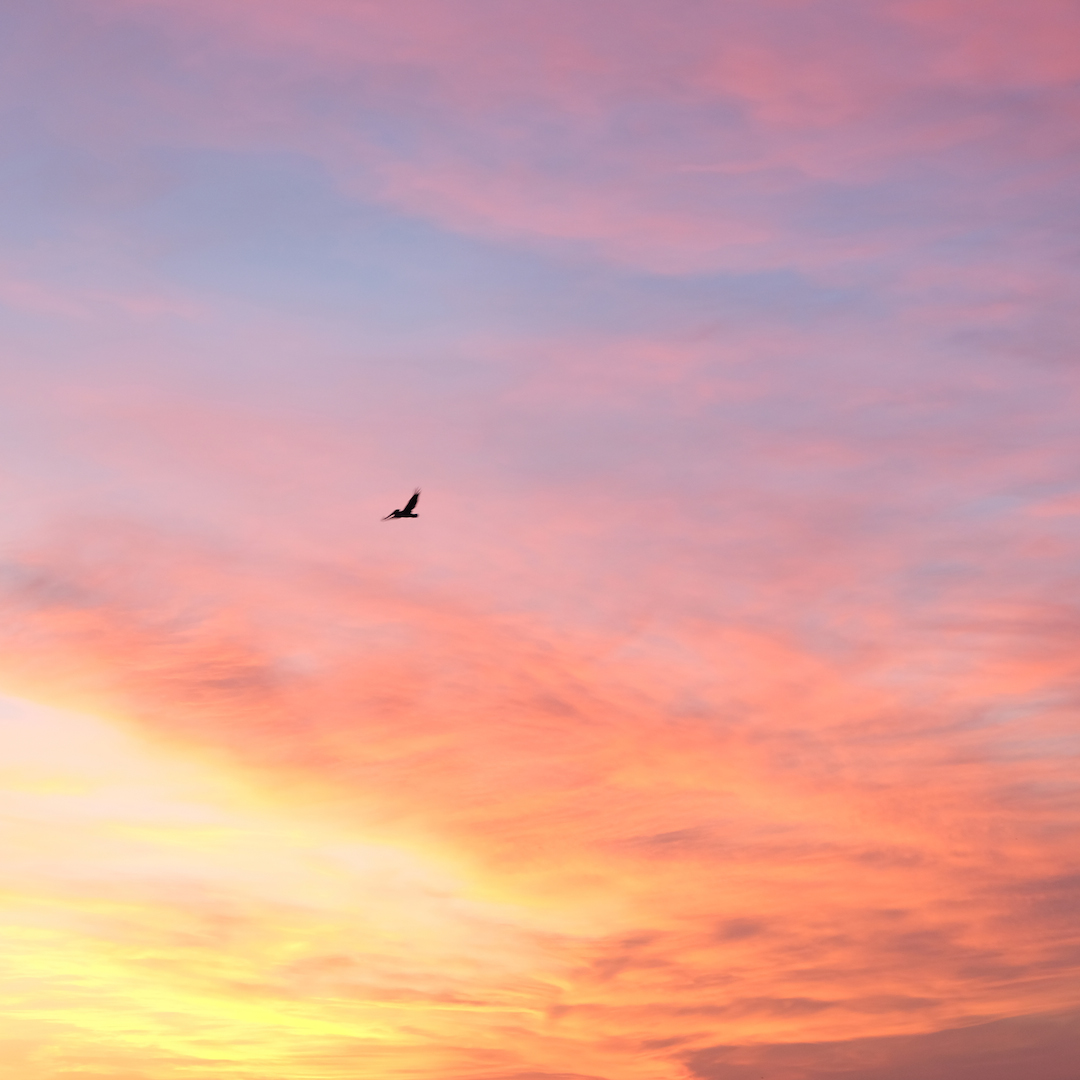 We ended most of our days marveling at the most stunning sunsets over the ocean. That is probably the best perk of living on the West Coast: you get to bare witness to the best sunsets around.