i'm off to disney! + my disneyland minibook setup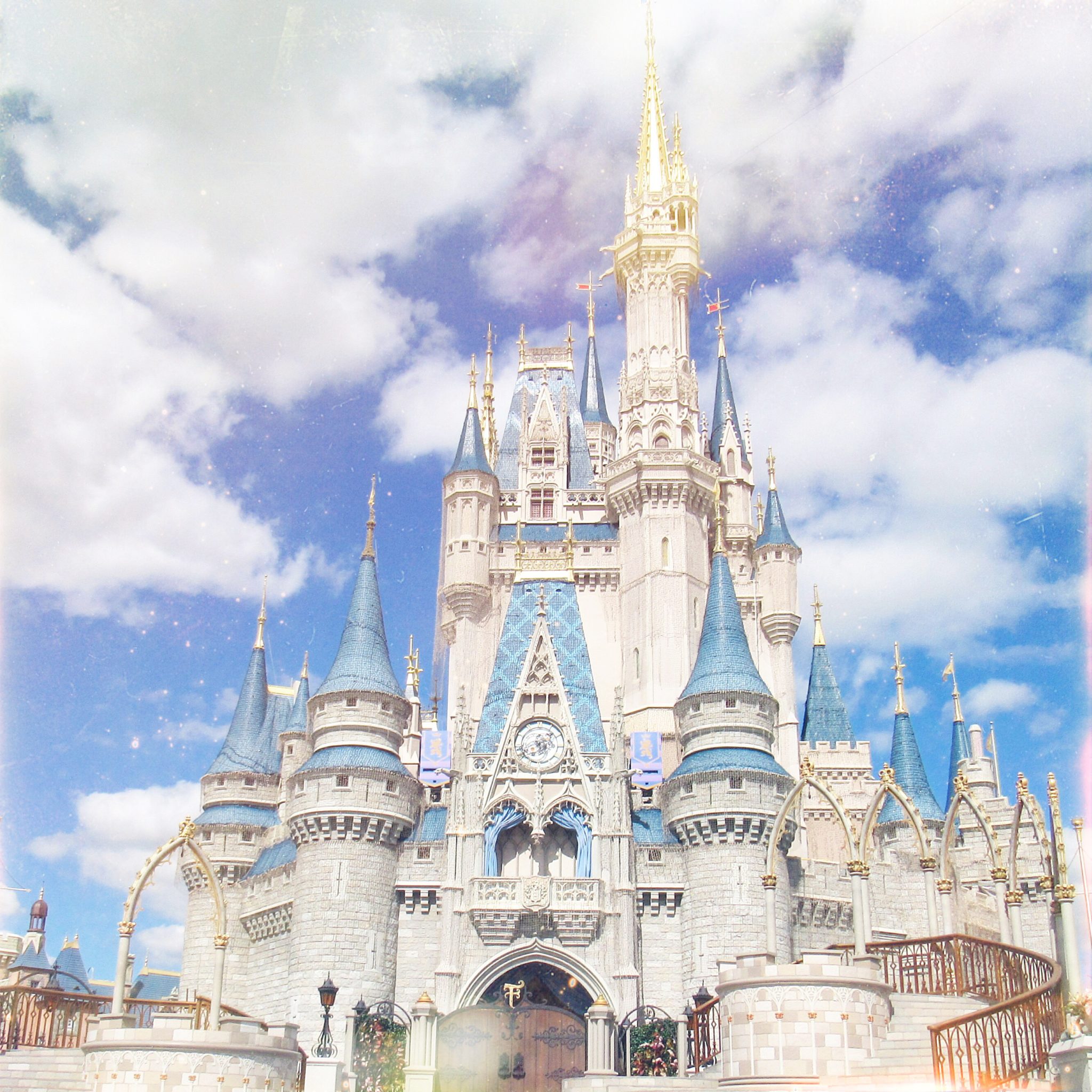 It's that time of the year again!
My good friend Keshia and I are headed off to Disney again for what looks to be an annual meet up at the happiest place on earth!
Last year we spent a glorious week at Walt Disney World in Orlando, Florida, dressing up in our fun Disneybounds, eating candy at Mickey's Not-So-Scary-Halloween party, and taking ALL THE PHOTOS. This year, we're headed to Disneyland in Anaheim, California! I'm so excited because this will be my very first time at Disneyland in California and that would be another Disney park I can check off my list! We're going over Halloween again, so more dressing up and more candy! We're going to do Mickey's Halloween party on Halloween night and over the weekend of November 3+4, we're doing Dapper Day! We were very fortunate enough to have Dapper Day in California happen around Halloween, so it was perfect timing to do both and we were like "yes! Why the heck not?"
(To be honest here though, we literally planned this entire trip while we were still at Disney World last year. On our last night, Keshia's parents treated us to a Cirque du Soleil show and before we met up with them at the theater, we had already formulated a plan to do Disney again in a year's time, but do it in California so we could go during Dapper Day. Yes, my friend is just as Disney-obsessed as I am and I love it.)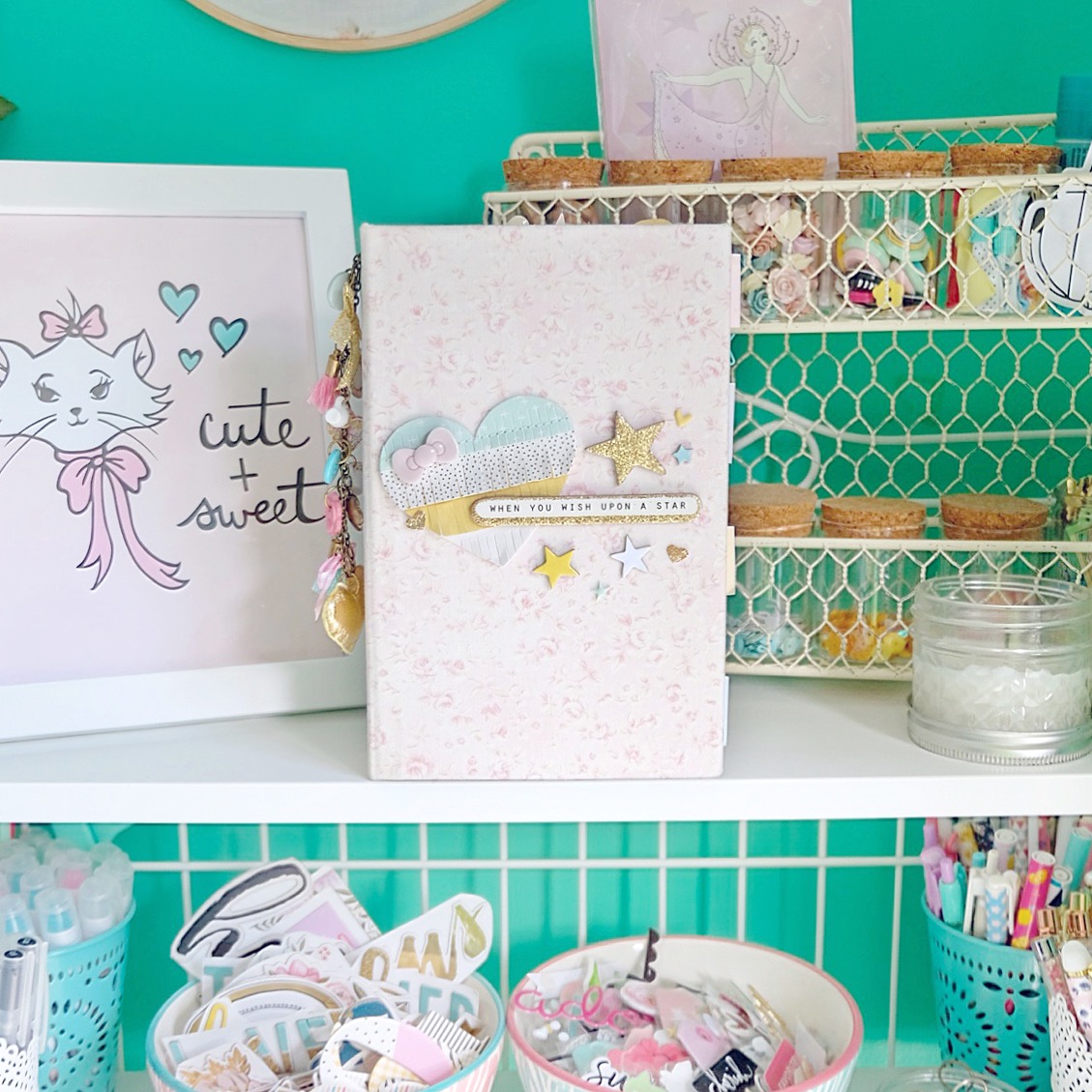 Anyway, I'm off to Disney and with that I've already chosen how I'm going to document this trip. Last year's album was a mega project since I came home with so many photos that I never ended up using this cute little altered book mini I created specifically for that Disney trip. So I've decided to use this minibook for this trip! This year's Disney trip is a lot shorter that last year's, so I think everything should fit into this little book just fine.
If you're interested in seeing how I've already begun to prep this altered book mini, check out the setup video below.
I'm so excited for this trip and I cannot wait to fill this little baby up! I will definitely be back with a full flip through of this completed mini. But until then, catch me over on Instagram where I hope to Insta ALL THE THINGS.