scrap with me #4: intro pocket page | suse fish kits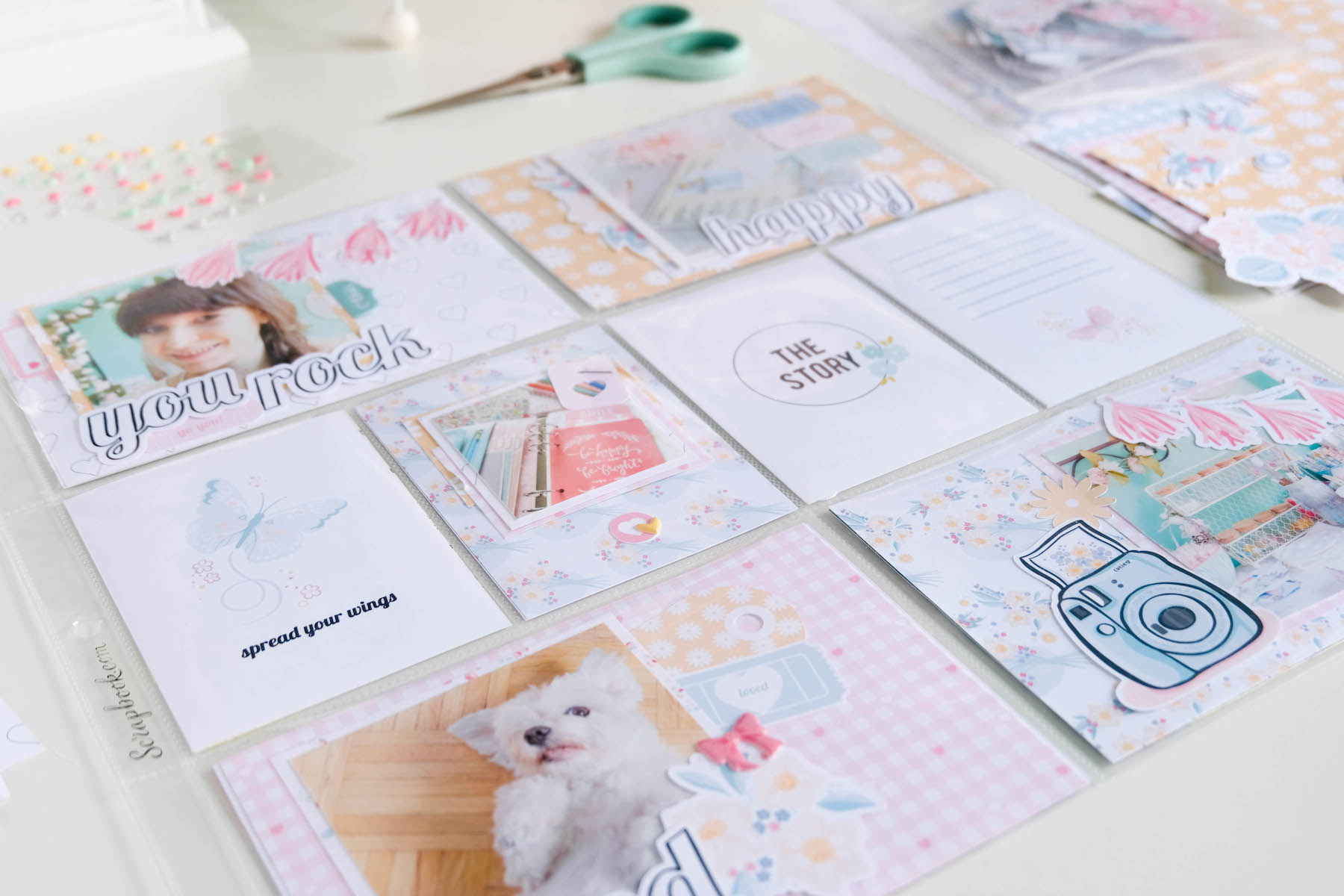 I keep a 12×12 album. It's not quite Project Life, but a mixture of an assortment of pocket pages and layouts that I create throughout the year. This album in particular though I began at the start of 2018 and only worked in it whenever I felt like creating a layout or pocket page spread.
I've decided to just continue in it for this year. I gave up documenting my life chronologically in albums like these, so including multiple years in one album doesn't really bother me. That's why the fact that I just created the album intro page this year doesn't really bother either.
For this page, I used an assortment of goodies designed by the lovely Suse Fish. Her printable kits are so bright and fun. They ended up coordinating with the photos I picked out so well and I'm rather pleased at how this page turned out. Definitely check out Suse's Etsy shop for these wonderfully affordable printables. You're going to want to buy the whole lot, I'm telling you, because they are just adorable!
I also a few of the free printables Suse shared on her blog as well. I love how all of her printables are different and stick to their own monthly theme, but the colors all match together perfectly! Makes it so easy to mix-n-match each kit. The one thing that isn't from Suse is that simple "The Story" card from Felicity Jane–I bet you'd never guess that though!
And I totally forgot to write up my journaling before taking all of these photos, so please excuse that blank journal card–it's filled in now!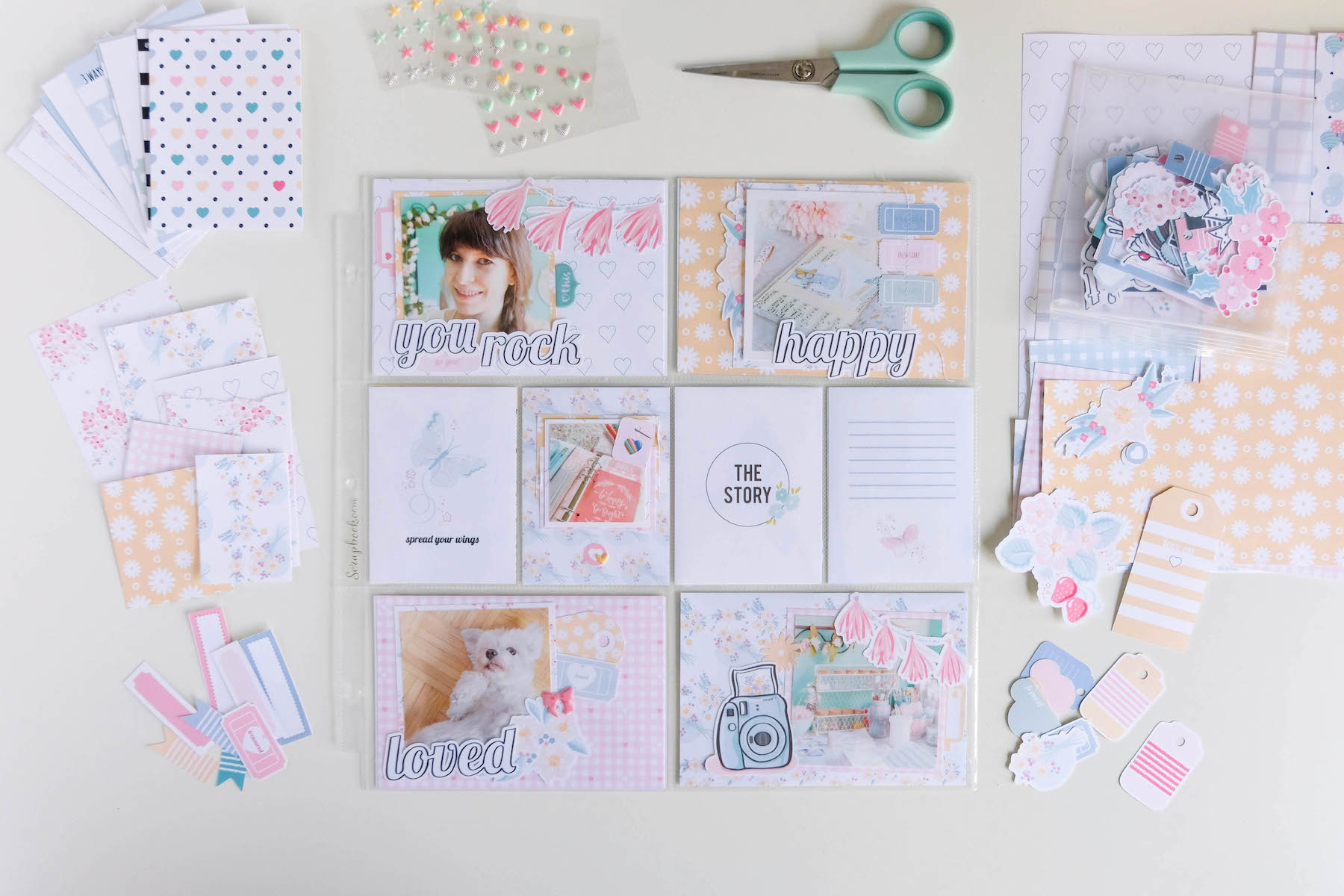 I was able to film a video of my entire process, which you can view below. Please forgive the end where my big ol' head gets in the way a bit. I do hope you enjoy the video!