summer daze: august 2019 printable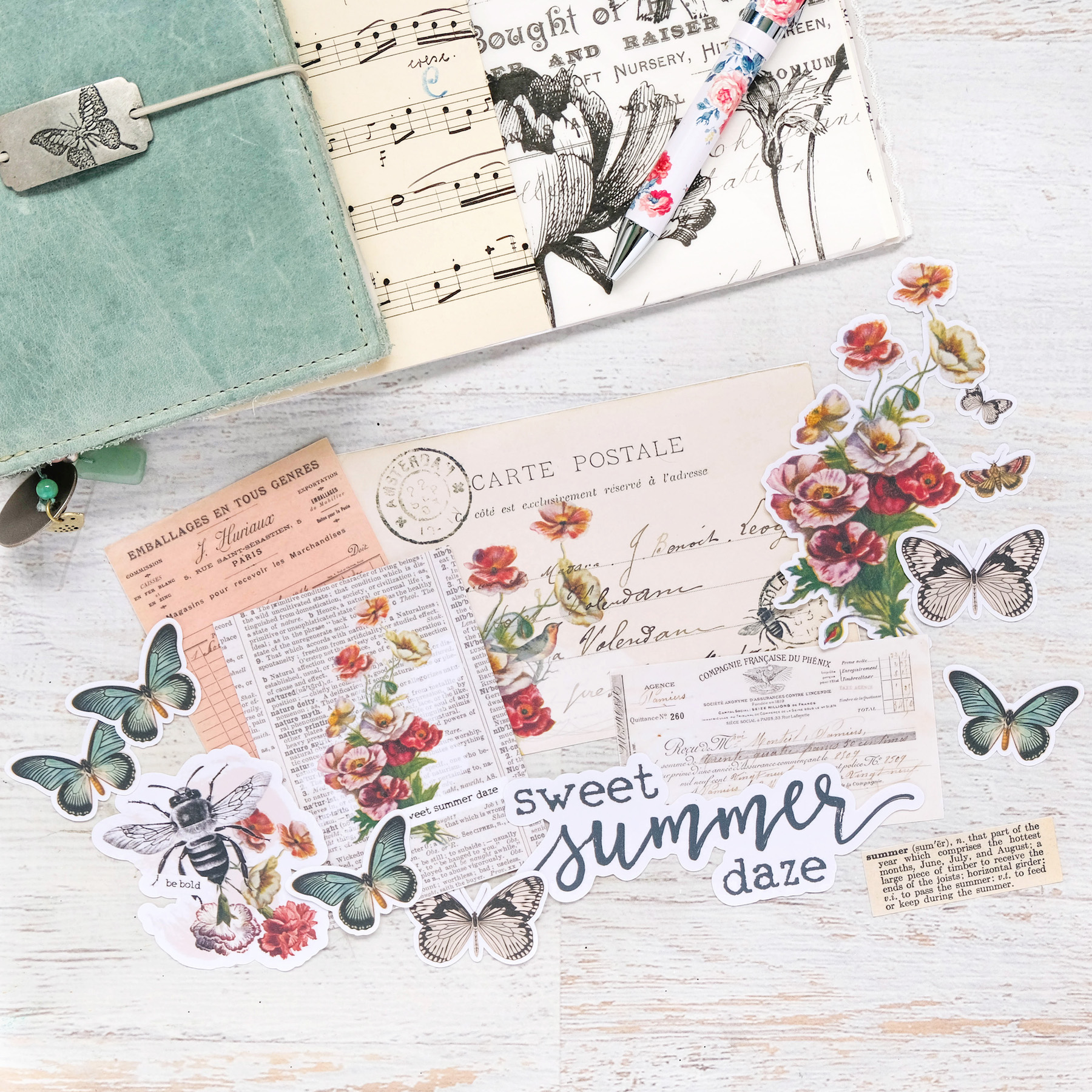 Hello everyone! Today is the first of the month, which means there's a brand new journaling printable for August in the shop!
For this printable, I decided to continue with the classic vintage feel my printables generally take on and this time I went with a completely different color scheme for me. I used some warm colors! Generally, I keep away from super warm colors like reds and oranges, but for some reason, August reminds me of those colors. Like the month literally looks like them in my head. I don't know, it could just very well be just me. But I went with it anyway.
Anyway, here's August's printable!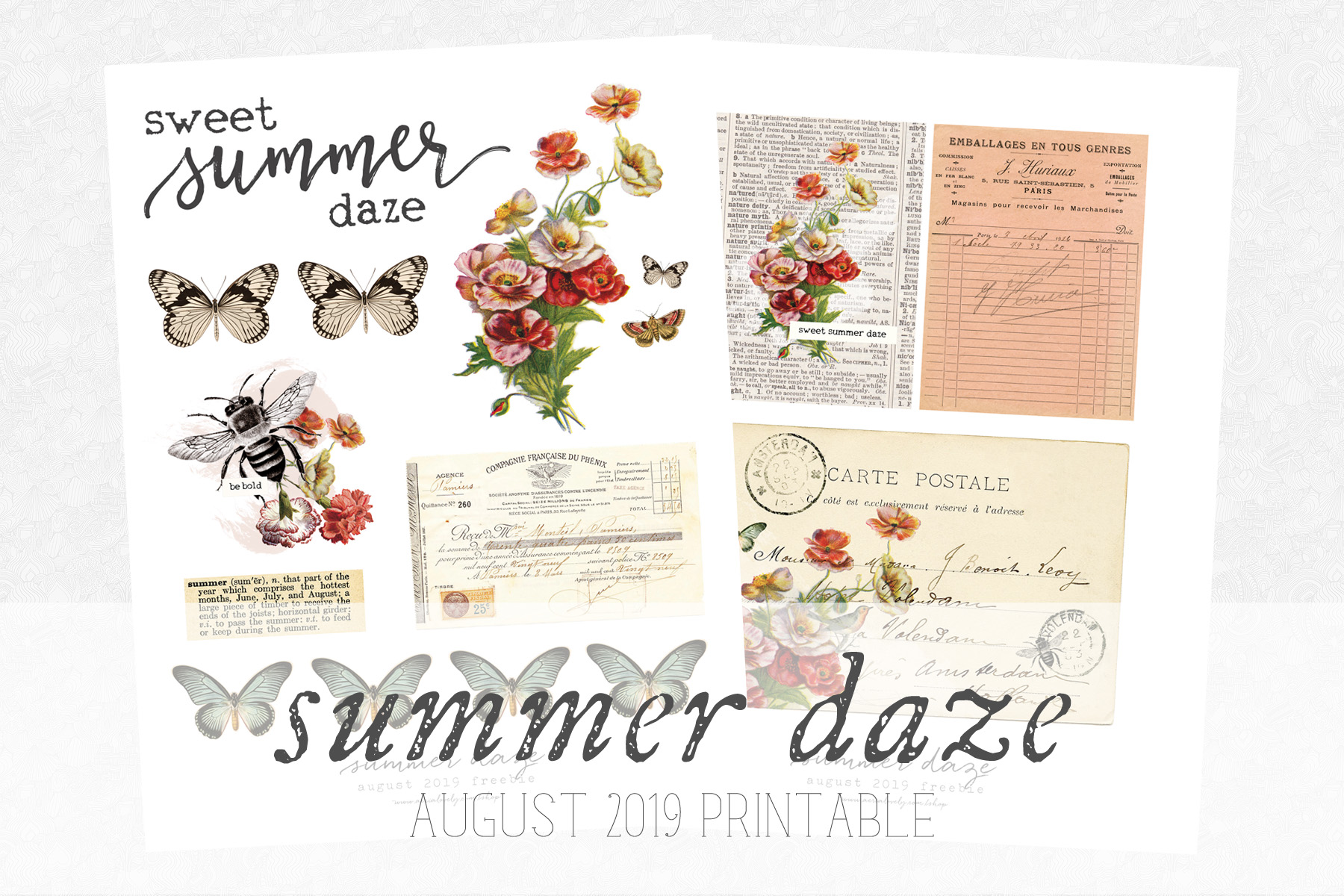 This month's printable is called Summer Daze.
August always gave off this warm summery feel to me, so I went with that and created this printable with that feeling in mind. I used this fun earthy floral and literally built the printable around it. It's definitely different for me, so I hope you all enjoy! Be sure to grab it now, as it'll only be free for the month of August.
Here's a journal with me video using this printable in my Get Messy Season of Starting art journal. I hope you enjoy!