things i'm loving ✩ 1 | august 2019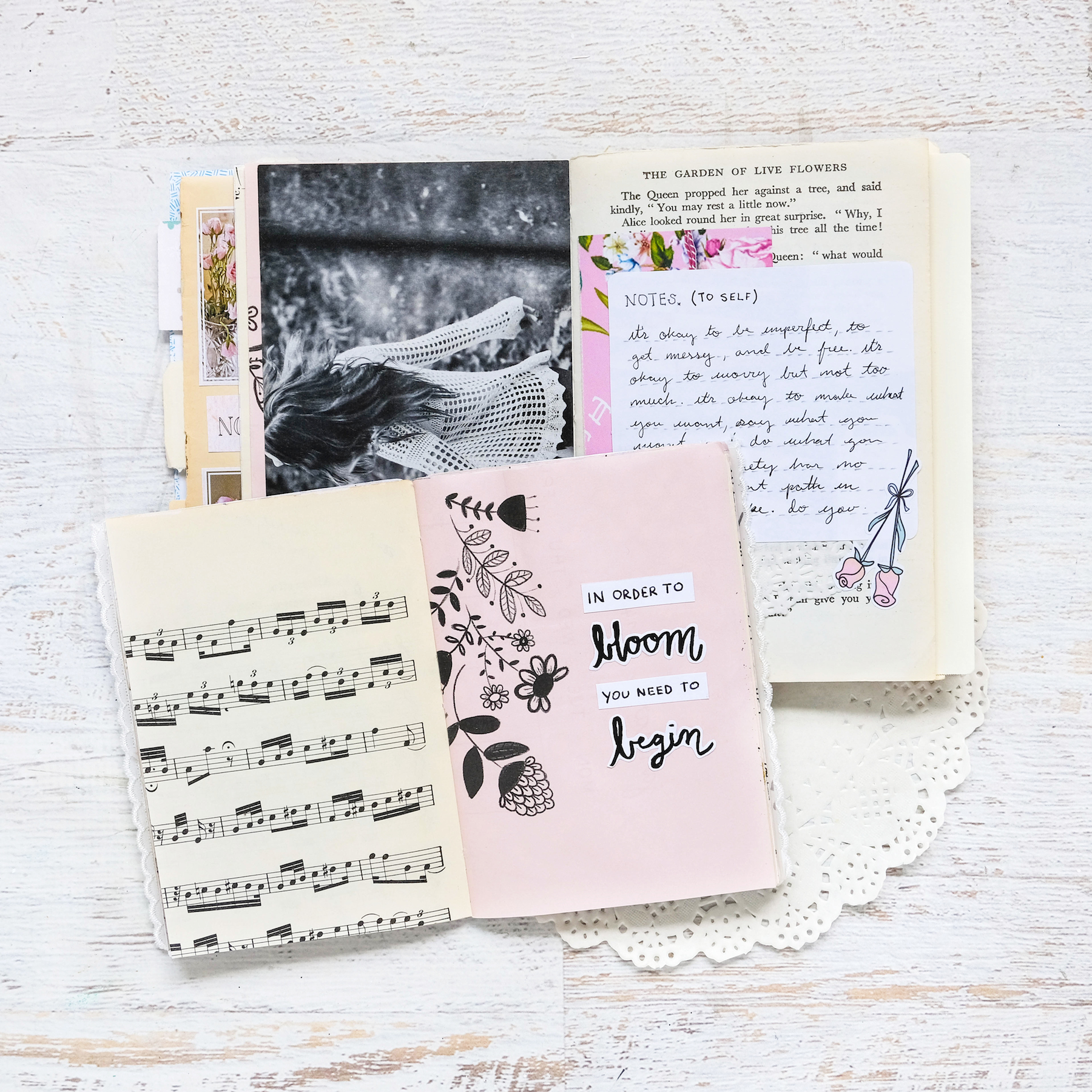 I've been thinking about sharing more of my everyday life more here on the blog. I thought it would be fun to share with you some things I'm currently enjoying each month, much like what I share in my newsletters. So here are a few things for this month:
Reading — Eat, Pray, Love by Elizabeth Gilbert. I never read it before and have been curious about the hype, since I don't think Gilbert is the greatest writer. I've only read Big Magic from her, so I really wanted to read her hit book. So far, I've been enjoying it.
Listening — Taylor Swift's Lover. I'm not much of a Swift fan, but I'm mildly surprised how well this album flows! After Reputation-–okay let's be real, after Fearless—I didn't think she could make a good album again. The first two singles from Lover don't do the album justice though. My favorites from the album are Cornelia Street, Daylight, Miss Americana and the Heartbreak Prince, The Man, and London Boy. I've also been listening to A LOT of old school Britney. Her third album is my fav.
Creating — My very own Artist in Bloom journal. I recently finished going through Nazy's (from Amity Bloom) recent journal ecourse The Artist in Bloom Journal. I had so much fun creating my very own layered journal. If you're looking for something new to try out and want to make yourself a cute journal, I highly recommend Nazy's course!
Loving — My new A6 Foxy Fix traveler's notebook in the Sage Spice leather. I bought this TN second hand and have really enjoyed setting it up to be my everyday carry–just a small planner/journal I can toss into my bag and take with me everywhere. I really love the color of this leather. I'm not too fond of the nature of it–it marks easily–but all leathers are different and I'm sure I'll get used to it.
Sharing — My big Disney merchandise haul! I've been in a very weird Disney kick lately and have been growing my collection of Disney merchandise, especially wearables. I'm especially loving the carry-on luggage I was able to score! It's soft-shell, has cute Disney princesses on it, and is in my colors!