things i'm loving ✩ 13 | september 2020
I know it's not just me, but I have forgotten what days are. I literally can't remember what I did two days ago because my life has become that mundane. With that said, I had some trouble putting together this little list, which is rather ridiculous as I only ever list three things now. 
But I did manage to think of a few things, so here they are: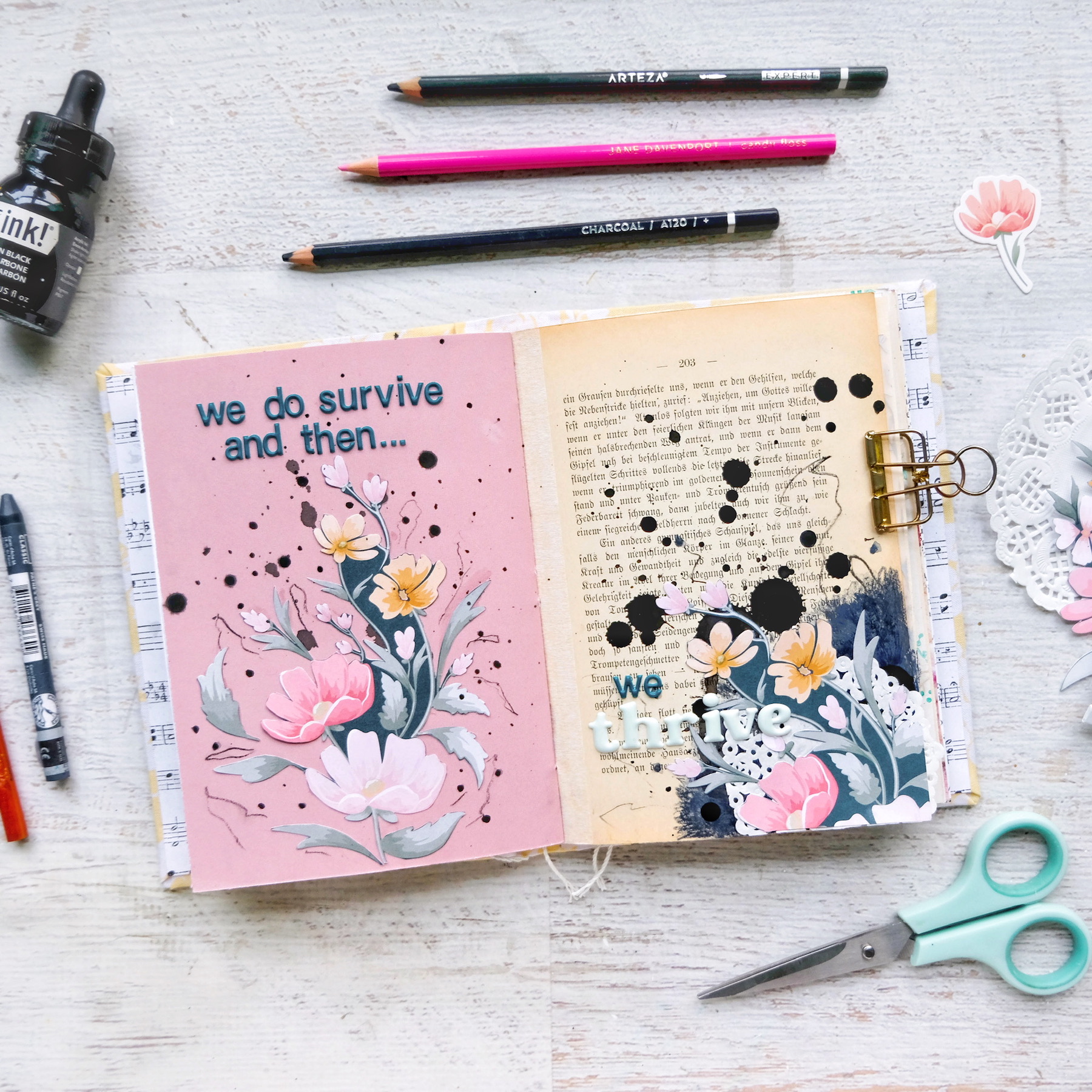 BEGINNING + ABANDONING
my Get Messy Season of Steven art journal. I managed to make a faux altered book for it, pick my "Steven," and do one journal spread this season. But I just wasn't feeling it. So I've gone back to my Artist in Bloom journal for the time being because I really would love to finish that journal first.
LOVING
Suse Fish's newest kit in her Etsy shop. And I'm totally being biased here because if you look closely, you'll see that one of her cute girls looks awfully like me. She's generously added me to her little kits and sent me the original drawing as well, which I've added to every journal and planner I'm keeping. Little Me–as I like to call her–is too cute not to include everywhere.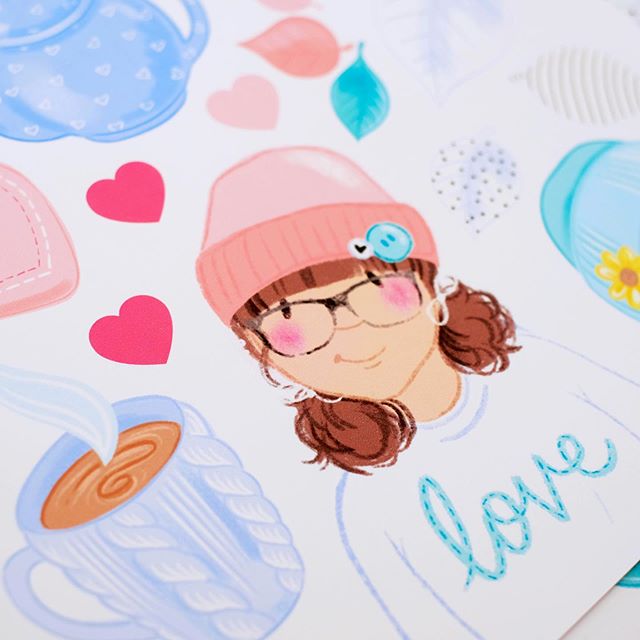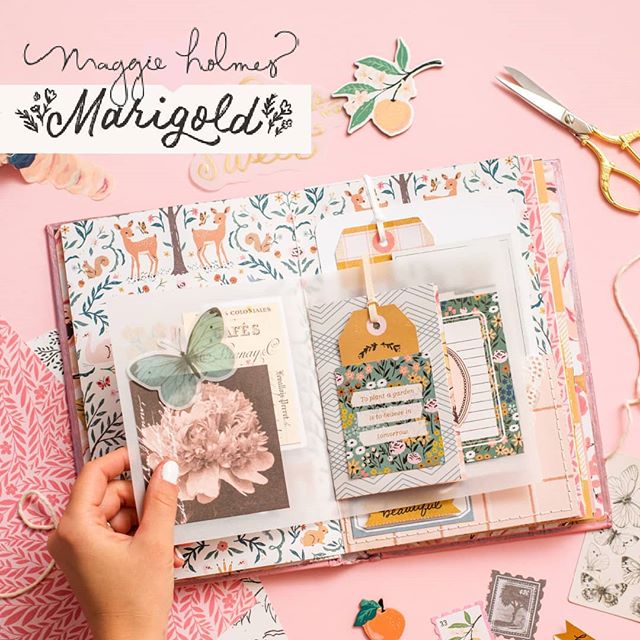 WAITING
impatiently for my Maggie Holmes Marigold preorder from A Cherry on Top. I actually bought a few more from the collection from Scrapbook.com because they had things in stock, and it's so gorgeous! I can't wait to see (and play) with this entire collection!!