things i'm loving ✩ 2 | september 2019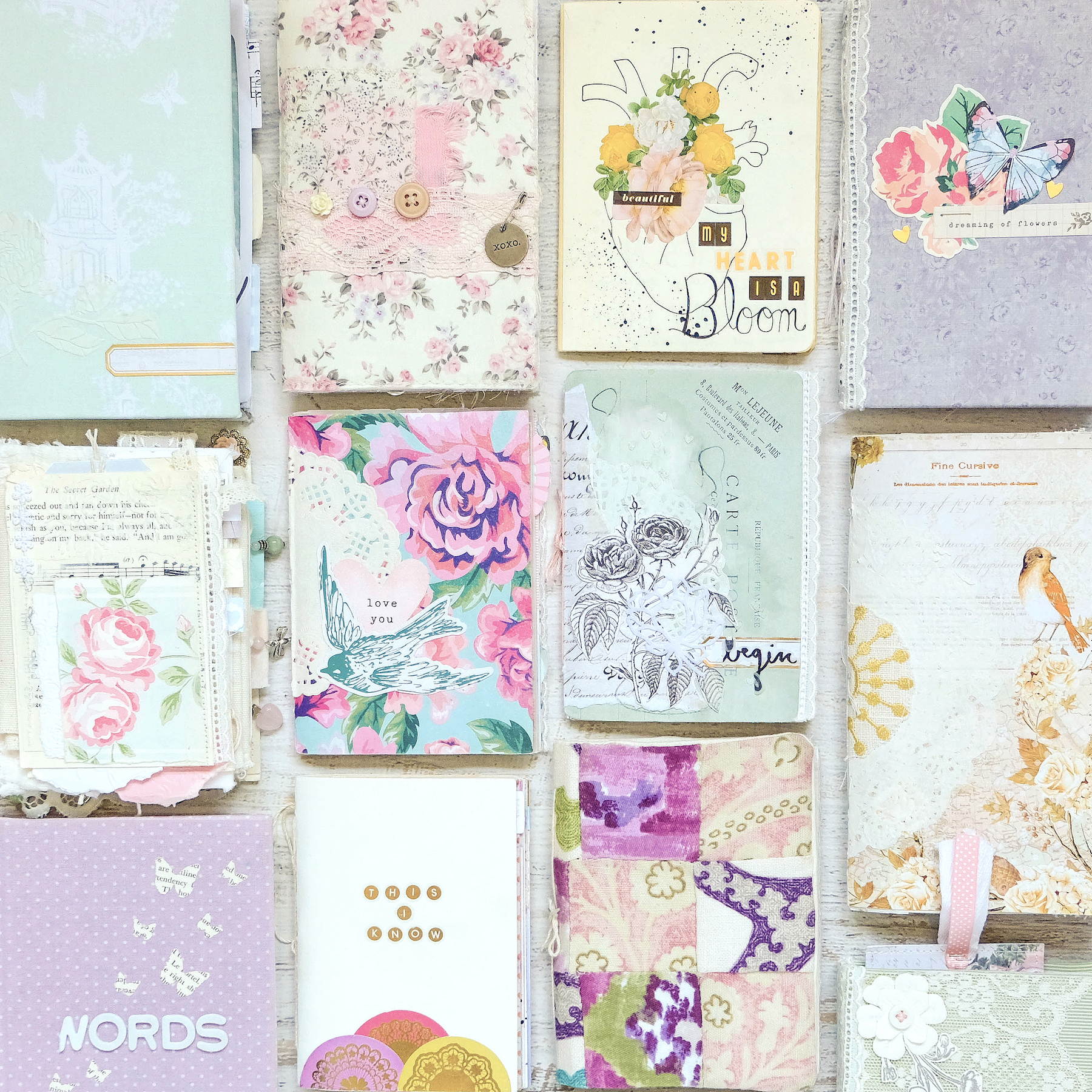 I took most of September off from social media and posting things on both this blog and Youtube. I've been in a weird space most of this year and I really needed to take a step back and reevaluate what I was creating and why I was creating and sharing what I make. Taking the month off to literally not make anything gave me some time to actually consume and enjoy things. So here are a few things I'm currently enjoying for this month:
Reading —
Still reading
Eat, Pray, Love by Elizabeth Gilbert
. To be quite honest, I don't get the hype around this book. When I started it, it was okay. I was enjoying it. But I'm currently on the India section and it has been difficult to read through. I'm kind of bored with it really. I'm trying to push through it the best I can, because I know what happens–I watched and loved the movie–but I don't know. Right now it really isn't working for me.
Watching
— 
Claire
, a documentary about Claire Wineland. My heart was absolutely touched by this documentary. It's bittersweet honestly, as Claire's no longer with us, but my god was she a beautiful soul, her wisdom such a blessing to us all. Her story makes me want to live a better life. I could be doing so much more with my time here. Definitely give this a watch if you need a boost of inspiration.
Also Watching
—
Five Feet Apart, 
a feature film inspired by Claire Wineland. I remember seeing the poster to this movie late last year and remember really wanting to see it. I never got around to watching it in theaters, but I did get to view it recently. I didn't know Claire was apart of the film as an advisor nor that the director was inspired by her to make the film. But the film is about two teens who have cystic fibrosis (what Claire had) that fall in love, but have to keep themselves six feet apart from each other. It's really a beautiful movie and I highly recommend it.
Loving
— Crate Paper's new winter collection 
Snowflake
! I love when Crate Paper releases their winter collections. I don't celebrate Christmas, so I really appreciate a cute winter line I can use to document my December without it feeling holiday-ish. I can't wait to get my hands on this one and begin prepping for December Daily!
Anticipating — December Daily! I don't know what it is about this year, but I'm really looking forward to this project. I'm thinking I'm going to make a mini coptic book like this one Paige Evans did in 2017. I absolutely LOVE how hers came out and I want to try my hand at a coptic stitch. Her book is 4×6 and I think that's a perfect size for me to fill up!
Sharing
— My growing handmade journal collection. I have them all in this rustic brown wired basket and it's overflowing! I'm in desperate need of a bigger basket to store them all in. But I took them out recently to look through. I like looking through old journals and minibooks I've made. Especially when I'm in a creative rut, they really inspire me. And I think that's the best sort of inspiration–where you inspire yourself.