things i'm loving ✩ 4 | november 2019
 So here are a few things I'm currently enjoying for this month: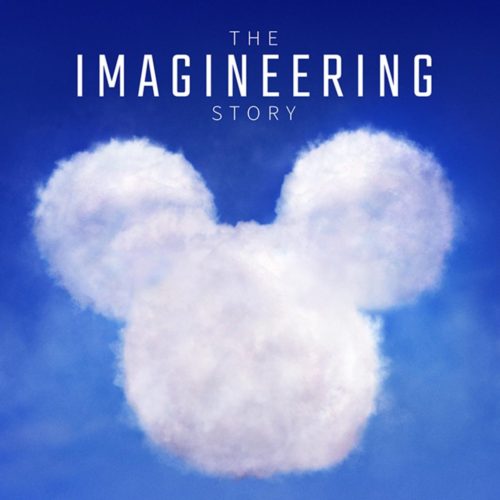 Watching
Disney +! I've been going down memory lane and rewatching a lot of old school DCOMs like Zenon and Cadet Kelly. It's amazing to finally have a place to watch those on demand. as for exclusive streams, I loved Noelle with Anna Kendrick, and The Imagineering Story, a docuseries which details the creation of the Disney Parks!
Thinking
about my scrappy plans for 2020. I'm fully committed to keeping a memory planner again for the new year. I actually kept a memory planner back in 2016 and 2017, after two unsuccessful years of doing 6×8 Project Life. And it worked so well for me to just document all of the daily little things in my life. So I'm planning to go back to that for 2020!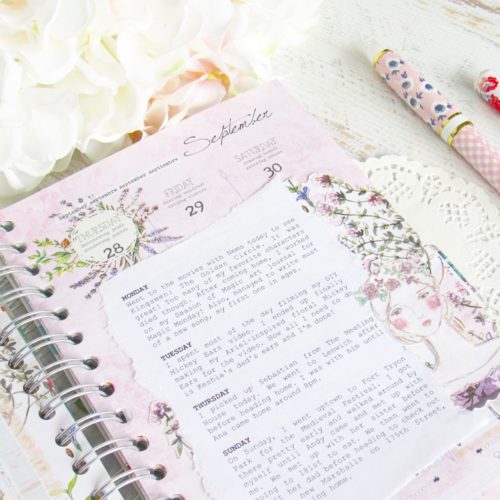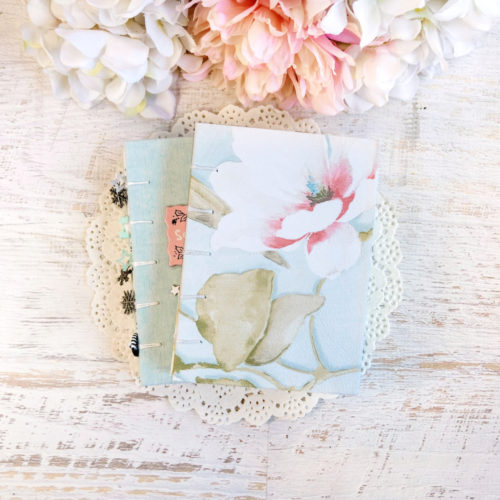 Creating
in all of the little 4×6 coptic stitch books I've made! I've been a little bit of a rebel and working in my December Daily even before the month actually started. I've got three spreads in it already and I'm highly anticipating working in it more. The other book is my current art journal that I may put on pause for December so that everything I create can go into my DD.