things i'm loving ✩ 5 | december 2019
 So here are a few things I'm currently enjoying for this month:
Loving
Suse's Guide to Scraptherapy! Suse has kindly put together and shared a wonderful guide on Scrap Therapy, aka her way of memory keeping that it both therapeutic and gets the memories documented. Definitely check it out on her blog! I'm hoping to start up a Scrap Therapy habit this year and document my days in a scrappy little book.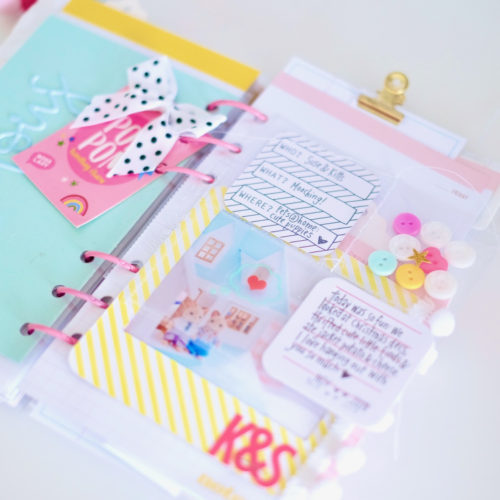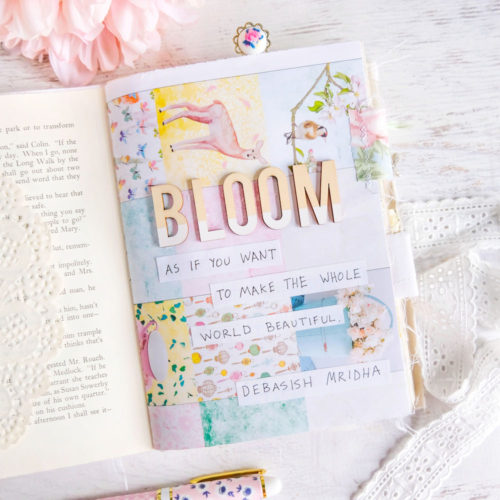 Thinking
about my One Little Word for the year. Yes, I still haven't nailed it yet and it's already January 1, 2020. I actually haven't had the time to really sit down and work through the Find Your Word workbook from Susannah Conway, which really helps me find my word. I'm almost tempted to stick with Bloom for this year, but I'm sure there's another word out there for me.