things i'm loving ✩ 6 | january 2020
I'm a bit behind in sharing my favorites from January, but it's better late than never! If you subscribe to my newsletter, you would have already seen these favorites, but if you haven't, I hope you enjoy them.
So here are a few things I'm currently enjoying for this month: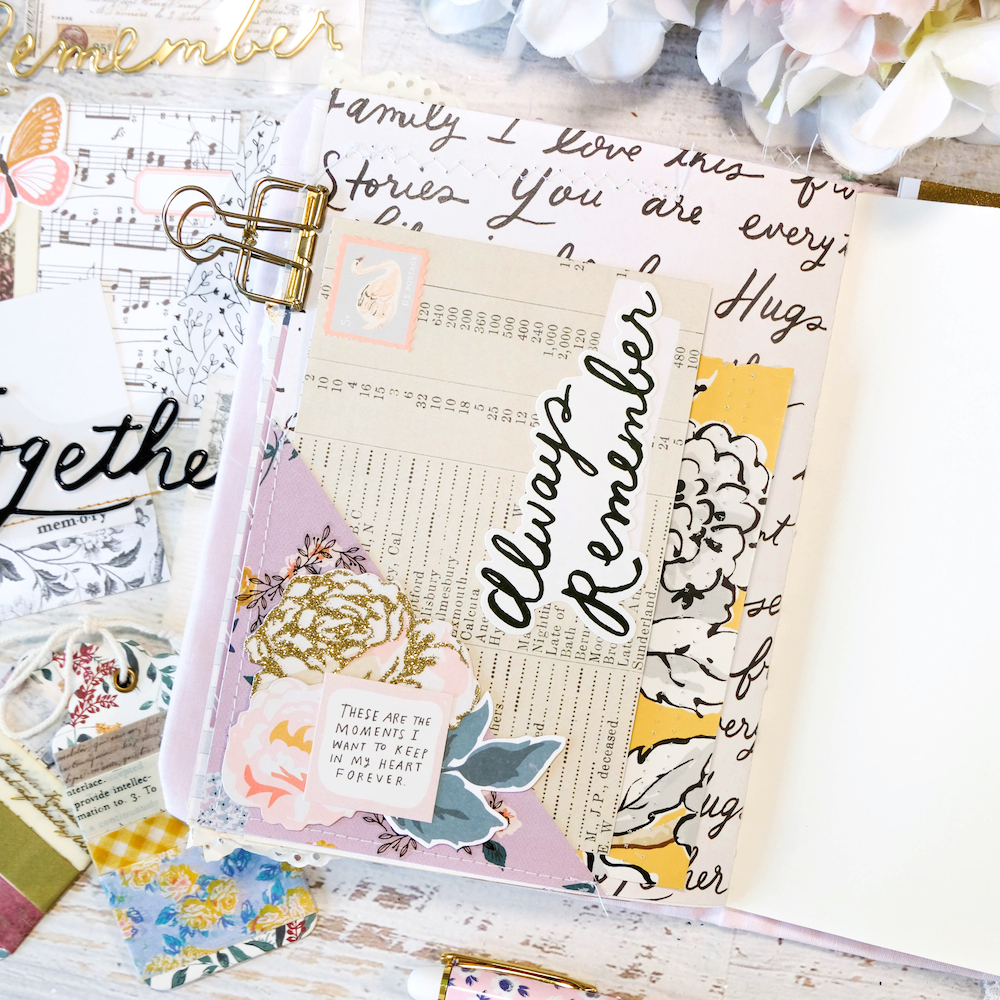 FINISHING
up my France + Belgium travel journal. I actually returned home with this entire journal filled up with stuff, which I love! I did have to finish up a bit of journaling, but everything else was done. I just shared a completed flip through of this entire journal the other day. Check it out if you haven't yet. It's my favorite travel journal yet!
LOVING
This layout by Lauren Hender using some butterfly printables from my shop and the Lola digital kit from Felicity Jane! I am so inspired by this layout. It's so fresh and beautiful. I just had to share it with you. Definitely check out Lauren's process video creating this beautiful piece.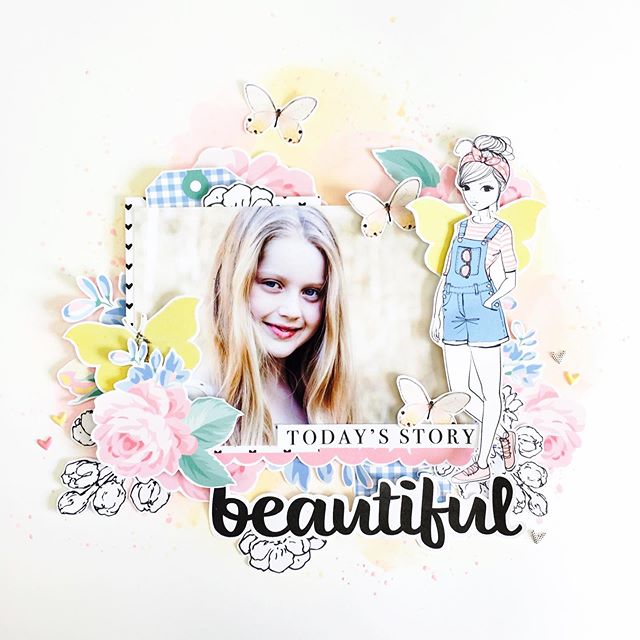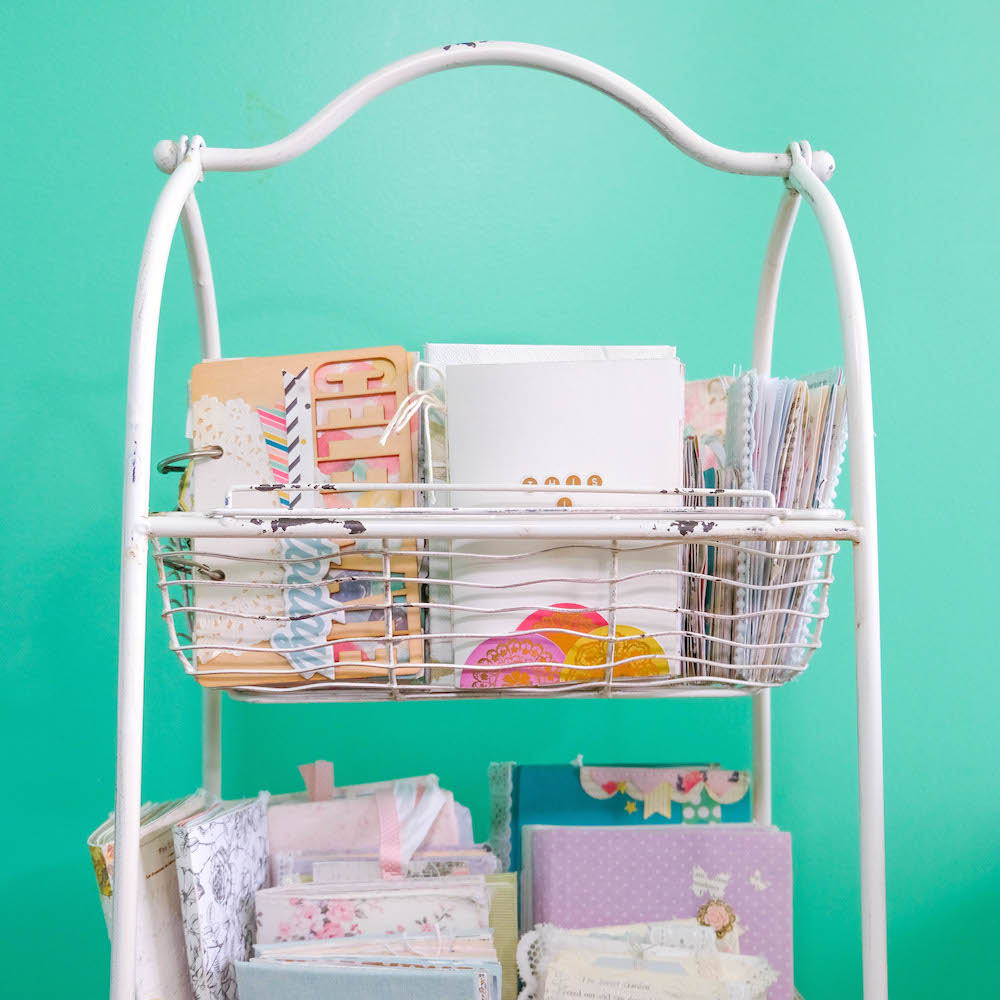 ORGANZING
all of my minibooks, art journals and travel journals into this three tiered wire basket thing I purchased from Hobby Lobby. I was completely inspired by Paige Evans and how she organizes her countless minibooks. I absolutely love the look of having all of these little books stored in a piece like this. They all look so yummy in these baskets!