things i'm loving ✩ 9 | may 2020
I feel like I haven't been doing much of anything these days. My creating time feels low, as does my consuming. What does one do if not creating or consuming things? Sleep I suppose. Anyway, I struggled to pinpoint at least three monthly favorites this month, so I basically made the last one up. Here are a few things I've been enjoying: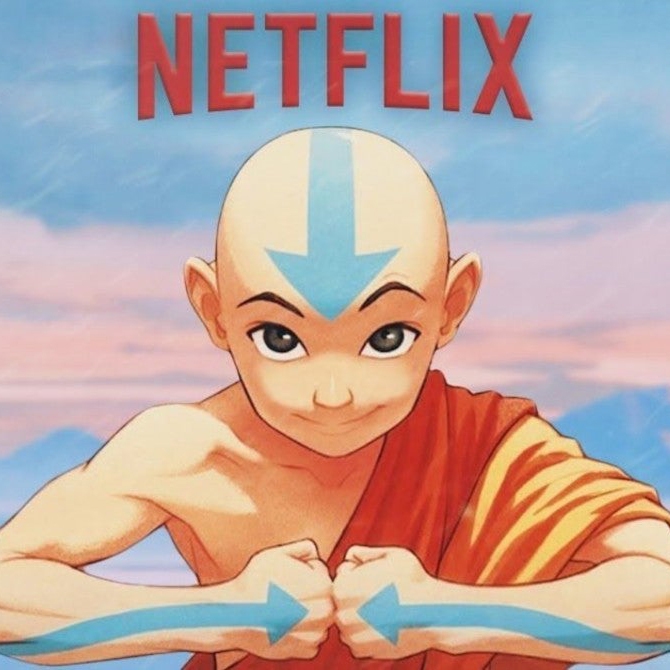 WATCHING
Avatar: The Last Airbender on Netflix! I loved this show when it ran on Nickelodeon. I remember when they used to air reruns after midnight. I'd stay up just to rewatch them. Avatar: The Last Airbender is by far one of the greatest animated series ever created. 12 years later and it's still enjoyable as ever. And yes, I binged it again.
LISTENING
to Lady Gaga's Chromatica. I know this album just dropped, but you know I was there at midnight listening to it. Gaga can do no wrong with this straight up dance album. Standouts are definitely 911, Alice, and Sour Candy. 911 is a bop! I've also been listening to Carly Rae Jepsen's Dedicated Side B, which she dropped recently too. Not as good, but Carly's B-sides aren't ever as good as the actual album tracks. That's why they're B-sides.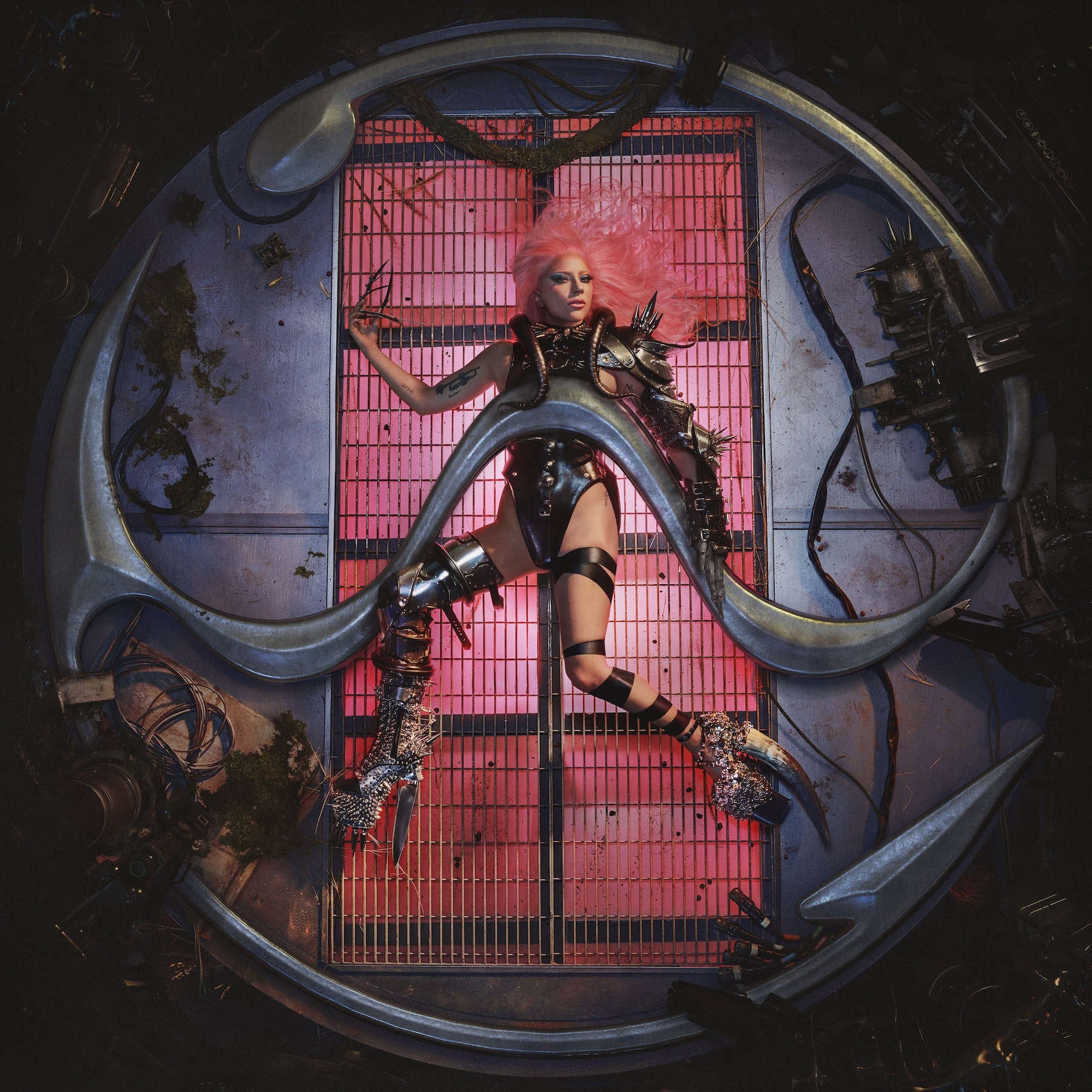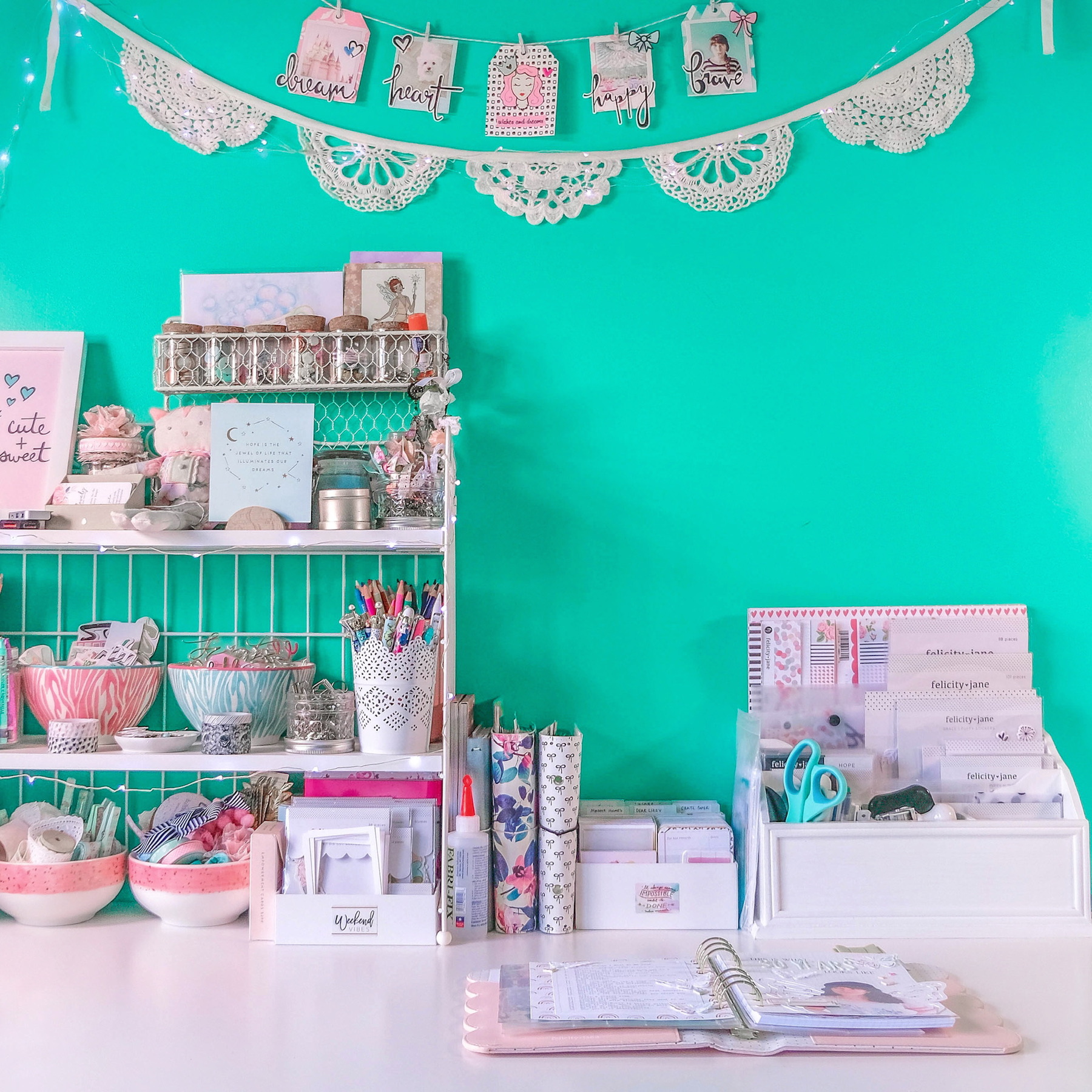 BEING HOME
Not surprisingly, I've been enjoying all this time at home. I'm honestly not keen on going back to "normal." I suppose that says a lot about me, but really, I like being home. People tire me out…and I live in a city of 8.6 million people so… But I've always been a homebody, the only difference with quarantine and my "normal" life is that I can't really hang out with the people I actually do like, like I used to. Though I feel like I speak to my friends more so now in quarantine than before. Funny how that is.