transference: my new art journaling class with get messy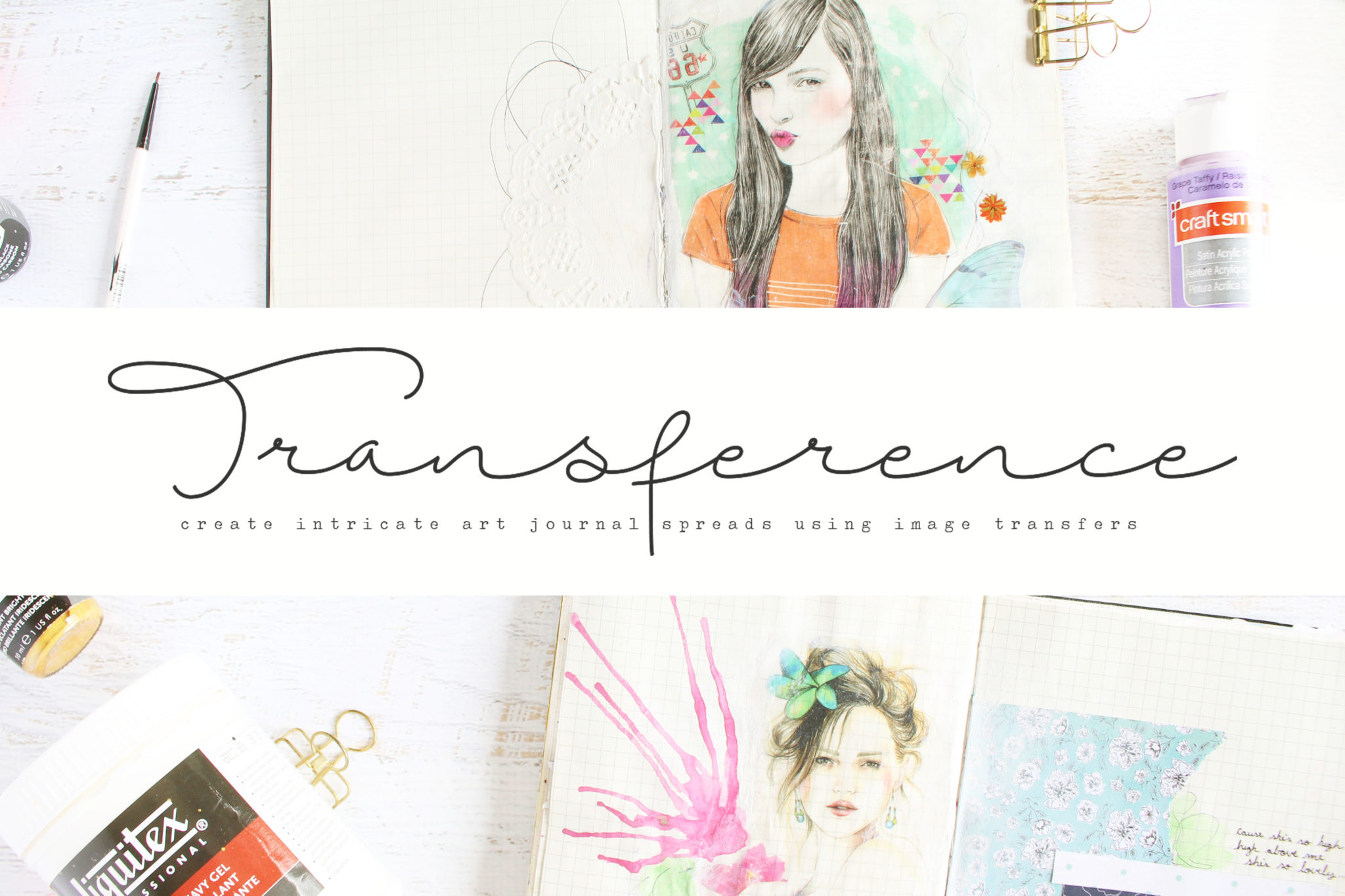 I am so excited to finally announce my brand new art journaling ecourse Transference! I've been working with Caylee and Lauren over at Get Messy Art Journal to create this mini class for Get Messy all about image transfers!
I've literally been working on Transference right after I finished and launched Summer of Selflove, so I apologize if I've been a bit missing from the blog for a bit there. But I'm so happy to be finally sharing this new class with you!
This is a four lesson mini class hosted over at the Get Messy site, focusing on creating intricate art journal spreads using image transfers created with acrylic medium. I'll be showing you the basic image transfer technique and ways you can incorporate other mediums like paints, inks, collage, etc. to create awesome detailed and dimensional spreads.
For more information, head on over to the Transference page on Get Messy and check it out! I really hope to see you in class!