unravel your year + a peek at my unraveling journal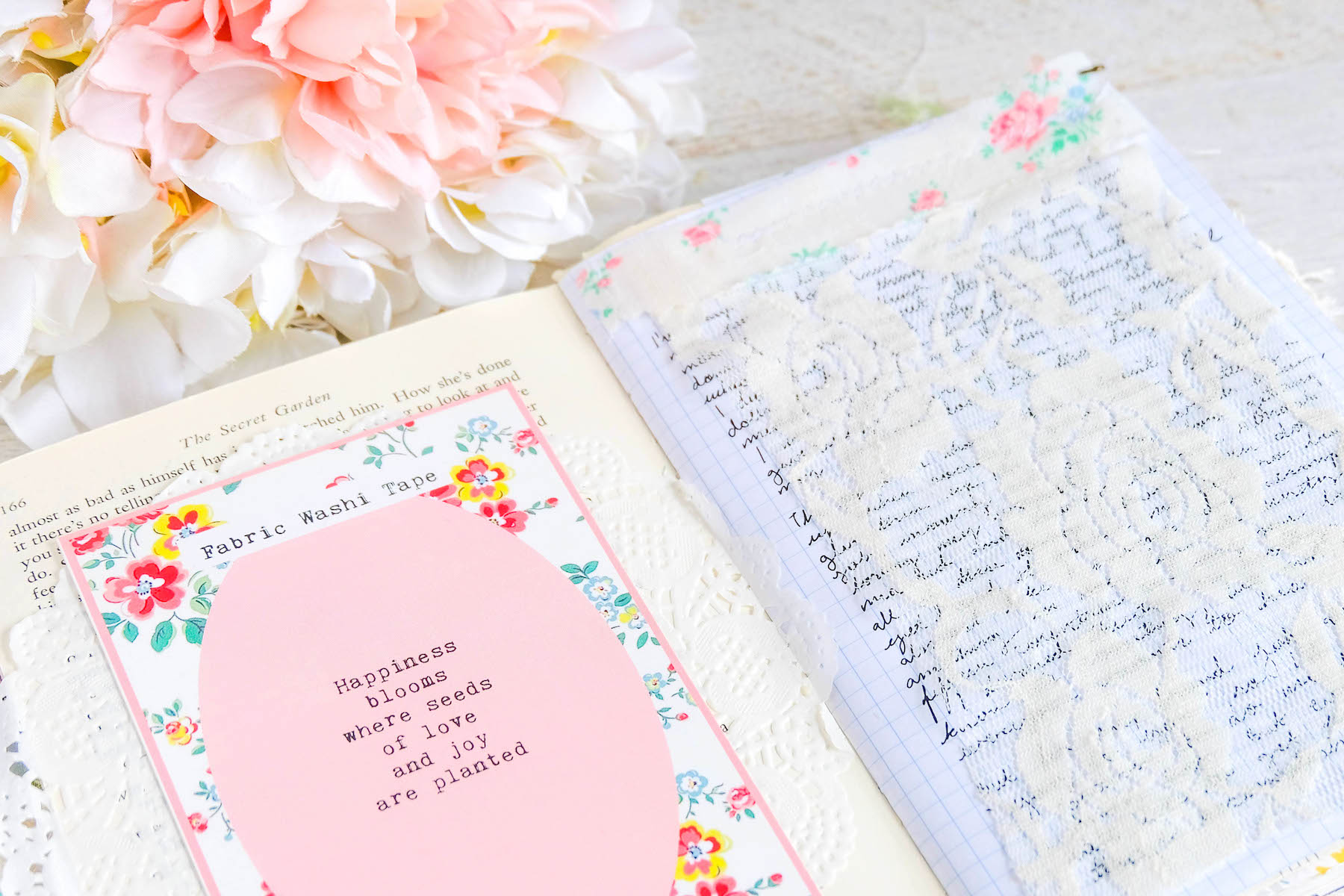 I wanted to share with you today a handy little resource I use to prepare myself for the new year. It is the Unravel Your Year workbook from Susannah Conway. I've been filling out this free workbook from her since 2014. It's become a ritual of sorts, to just sit down, reflect on the year that has passed and meditate on the new year ahead. Working through this workbook helps me understand where I am now, learn from where I was before, and visualize where I want to be headed.
It is during this reflective period where I often find my One Little Word and set my intentions. I go through Susannah's other free offering, Find Your Word, to really choose a word that speaks to me. Often, I have to go through a handful of words to find the one that I best resonate with.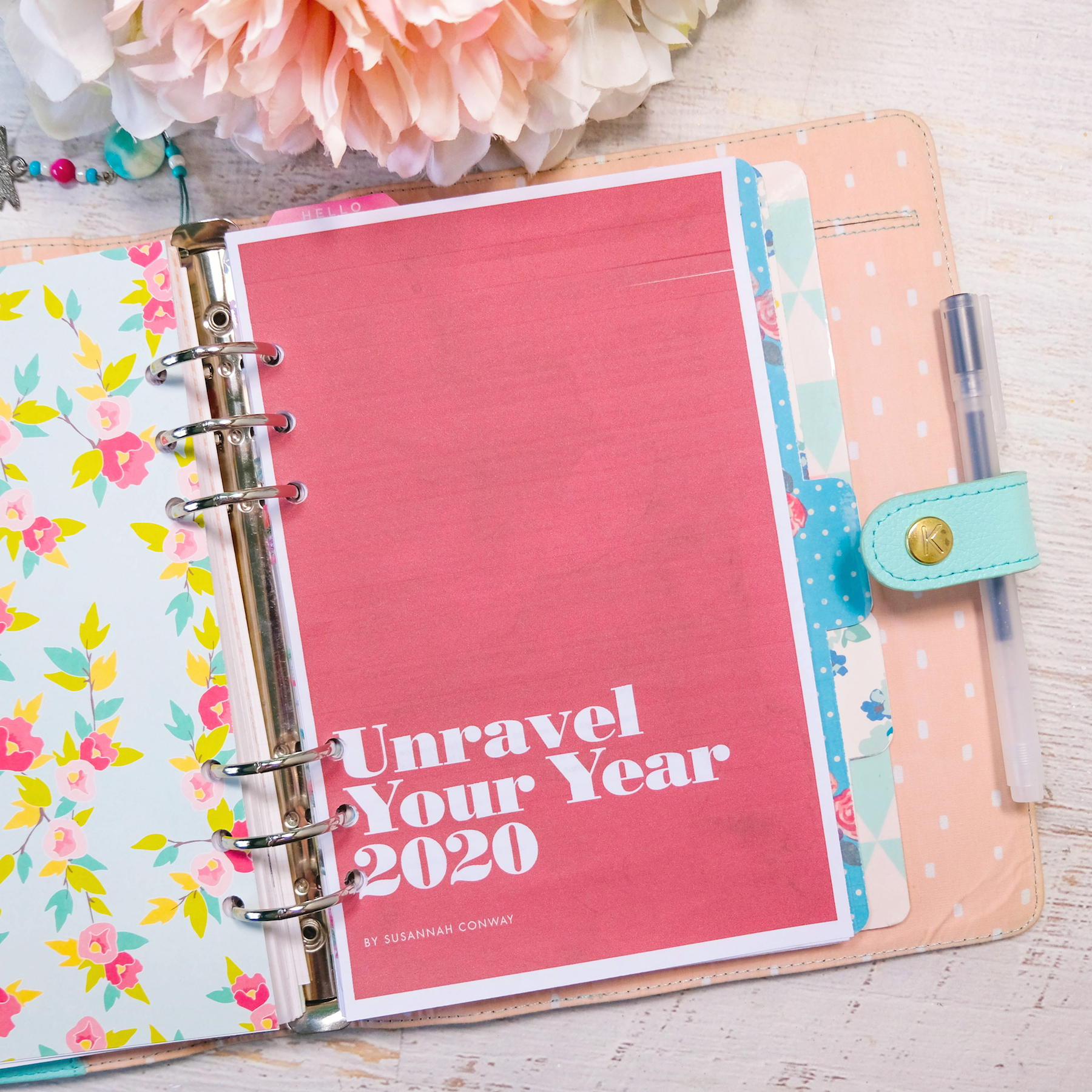 I house all of my filled workbooks in an A5 ring planner, so that I can look back at the past year and see how much I've changed and grown. These pages end up being a record of my ongoing unraveling process. I often turn back to these pages to see what I wanted then compared to what I hope for now.
Once I fill in this workbook, I have a solid idea of what I'd like to accomplish and strive for in the new year. I set intentions not goals to help guide me to that place I want to be. This past year, I went a step further and kept a journal dedicated solely to my unraveling journey.
I call it my Unraveling Journal.
It's a handmade journal where I document all of my personal growth and mini epiphanies I have about myself. I write down all of my thoughts and feelings about myself and my life. It is a place where I go to learn about myself and grow.
A few of you have asked about this journal, so I've decided to film a video all about it. I also talk about my unravel your year process. I really hope you enjoy this little peek at my journal and that it inspires you to keep a similar one for yourself in the new year.