wanderlust ep now on youtube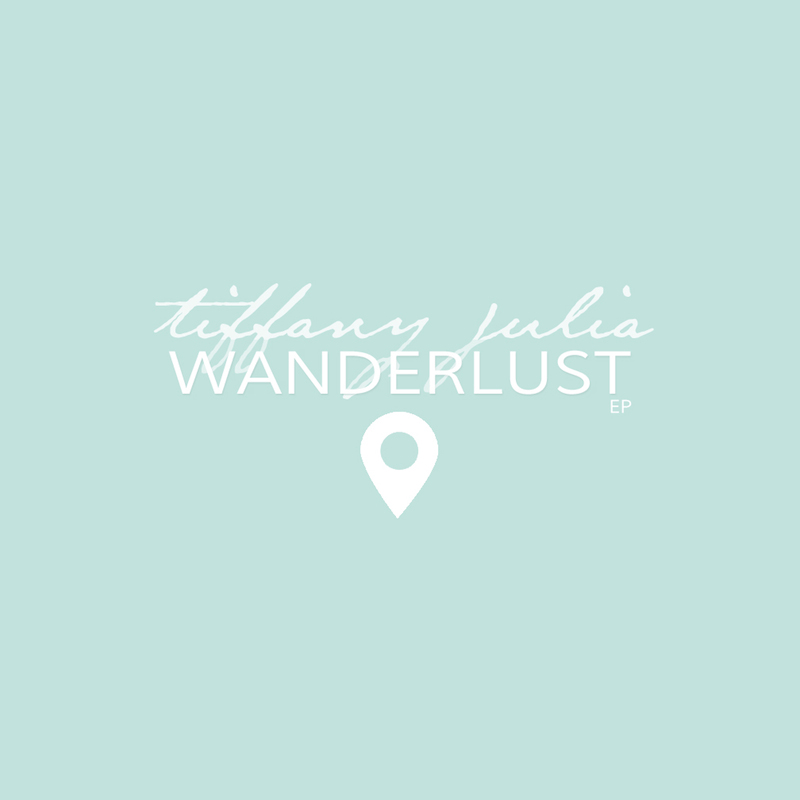 So if you remember (or if you're new to my site), I write music. I suppose that makes me a real singer-songwriter. I have a song up on all of the major music outlets (iTunes, Amazon Music, Spotify, etc.) You can also find it on my Youtube channel. Anyway, I share a bit more of my music over on my music page, but I wanted to share it with you all here as well.
I've finally put the entire Wanderlust EP up on my Youtube channel for you to listen. Previously, you could only listen to it over on my Soundcloud. This EP was completed in 2014 and I would love to revisit a few of these songs and rework them. Maybe even get them all up on Spotify, iTunes and such soon. But for now, please enjoy the 2014 cut of the Wanderlust EP. I would really love it if you took a listen.
And if you wish to support my music, you can purchase the EP in my shop.