"You Are A Star" Polaroid Tag Banner | Felicity Jane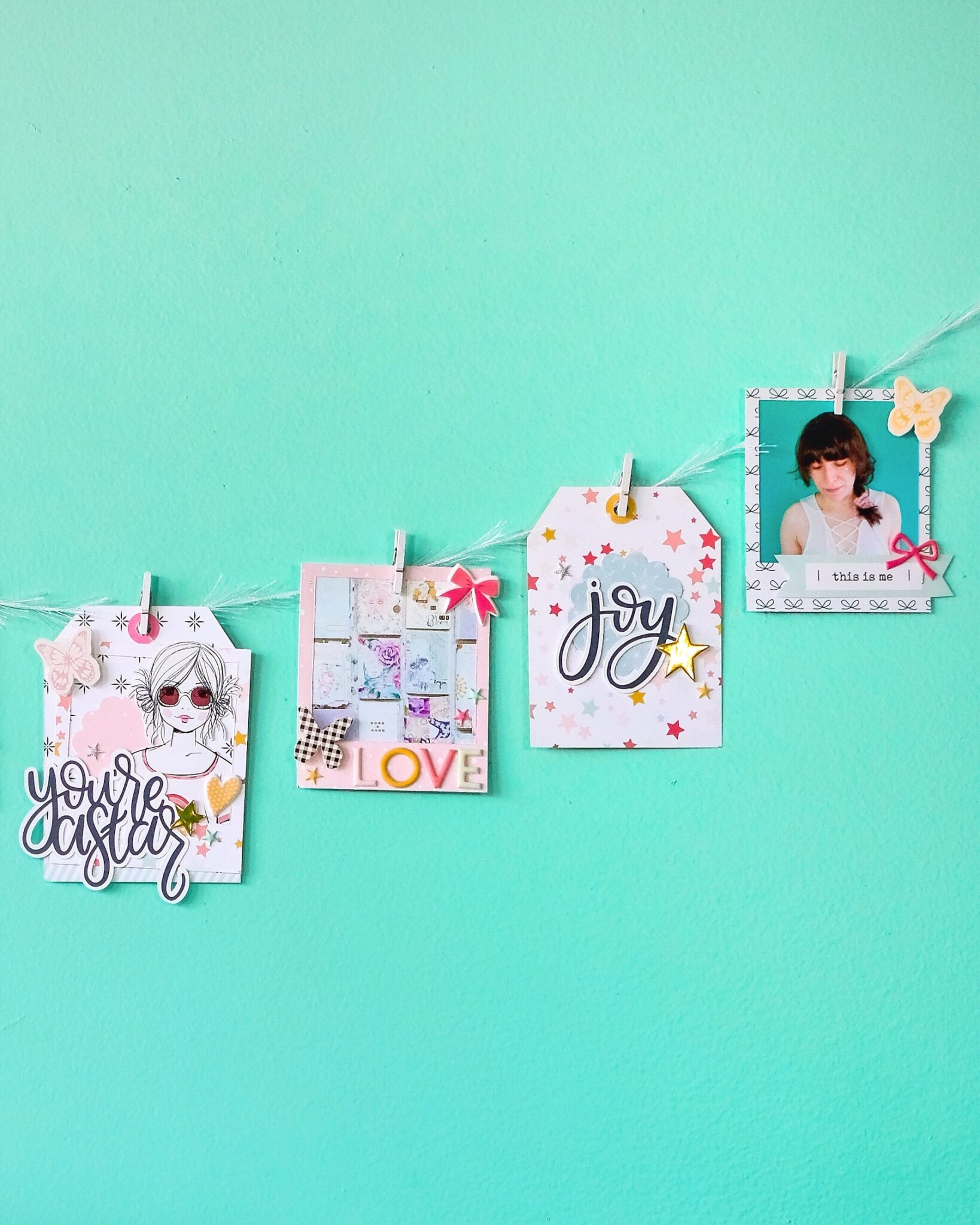 Hey lovelies!
I've got another project up on the Felicity Jane blog today. I created this fun polaroid tag banner using the Coco kit mixed with the Tori, Katherine, and Megan kits. It's definitely always a challenge for me to use up holiday themed product, so I really love how pieces of Coco can come together with other Felicity Jane kit pieces to create a bright and fun decor piece for my space!
Definitely pop on over the FJ blog and check it out! There's an entire process video there too!