december daily 2019 ✩ week four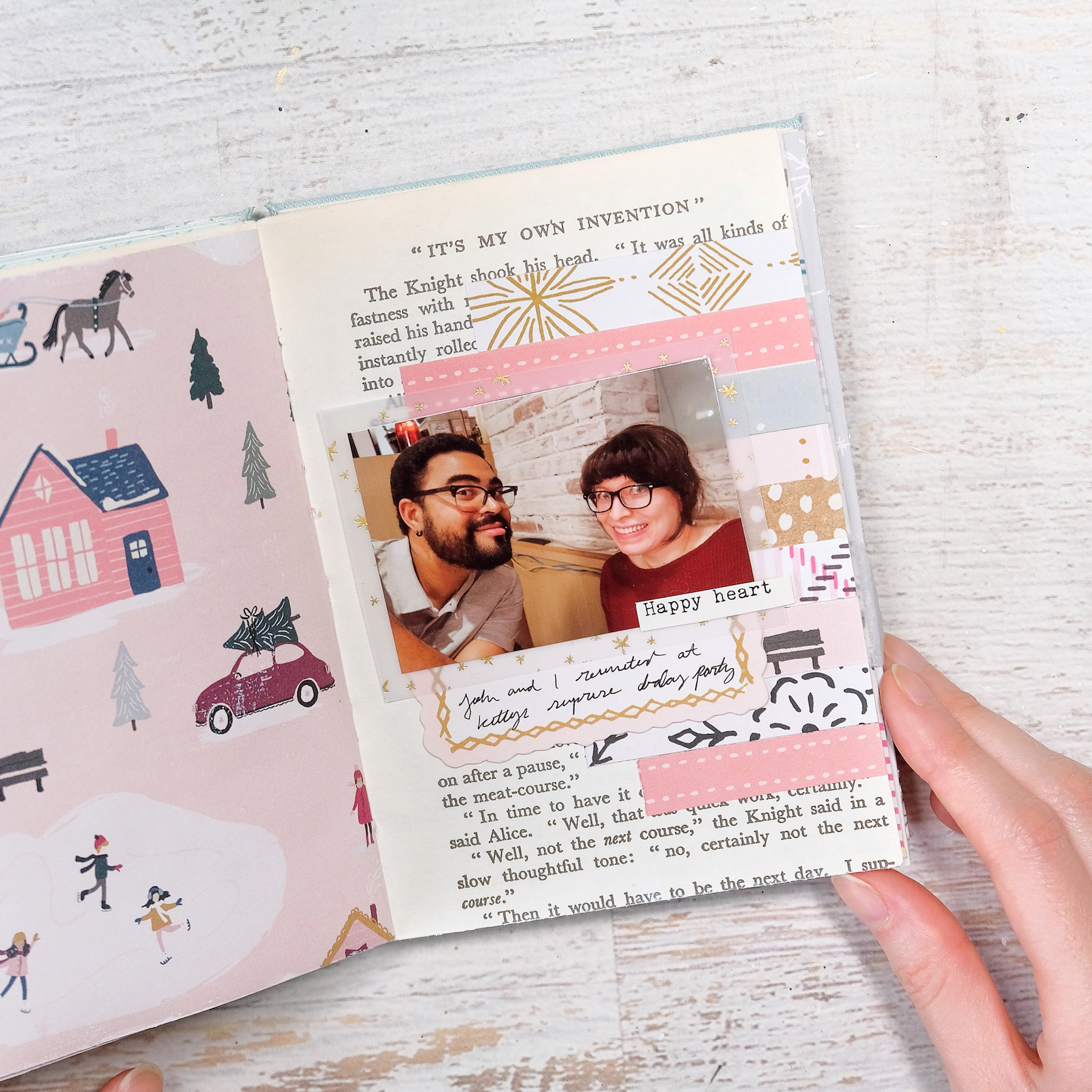 For the last few pages in my December Daily, I decided to combine week 4 and the half of week 5 together into this mega post and process video. I had quite a bit to catch up on and condense down into the remaining pages of my book.
Speaking of my book, it's become so chunky that I ended up having to unbind the entire thing, remove a few signatures I knew I wouldn't be able to fill, and then bind the whole thing up again. It's still a chunky book, but without a bunch of unused pages in the back.
For this spread I documented some of the movies I ended up watching throughout the month. I used these tags from the Crate Paper Snowflake collection to make this accordion pull out to display them all. In hindsight, this probably wasn't the best idea as now my book is even more chunky, but I do like how it turned out.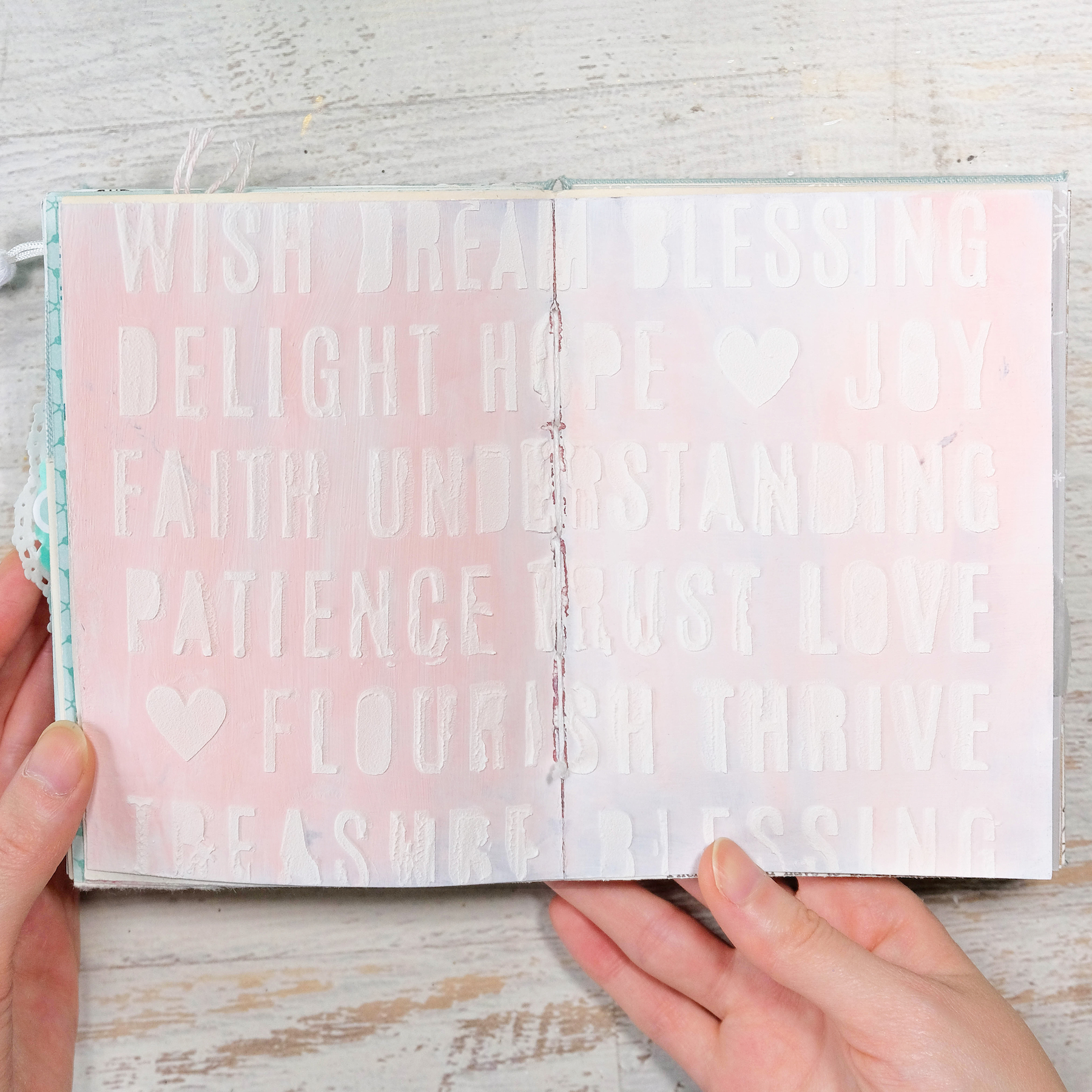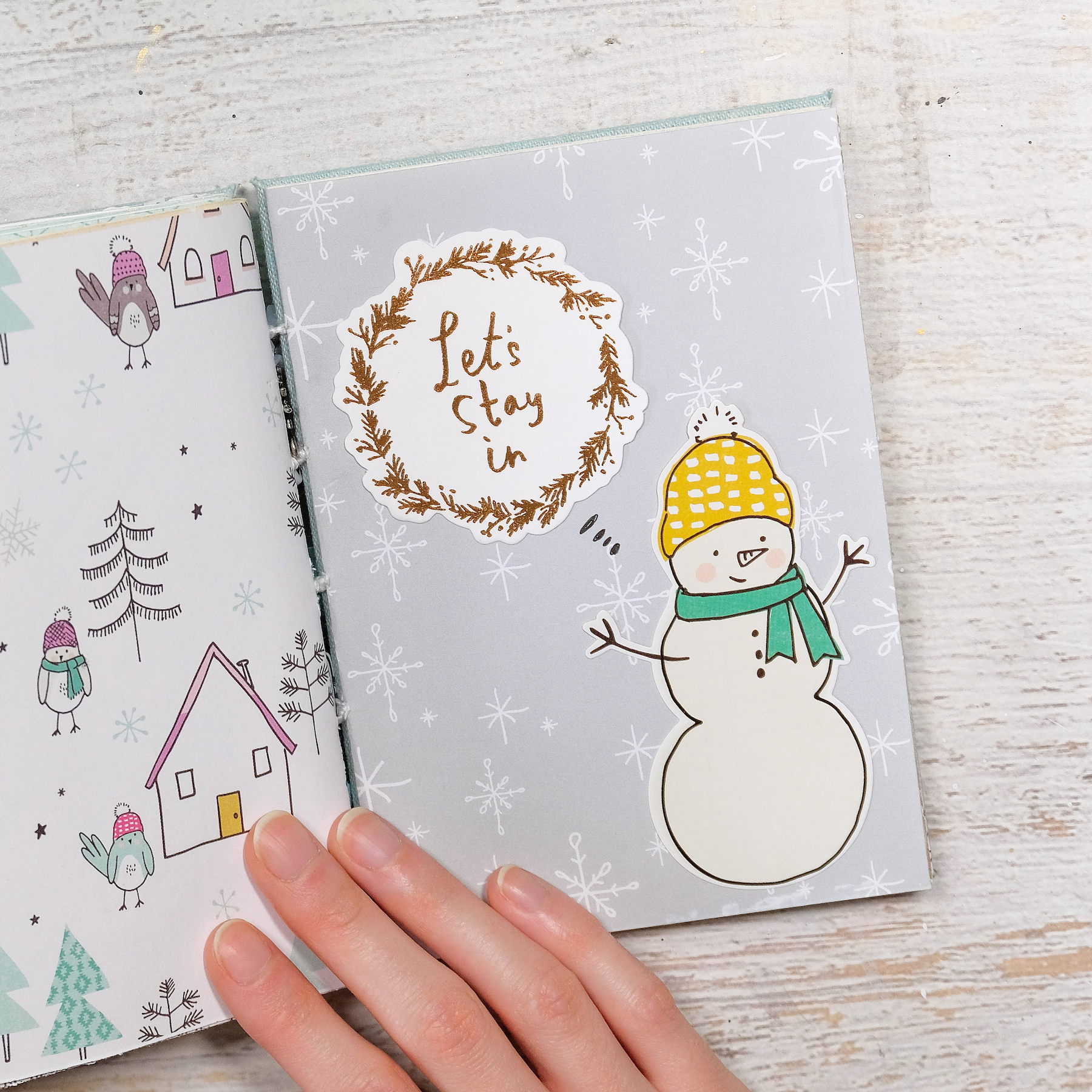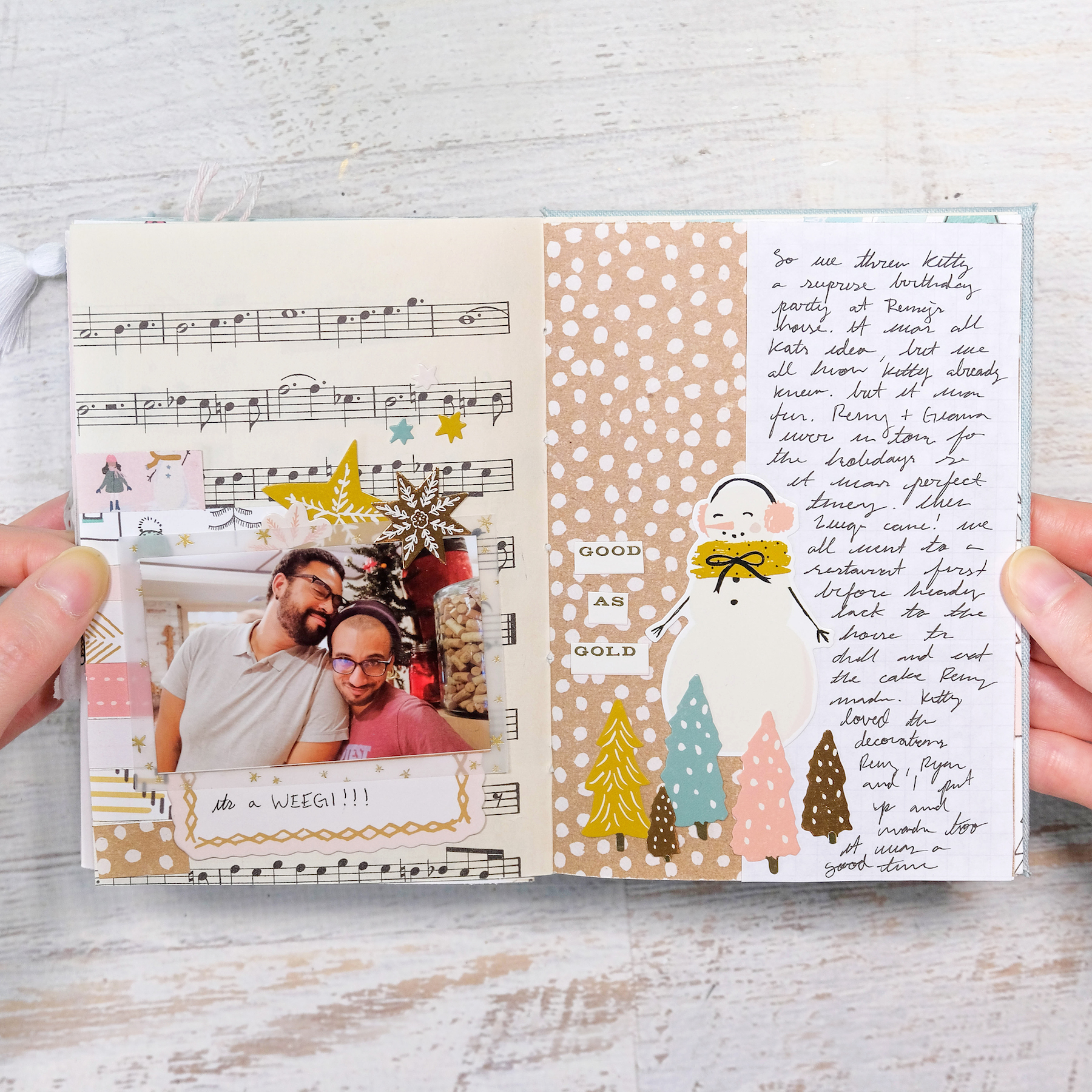 The remaining pages were a mixture of art journaling spreads and pages that documented my time with friends. I ended my book with a photobooth-esque photo from New Years Eve, signaling the Happy New Year. And yeah, my little book is complete!
I will share an entire flip through of this December Daily soon, but in the meantime, please enjoy this process video of working on this past week's pages.