Fun Polaroid Tiered Pocket Page | Felicity Jane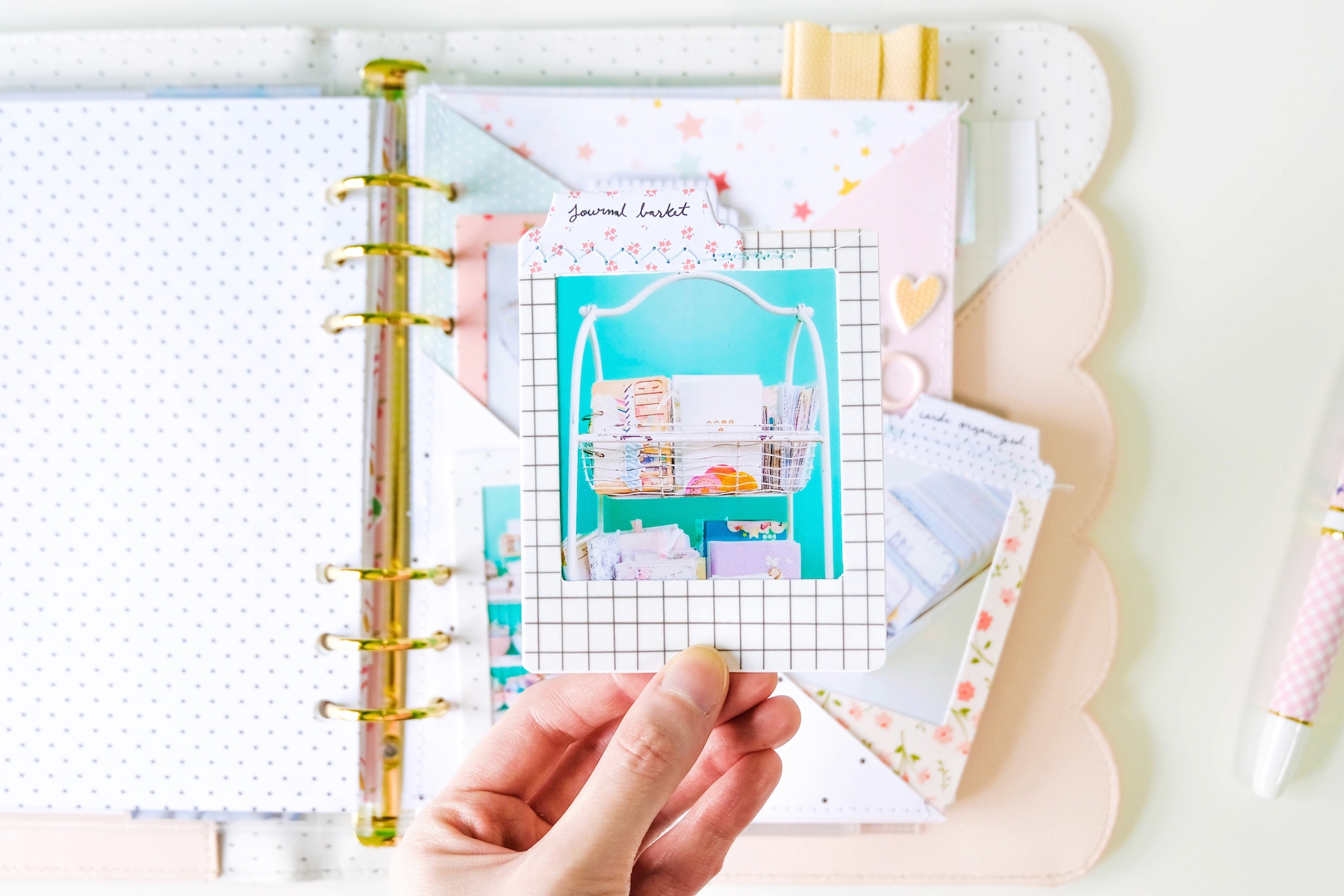 Hey lovelies! I'm up on the Felicity Jane blog today with a fun project in my Note to Self binder!
I had so much fun creating these cute polaroids using the vellum frames from the Katherine kit. I even made a fun pocket page to tuck them all into. Definitely pop on over to the Felicity Jane blog and check them out. There's a fun process video there too!