"Journal Love" Pocket Page Spread | Felicity Jane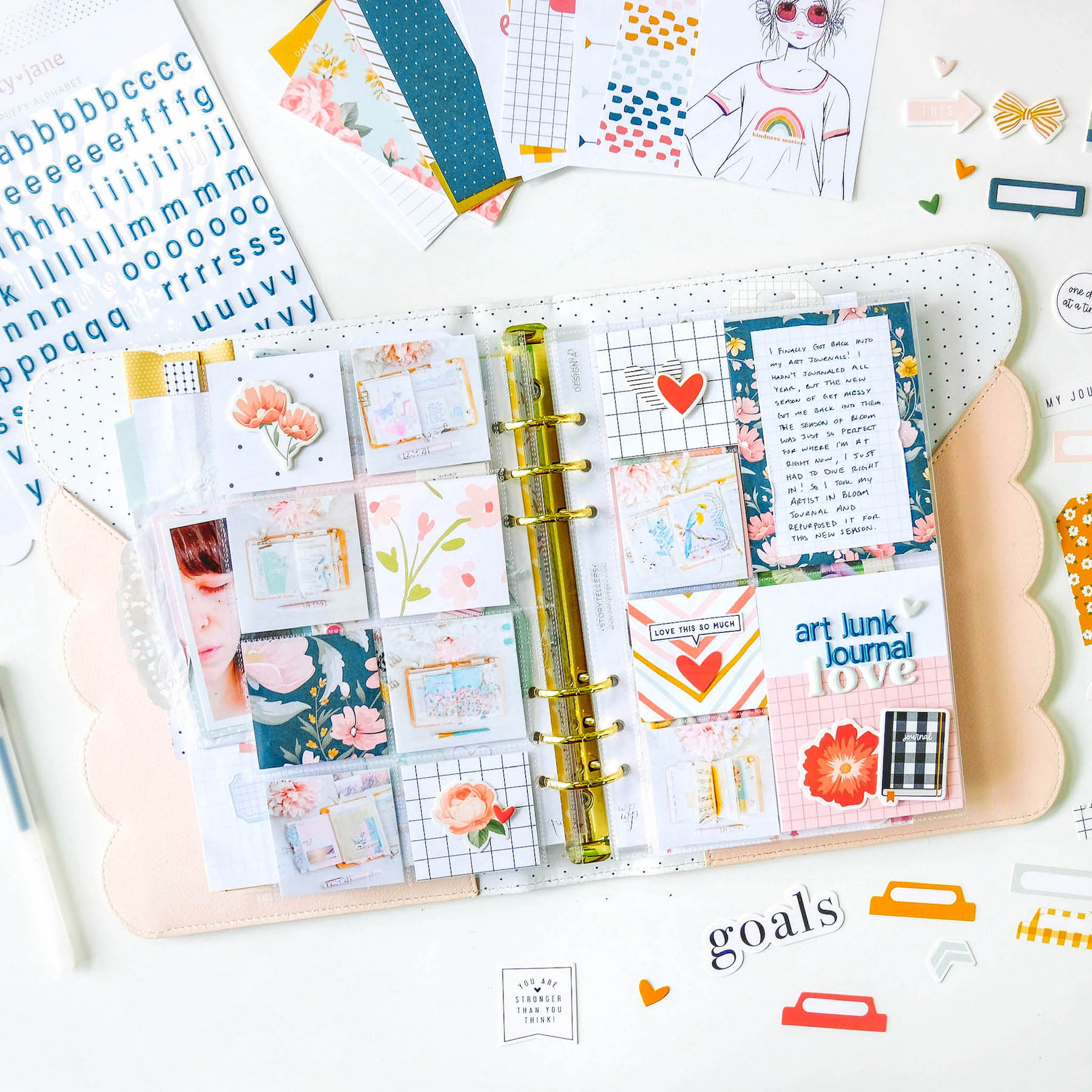 Hey lovelies!
Today I've got another project up on the Felicity Jane blog. I created another pocket page spread in my Note to Self binder using a mixture of different FJ kits. I really had fun documenting my art journal spreads in this one.
Definitely head on over the the FJ blog to see how this spread came together. There's a process video there too!