my scrap therapy 2018 album: january – june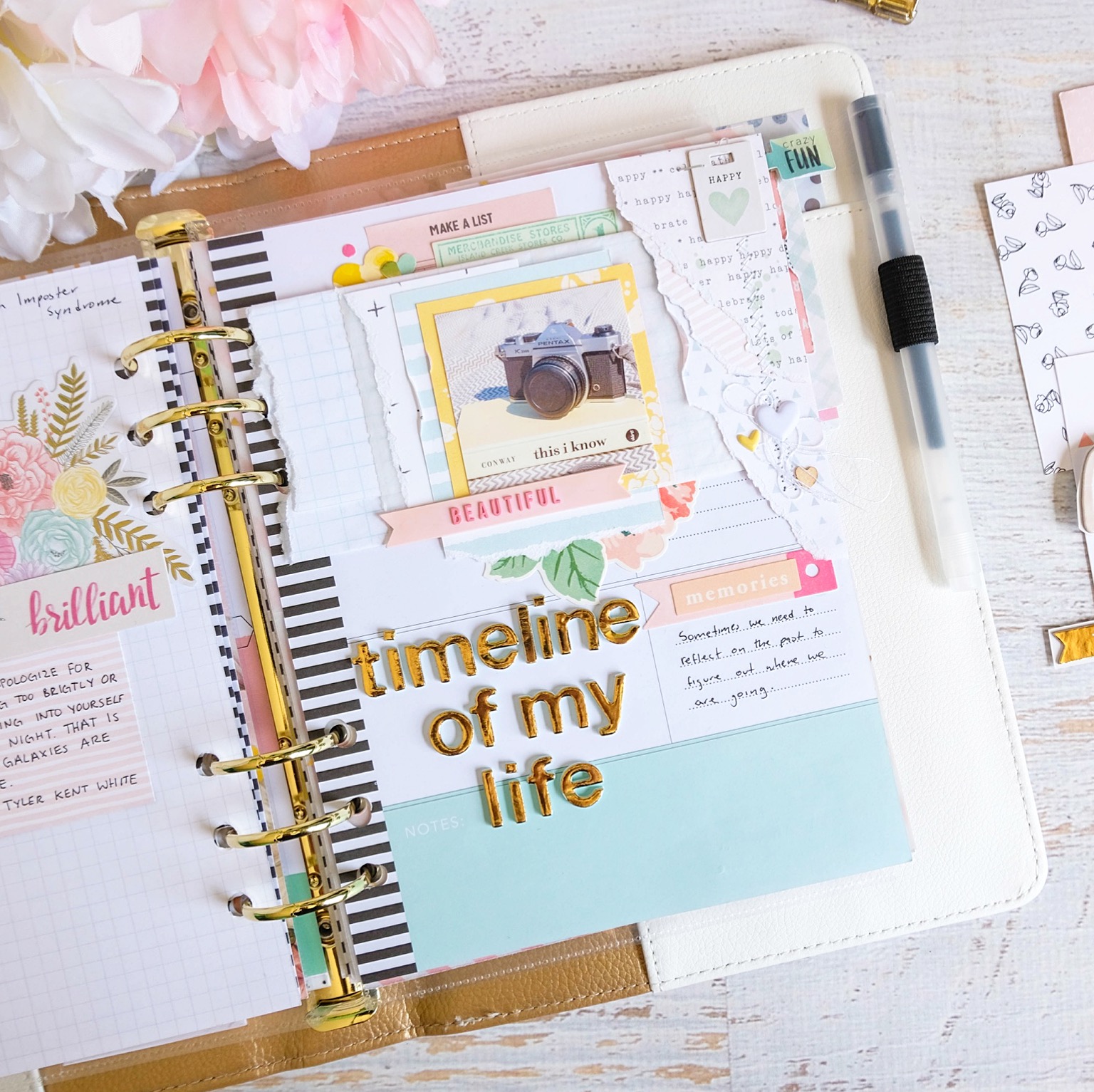 A lot of you that follow me over on Instagram have been curious as to the progress of my Scrap Therapy album. It's been going well, at least up until this month if I'm quite honest. I haven't had the urge to sit down and scrap in it, which is totally fine as I began the process as a way of not having to scrap chronologically, just whenever I felt like it. It still makes me a bit sad I have kept up with it as much this month. But I absolutely love how it's turning out nonetheless! It's definitely becoming a mishmash of different bits of my life and I love how it all looks together.
One thing that I did was move all of my completed pages out of my Felicity Jane binder and into a simple 6×8 D-ring album I found on clearance at Michaels. So far, everything I've done between January and June fits in the album perfectly. I probably can still fit in a few more pages, but come July, I may have to keep whatever I make in the Felicity Jane binder until I can get another D-ring. Luckily, I have a purchased another Felicity Jane binder during their moving sale, so I have another place to work in!
Here are just a few of the pages that I have yet to share here on the blog. I think I've share most if not all of the page on my Instagram account, but these are my favorite pages as of late. I'm really loving this "This Is Me" page I did for the Felicity Jane iNSD challenge. That printable journaling card was such a gift for me to include one of my favorite songs from The Greatest Showman that I've currently been obsessing over into my album. I just love how serendipitous this is that the iNSD printable would have that card. SO perfect.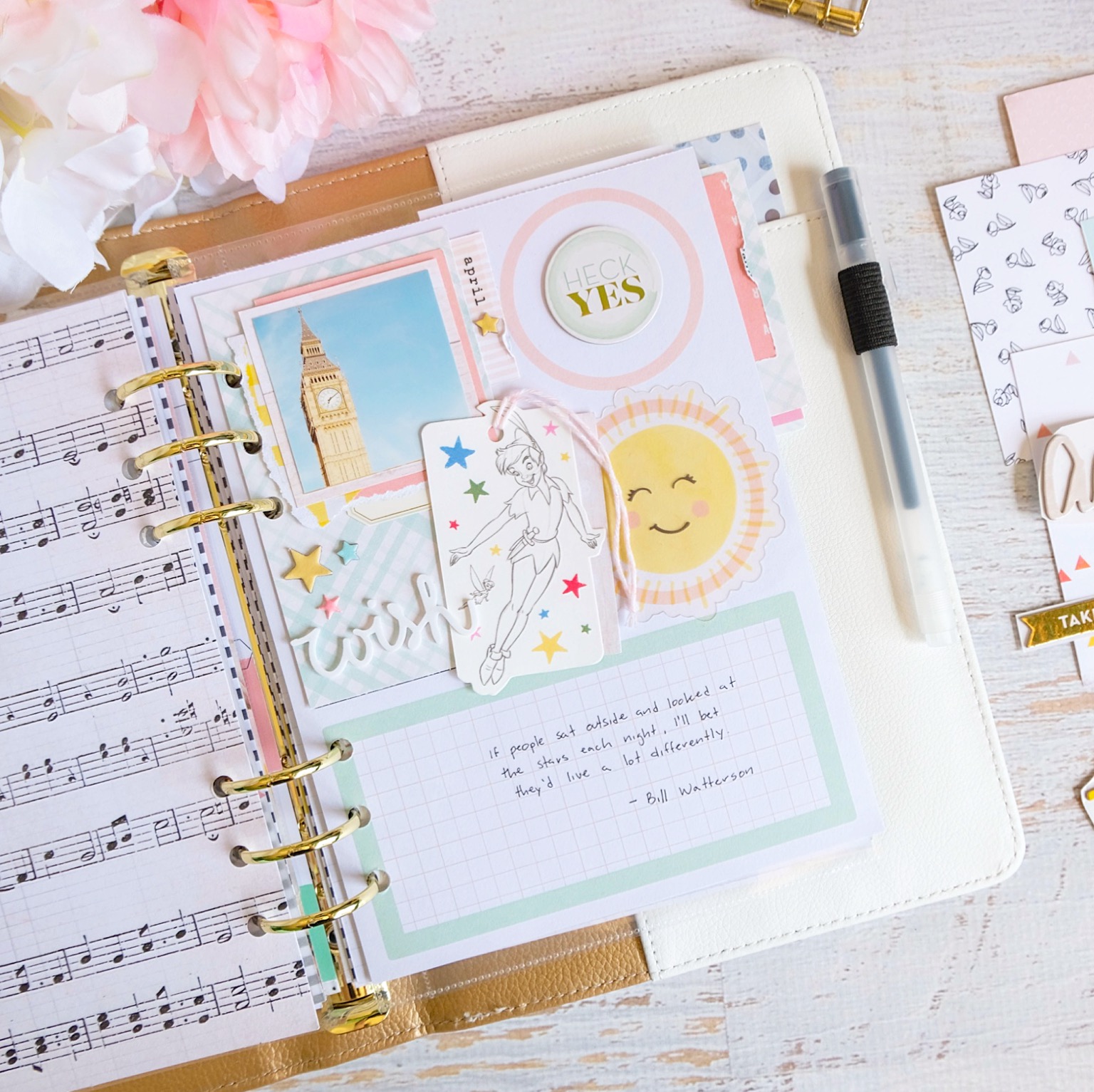 I've filmed a flip through of my Scrap Therapy album showing everything I've created from January to early June. Check it out below if you haven't already and I hope you enjoy!